Protein balls are quite possibly one of our favourite go to snacks, when we want something that is good for us and which works with a commitment to staying fit and healthy.
What is so great about protein balls?
Firstly they are packed with lots of good things: nutrients, protein, healthy carbs, fats and fibre. All of these are good for boosting energy levels in a healthy way. They are a healthy snack when we need a quick boost to get us through a strenuous workout or particularly long day.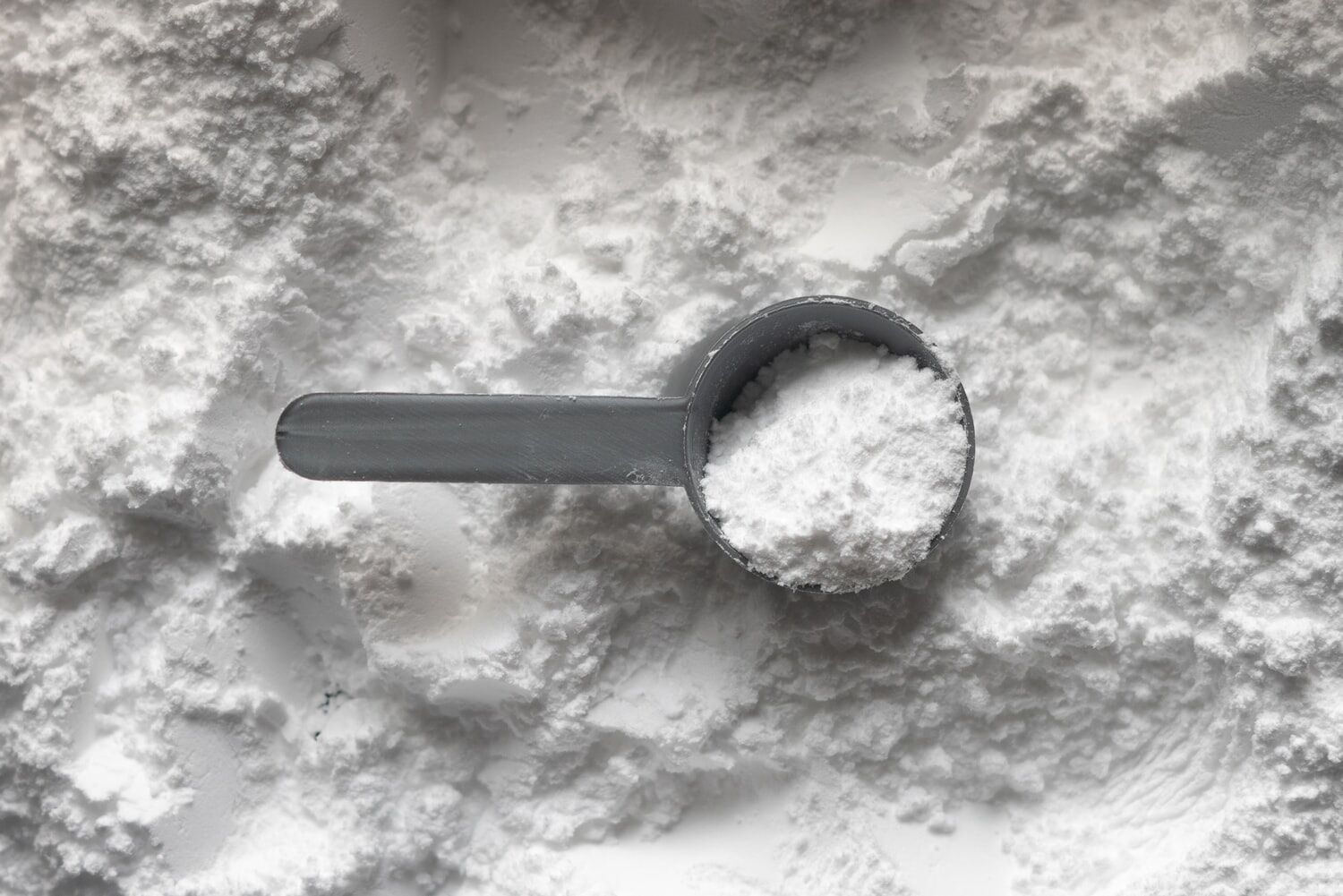 Protein is great for boosting energy. Image by HowToGym.
What also makes them great is that they are also pretty easy to make, and very often don't require any baking. They also can be modified to contain the things you like, or which fit your dietary requirements. Vegan, gluten free, whole foods only- protein balls can be all of these and more.
We are always super excited when Claudia Urta comes to visit us, and even more so when she brings her recipe for protein balls with her. Want to know how to make amazing protein balls? Watch Claudia explain how here.
Our Vonder co-living flats all come complete with private kitchens. They are the perfect place to get creative in the kitchen, or simply fix a quick snack.
Choose from one of any great flats across our co-living London, co-living Berlin, and co-living Warsaw locations.