Supporting local art communities is important to us. Here we take a closer look at the Berlin 8 Rooms Gallery.
Vonder has been committed over the past 12 months to ensuring that local art scenes don't get forgotten. This has been a difficult period for local artists and the industry as a whole, but we believe now more than ever in the resilience of local art communities to see the troubled times through, and to come through them stronger than ever.
Right before the most recent lockdown in Berlin we were excited to witness the launch of the sixth exhibition from the @8roomsgallery, located in the basement of our Vonder K55 co-living location, curated by @albinamaks_.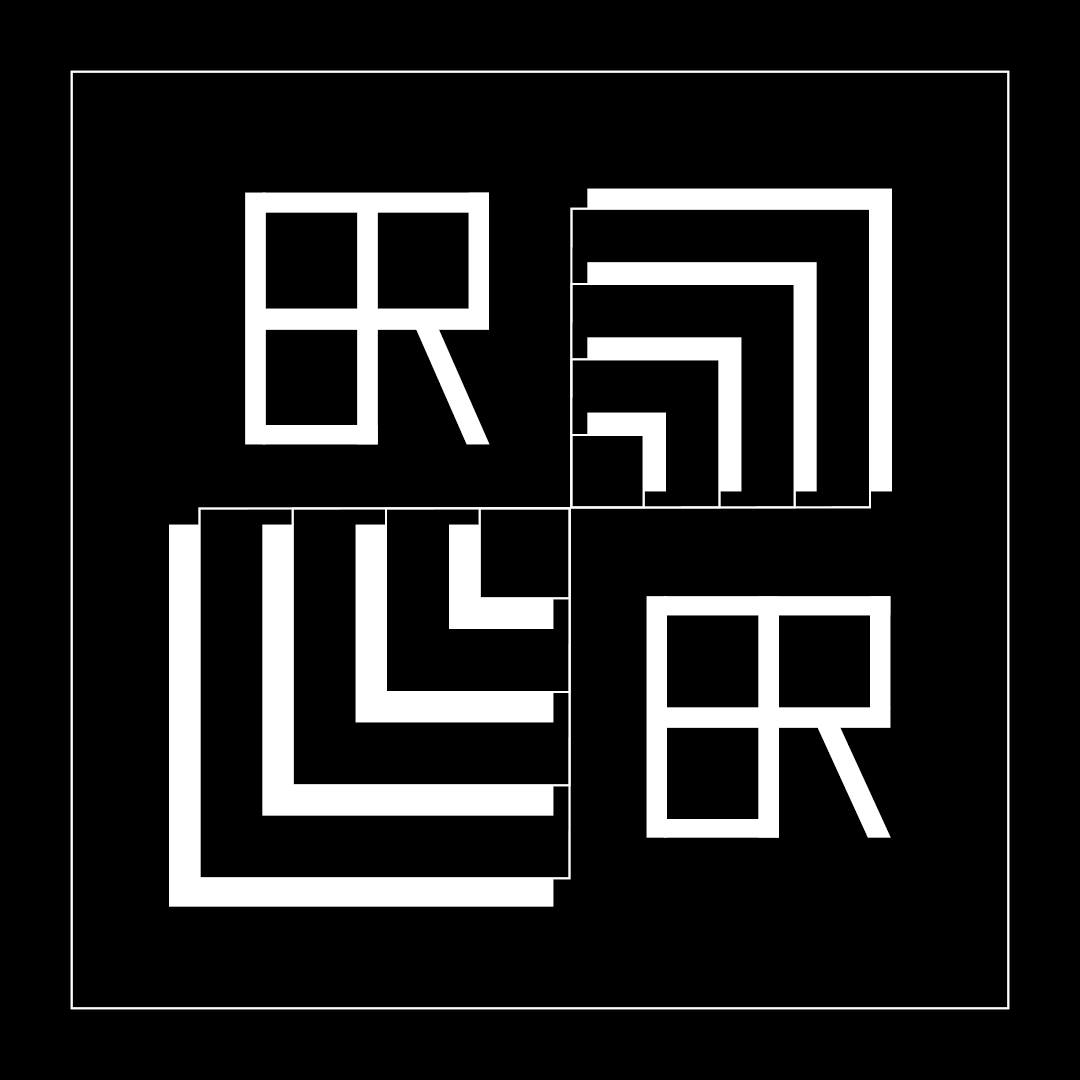 Gallery logo.
The exhibition was hosted according to current Covid guidelines to ensure the safety of all visitors, staff and artists present.
We would like to thank everyone who came and to all the extremely talented artists who have participated and continue to participate in the exhibitions. We would also like to thank our visitors who continue to appreciate the need for quality art spaces in Berlin, and other cities.
Vonder is excited for when things return to normal and we can continue to host local artists from Berlin in the wonderful creative space we are proud to provide and sponsor.
We captured the opening of the sixth exhibition on camera and are excited to share it with you via the Vonder Instagram page