We are excited to announce our latest partnership with Insight Timer, for tens of thousands of guided meditations for all areas of your life.
UK stress awareness month, this April, is a great time for all of us to acknowledge the stress levels in our lives, and what we can do in order to both reduce and vanquish them.
We have partnered with Insight Timer, currently the world's no. 1 meditation app, in helping its users to reduce their stress, and anxiety, while improving their sleep.
Insight Timer provides access to over 90,000 guided meditations, music tracks and playlists, from over 10,000 meditation teachers and musicians from all over the world.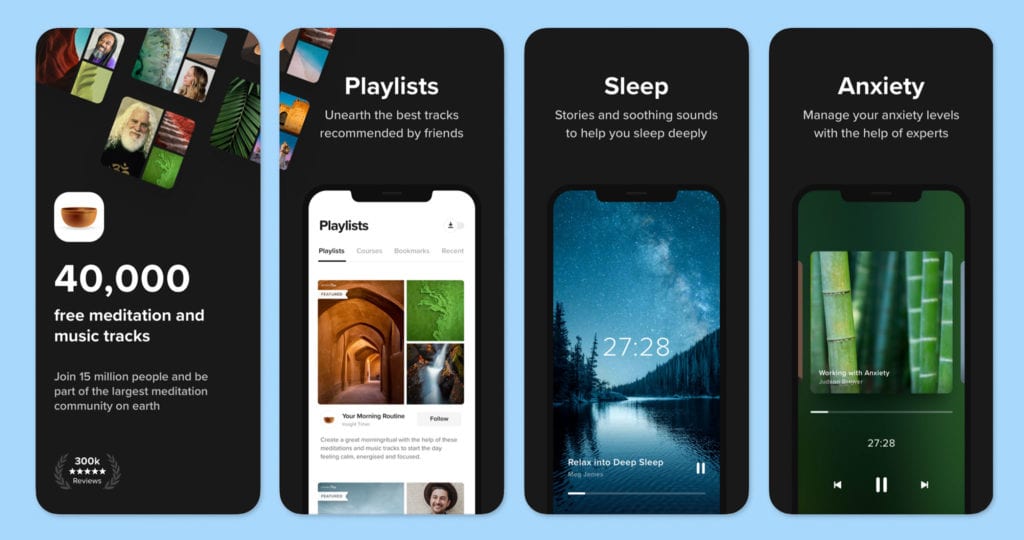 Working with Insight Timer, we are excited to offer our Vonder community especially curated content, including different wellness classes and weekly group meditations.
The appeal of Insight Timer, likes in its hundreds of available meditations, talks and courses on anything from beating stress, to getting a good night's sleep. We also love how the app allows you to track your meditation progress with charts and milestones, all of which can be synced between your devices. Insight Timer also provide all of their guided meditations, talks and courses in over 30 different languages, so you can meditate in the language you feel most comfortable in.
Our Vonder partnerships are chosen in order to improve the lives of our Vonderers, ensuring an evolved approach to co-living, that puts the wellbeing of our residents and their shared experiences, first.