We explore how Co-living and environmental sustainability go hand in hand.
Environmental sustainability has to be more than a buzzword. More than a marketing slogan, more than a conversation. It has to be at the forefront of everything that we do, every decision we make, yep even every single step we take.
Reducing our carbon footprint is on us. As a society, as a community, as a neighbourhood and as an individual. The choices we make impact on the environment and achieving sustainability is going to take a commitment in all parts of our lives. We have to build a sustainable lifestyle.
Where we choose to live, and how we choose to live can have a monumental impact on our environmental impact. Sharing space, be it working or community spaces, helps reduce vital resources from electricity, water and more. Shared spaces, working and community, are built to reduce the use of resources and are usually designed with a higher level of environmental awareness when it comes to making the best decisions for the environment.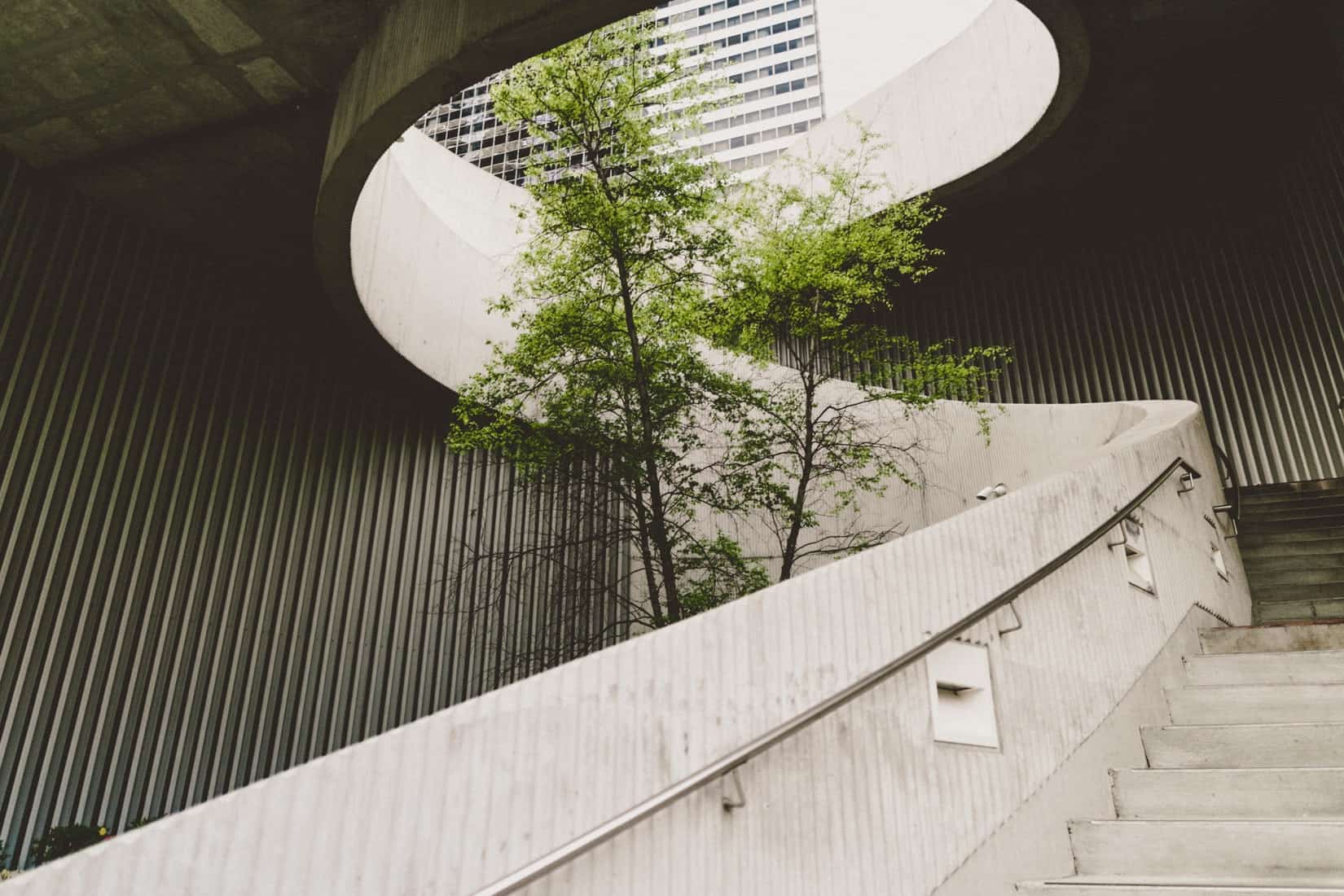 The choices we make impact on the environment and achieving sustainability is going to take a commitment in all parts of our lives. Image by Alexander Abero.
When we combine living and working spaces within the same building, or apartment complex, we eliminate the daily commute and in the process reduce traffic and emissions within the city. This is one step forward towards environmental sustainability and a more sustainable lifestyle.
Co-living by its very nature, and evolved co-living too, brings together a like-minded community of individuals who understand the importance of environmental sustainability, and appreciate the power of sharing resources and belongings. Co-living encourages a sharing culture, be it a sharing of experiences, working spaces, a shared ride, or an egg when you run out. Within co-living spaces exist the community centres and events that allow for the promotion of a sustainable lifestyle, through workshops and sharing.
Those of us who invest our hearts and soul into co-living understand that we are not just building apartments, we are building living spaces within communities and neighbourhoods. This involves a commitment to community that has environmental sustainability at its core. Our Vonder co-living London, co-living Berlin and co-living Warsaw complexes are committed to promoting environmental sustainability through our building designs, and our evolved concept of co-living and coworking.
*Please note that during this time, all events are held in accordance with the latest Covid-19 regulations as set by the government. Vonder is committed to upholding the safest standards of hygiene, social distancing and to restricting the spread of Covid-19 as much as possible. Keeping our residents safe is our utmost priority at this time.