Resilience is what helps us through times of difficulty in our lives. The greater our resilience, the more capable we are of emerging through tough times, intact.
Resilience allows us to adapt to times of change, with a greater degree of flexibility and positivity. It prevents us from relying on unhealthy or toxic coping mechanisms when it comes to dealing with stress and hardship. It allows us to bounce back faster, and more effectively, from difficult times.
Not all of us are born resilient. It is something we need to cultivate and develop. Some people have the opportunity and support to build resilience during childhood, for others it requires work as an adult.
There are however things we can all do to build resilience and help us control how we react to challenging situations.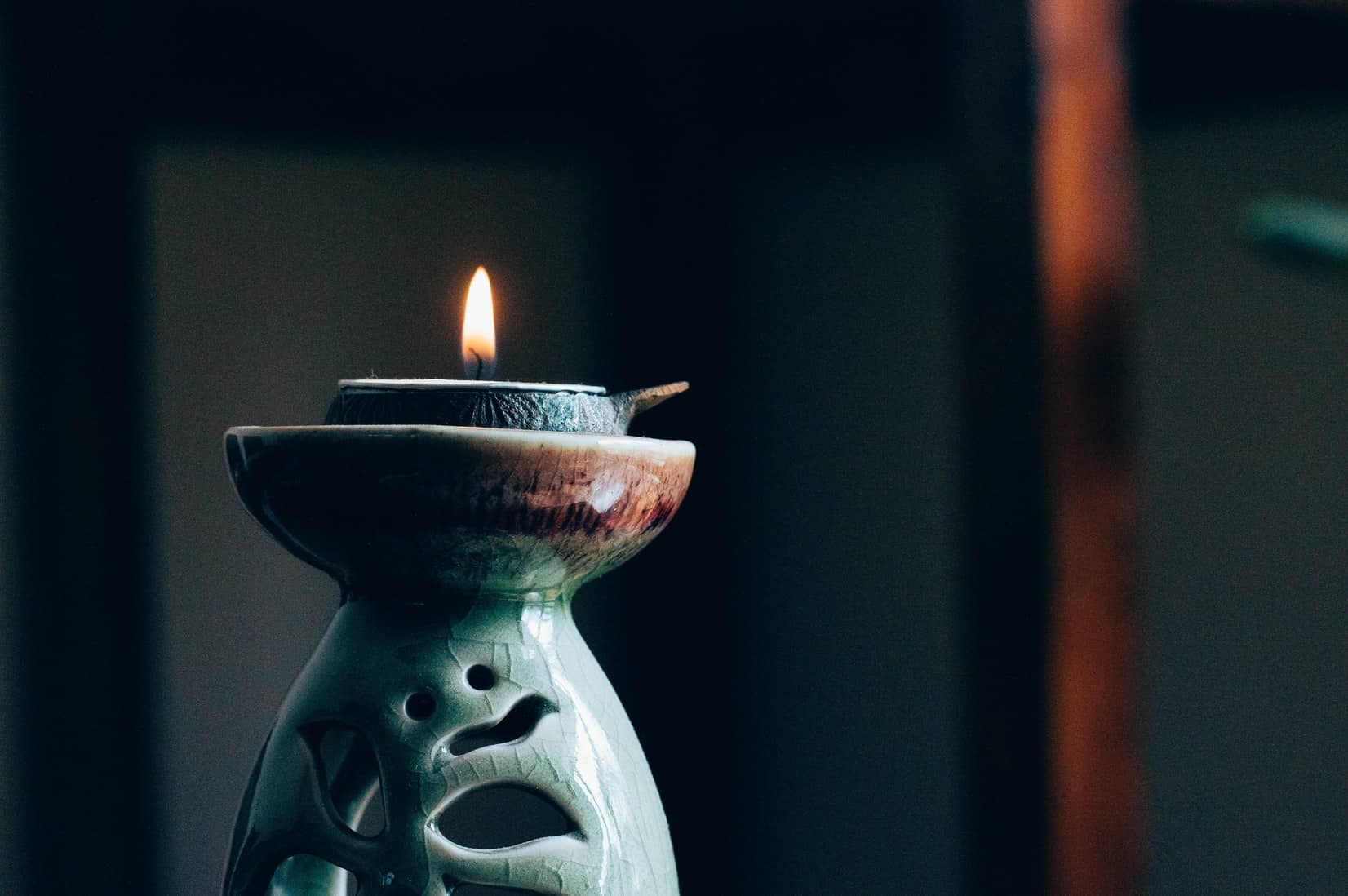 Image by Hans Vivek.
1. Don't be afraid to seek help. Sometimes, speaking with a professional, specifically a therapist or psychologist, is just the help we need. Someone who can help place our fears, explore them, and move forward. Friends and family can help fill this role also, but sometimes it takes a professional to provide the help we need to build our resilience
2. Be kind to yourself. We all go through challenging times, in this you are not alone. There are many others who have been through similar situations, and the experience is not because of you. Take the time to do the things that make you happy: time to relax, time to connect with others, time to indulge in healthy habits. It also means remembering not to be too harsh on yourself, both for the cause and response to a difficult situation. You have got this, and are doing your best to process and handle it.
3. Mediate. Research suggests that both mindfulness and meditation are important in building resilience. The ability to process thoughts and emotions, to connect and to let get of negative thoughts and feelings, is important. Never tried meditation before? There are plenty of online resources to get you started.
4. Help others. Sometimes we take for granted what we have to be grateful for in our own lives. Volunteering our time to help others, not only gives back, but allows us to stop focusing on only our only selves. It gives us a greater purpose, and more perspective.
5. Build a community. We live in busy times, everyone always has somewhere to be and somewhere to go. Many of us don't know our neighbours' names. But if we are to collectively build our resilience, as a society, relationships are crucial to this process. Connecting with other people not only provides us with a support system when times are tough, but also builds our confidence for when things get challenging.
At Vonder we understand the importance of community and building connecting. Our evolved approach to coliving in London, Berlin and Warsaw puts building relationships at the centre of what we do.