What better time to celebrate indoor gardening and houseplants than now? We celebrate Houseplant Week with some top tips on indoor gardening.
In celebration of all things green we take a look into indoor gardening, and houseplants. There has never been a better time to cultivate a new hobby and right now, indoor activities are the ones we need.
Indoor gardening doesn't have to be tricky or messy. There are plenty of ways to put your green fingers to work from the comfort of your own home.
There are many benefits to having a home filled with houseplants. These include all of the health benefits associated with indoor plants, including boosting your mood, your productivity, your ability to concentrate and your creativity. There is also evidence to suggest that houseplants can help reduce stress, fatigue as well as help keep you healthier by making you less susceptible to sore throats and colds. Houseplants are also great for boosting your mood during a long winter, and they often bring colour and life to a room or home.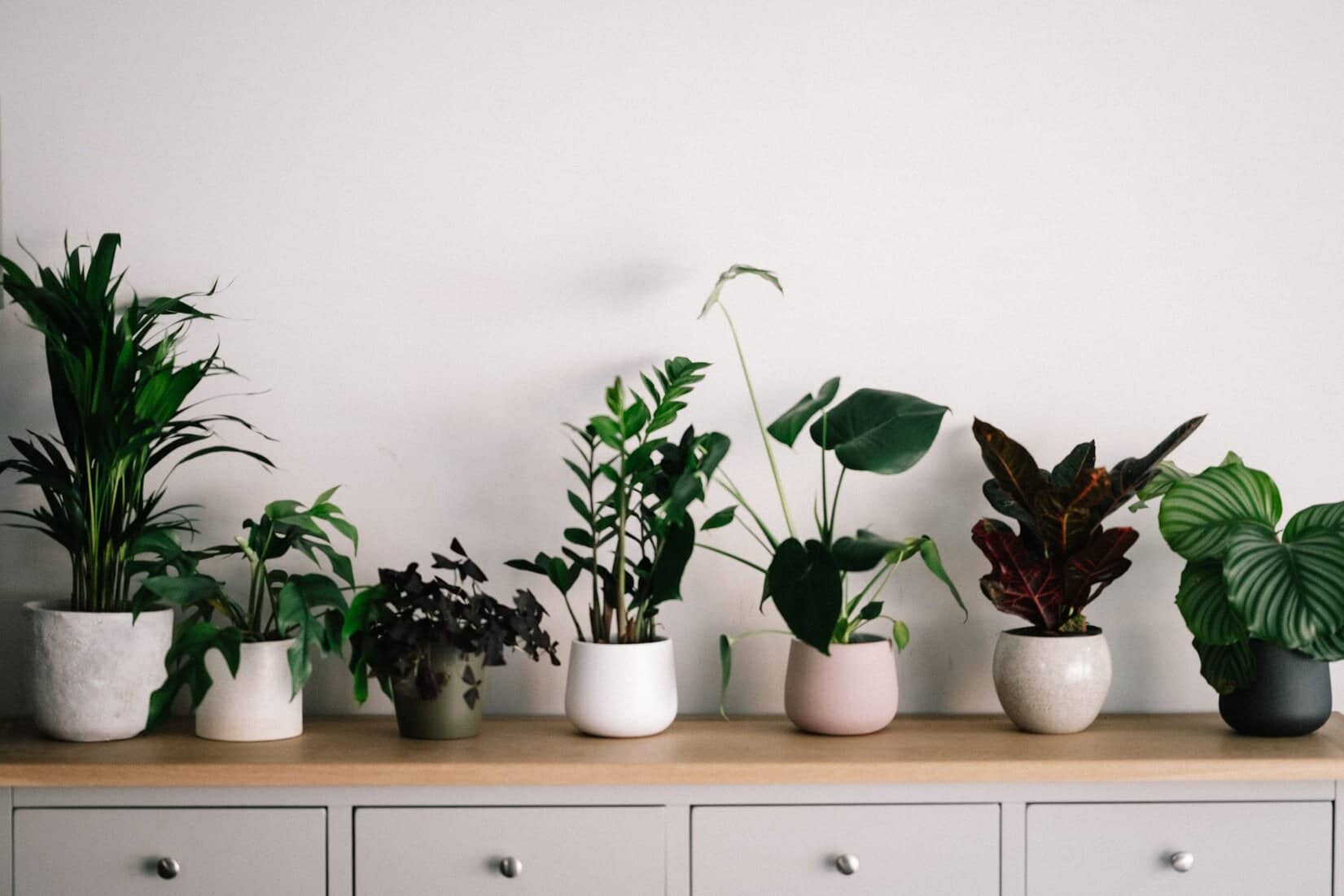 Houseplants are great for boosting your mood and health. Image by Annie Spratt.
New to indoor gardening?
Here are some of our tips to the best indoor plants (that are low maintenance too):
Aloe plant: easy to take care of and it has the added benefit of its leaves which are filled with aloe gel which is perfect for minor cuts and burns. This is a super handy plant to have at home and only needs watering every 2-3 weeks.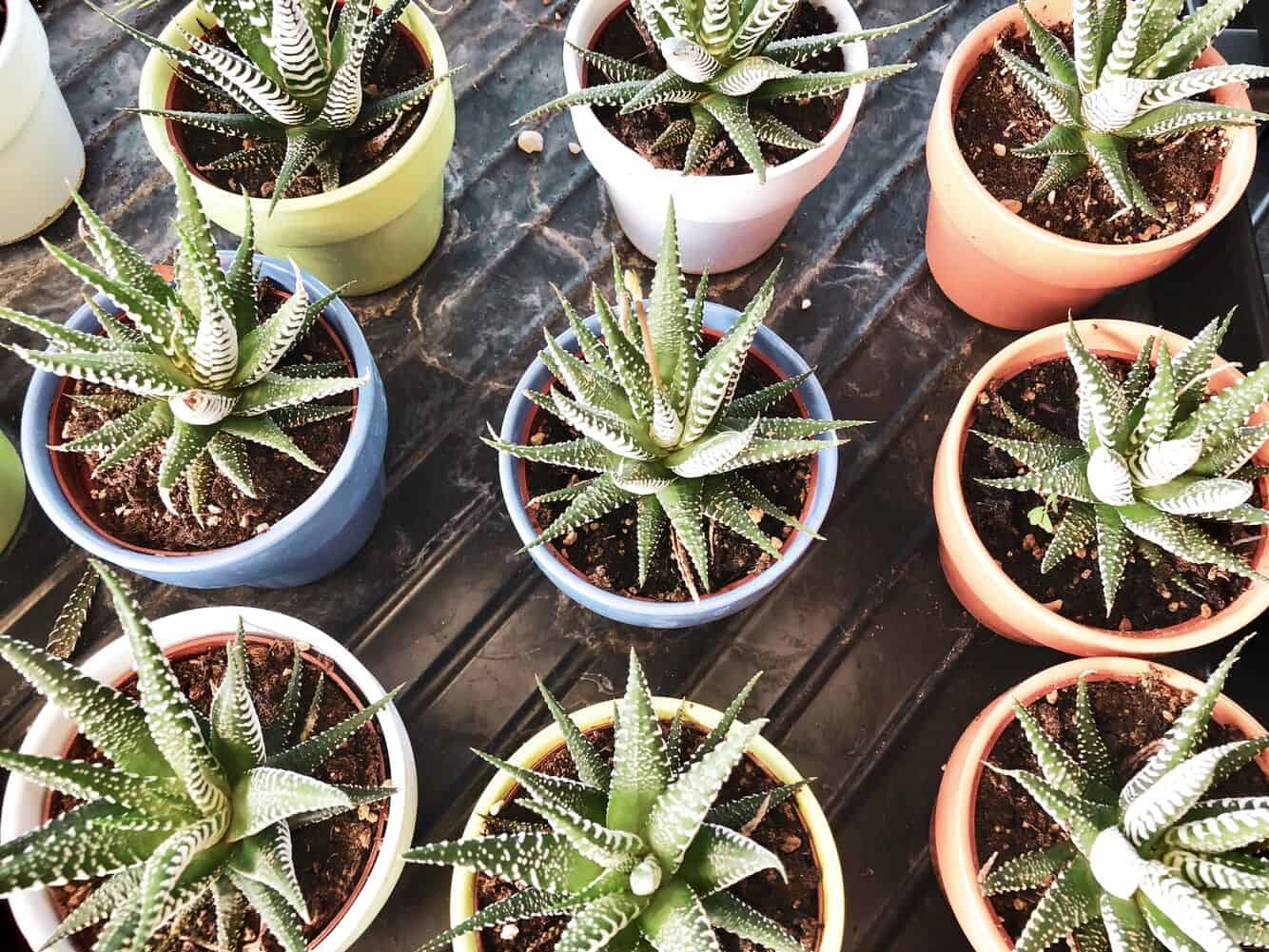 Aloe Plants. Image by Kaitlyn Rigg.
Snake plant: this plant is super low maintenance and can go for several weeks without needing to be watered. We love the thick leaves of this green plant.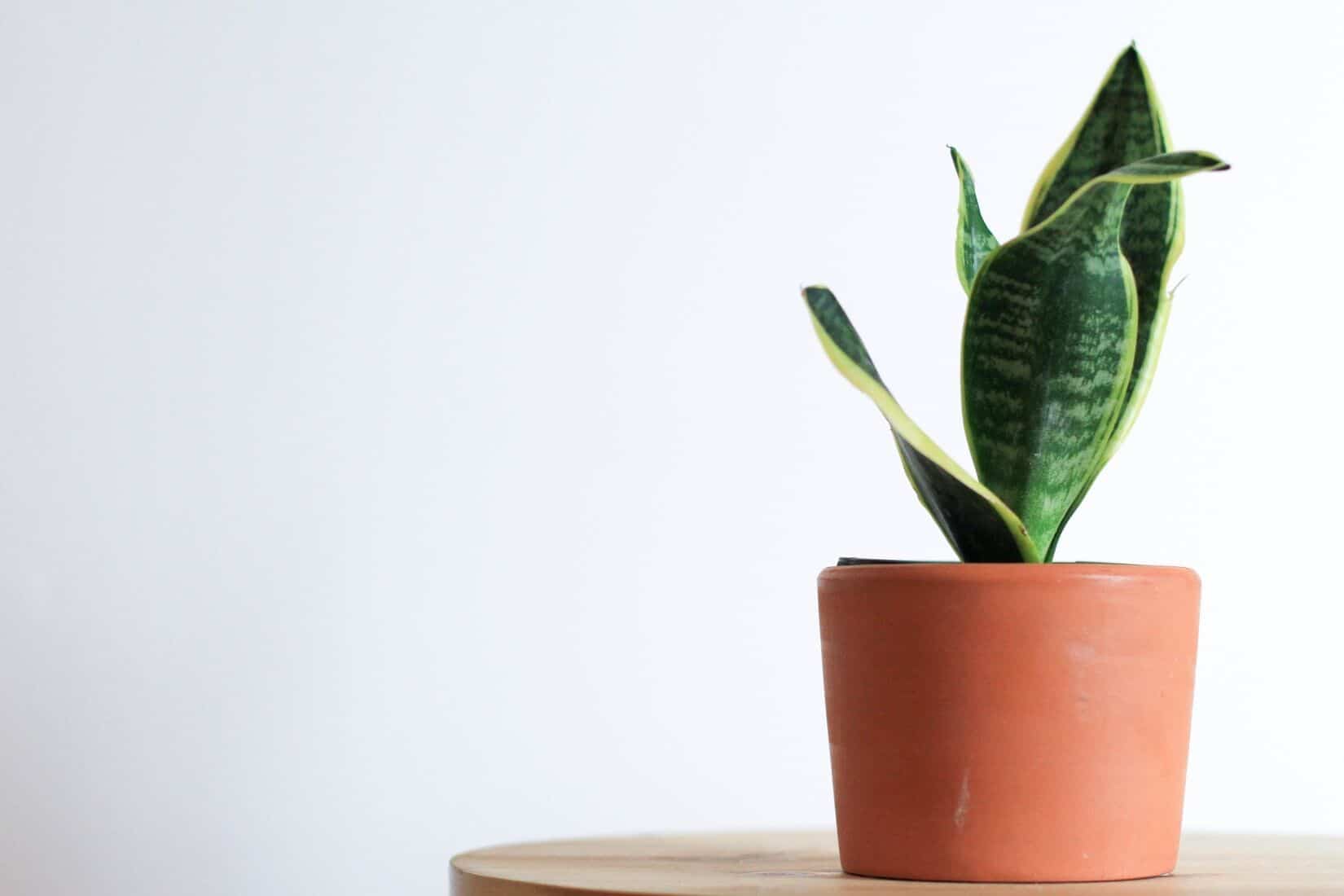 Snake Plant. Image by Kara Eads.
Bromeliads: we love these indoor plants because with enough sunlight they blossom into plants with colourful flowers, the perfect way to bring some natural colour into a room.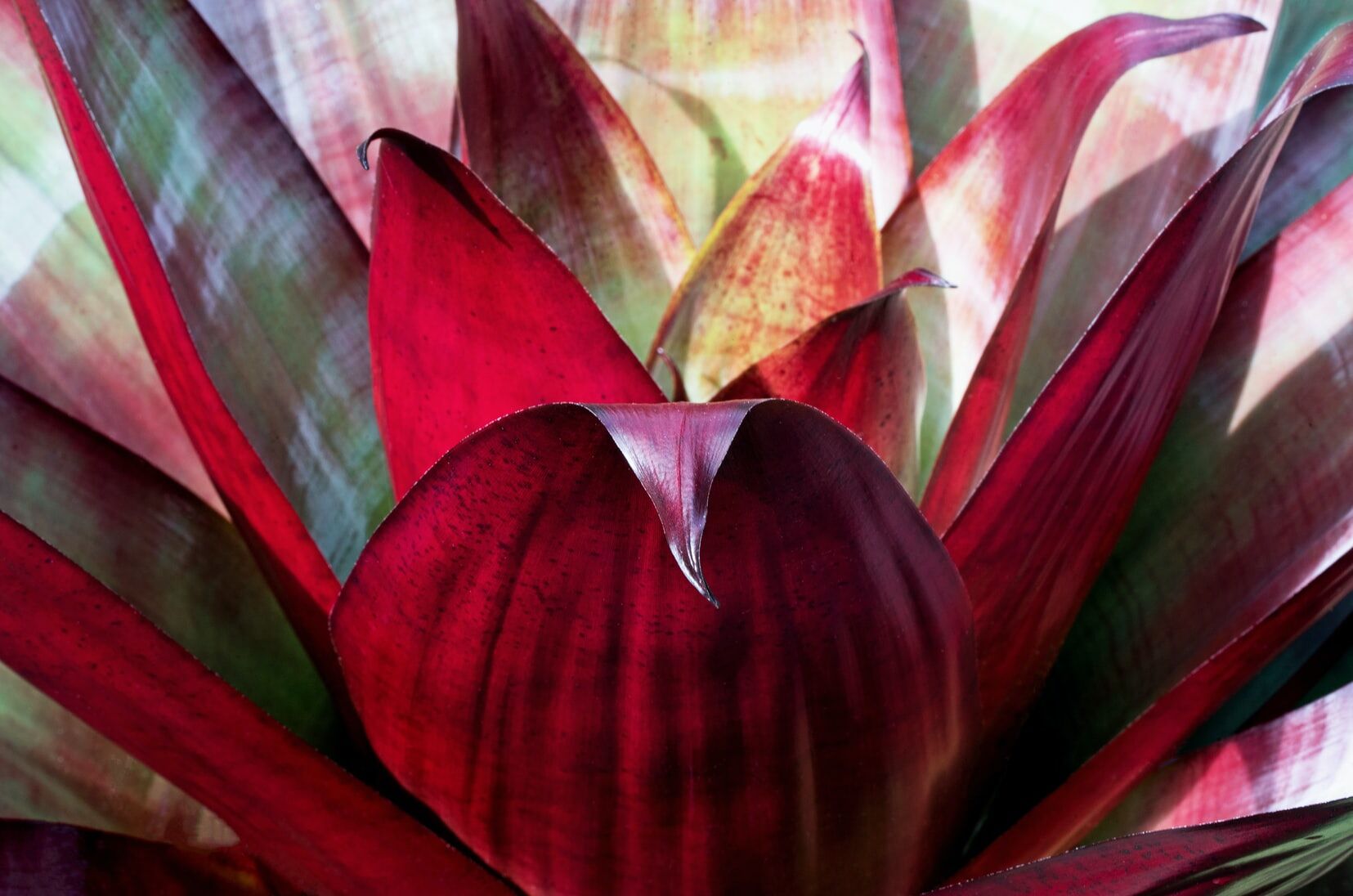 Bromeliad Plant. Image by David Clode.
Rubber plants: these come in all different colours, and patterns. With the right love and care they can grow into striking large indoor plants that become a feature in any room.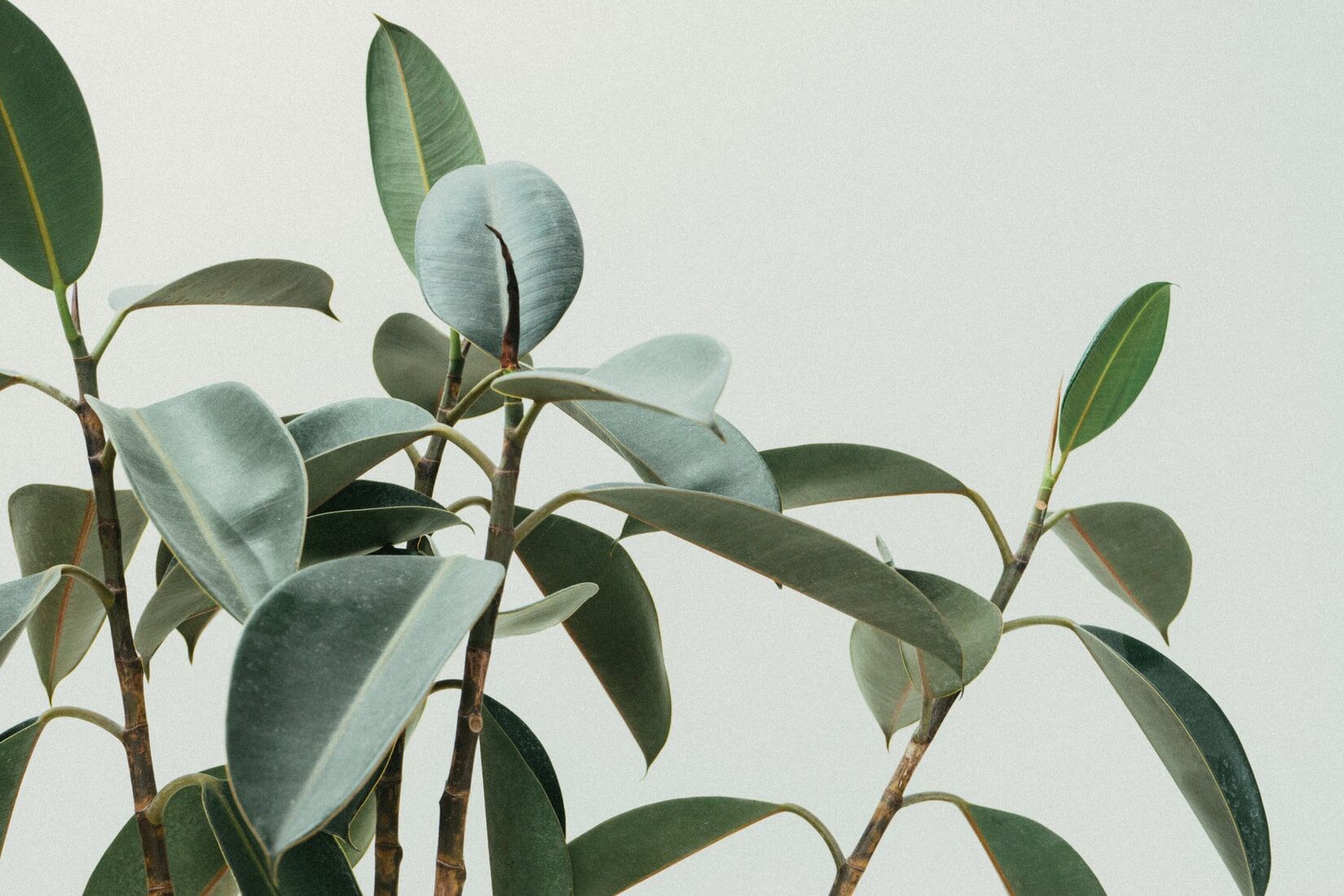 Rubber Plant. Image by Scott Webb.
We also recommend calling your local florist or garden centre and seeing what they would recommend. Many of them are offering home delivery for plants right now.
Indoor plants have so many benefits and for the most part are easy to take care of. Most of them have very few requirements, other than a sunny spot to sit in and water regularly. Celebrate houseplant week with a new plant for your home.
Our Vonder co-living flats are designed to be spacious and comfortable homes and they are the perfect place to indulge in some indoor gardening.
Whether in one of our co-living London, Berlin or Warsaw locations, we have the perfect living space for you and your plants.