We learn more about co-living's biggest benefit: community!
There is much to love about co-living, especially the new, and evolved approach to it, which we see cropping up in more and more large, international cities. The evolution of co-living with its combination of amazing private apartments (no shared living facilities here), and communal spaces, combines all that is great about this way of life, while leaving out the parts that are more challenging for others.
Less communal living, more community living
Co-living has become less about communal living, and more about community living, with a clearer divide between where we live, and we work and play. What hasn't changed however is the commitment to quality communal spaces, and the commitment to fostering, nurturing and building communities.
There is a reason for this. Research and studies show that the biggest benefit of co-living is its emphasis on connection and relationships. Sure, great apartments are important, as are co-working spaces, as are spaces to exercise and eat. But what is most important, to young urban residents, is community, and co-living in all its forms, old and new, always has connection at its core.
This need for a community is important for urban residents, and even more so as increasing numbers of them find themselves working from home or remotely, at least some part of the week. This creates a demand for a community where we live even more, and if we are to reduce social isolation rates within urban centres, so co-living has to be top amongst the solutions to achieve this.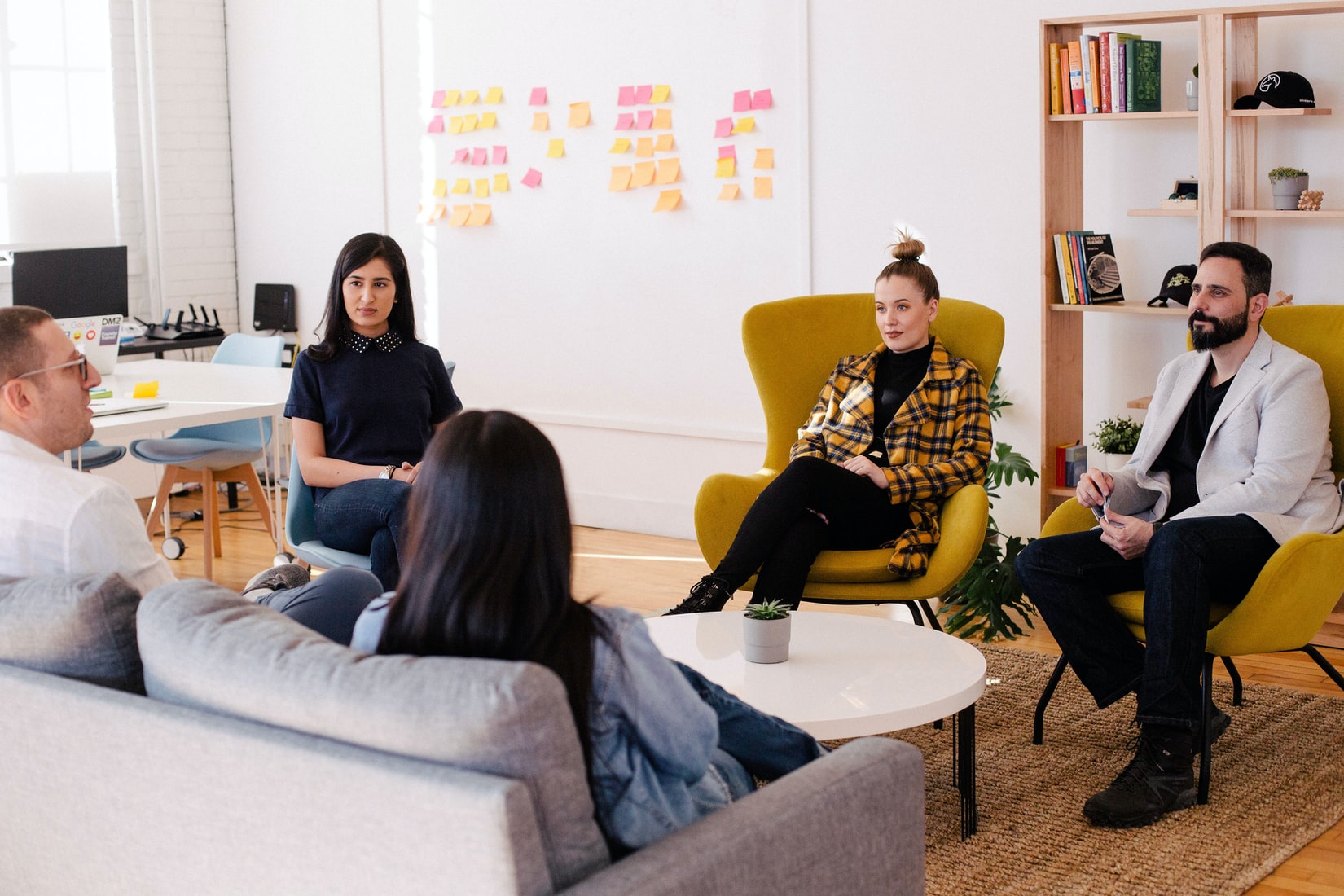 This need for a community is important for urban residents. Image by Leon.
Co-living & community
Community in co-living spaces can look like different things. It can one that arises simply from being neighbours with someone, and anyone choosing co-living is much more likely to do so with a desire to connect with their neighbours. Co-living residents are more open to building these neighbourly connections, and for good reason.
This community can also arise from working together. Co-working spaces within co-living complexes are often, not only hives of creativity and innovation, but also a great place to network both for work, and for social relationships. Co-working spaces are known for their ability to bring together like-minded people for both work and social collaboration and cooperation.
Also the importance of co-living places on having communal spaces at the heart of their living spaces, creates a community too. Whether it's people getting together in the same space to exercise, to enjoy a drink, or to attend a workshop or cultural event- communal spaces bring together people, who in turn create a community.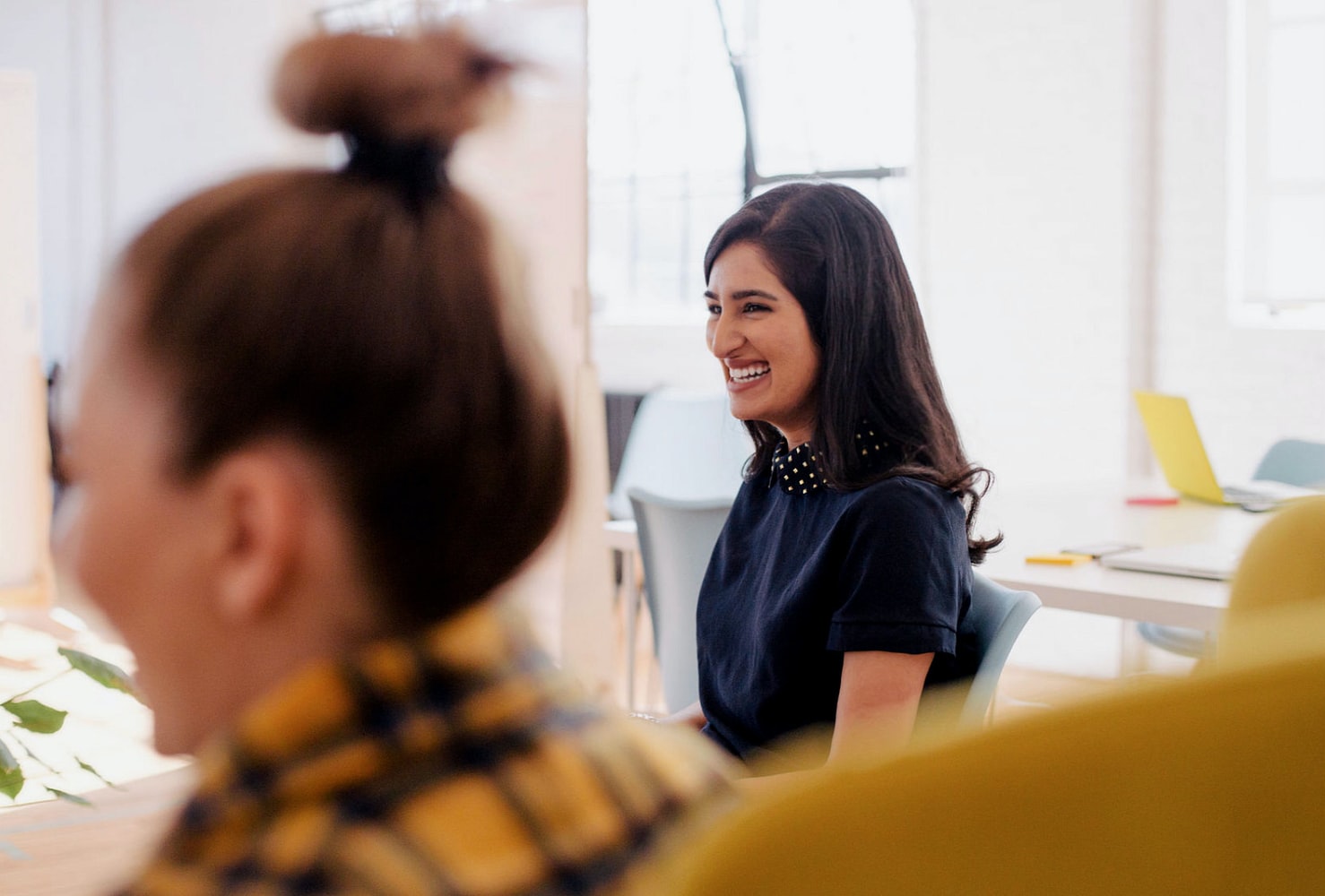 This community can also arise from working together.
Image by Leon.
Co-living and a wider community
Co-living, by its very nature and appeal, attracts those looking to build a community, and those who believe in the importance of one. It is also important for co-living that it grows organically within existing neighbourhoods, rather than supplanting them. This makes connections with local artists, and neighbourhood businesses, to build a larger neighbourhood community outside of the walls of a co-living complex too.
The biggest benefit of co-living is now only it's prioritising of community, but the way in which it builds relationships as well. An approach to housing and living that welcomes everyone.
At Vonder we believe foremost in the power of connection Our co-living complexes, and our evolved approach to co-living, are designed and managed with this priority always in mind.