Reclaim the true spirit of the holiday season with a commitment to a more environmentally friendly approach to the holidays.
The holiday season is going to look a little different this year. And as we all adjust to this new reality, maybe it is an opportunity to think about how we can approach the holidays from a different perspective. One that has sustainability at its core, and something that moves us away from the over consumption usually associated with this time of year, to something that helps us connect with the people around us more. A reclaiming of the true spirit of the holidays perhaps.
Our top tips for a more sustainable holiday season:
Consider buying second hand
Fast fashion and obsession with buying new are creating an environmental disaster that is going to be hard to correct if we don't consider how we shop, where we shop and what we buy. London, for example, is full of flea markets from the Hackney flea market, to the Old Spitalfields market, to the Bermondsey Square antique market. Uncover great bargains and give many items a second, third or fourth chance of life as a gift for someone. Looking for higher end second hand items? Check out Change of Heart in Crouch End and Hornsey, or Sign of the Times in South Kensington for second hand designer and quality clothing. Failing that the city has so many charity shops to hunt for something a little different this year.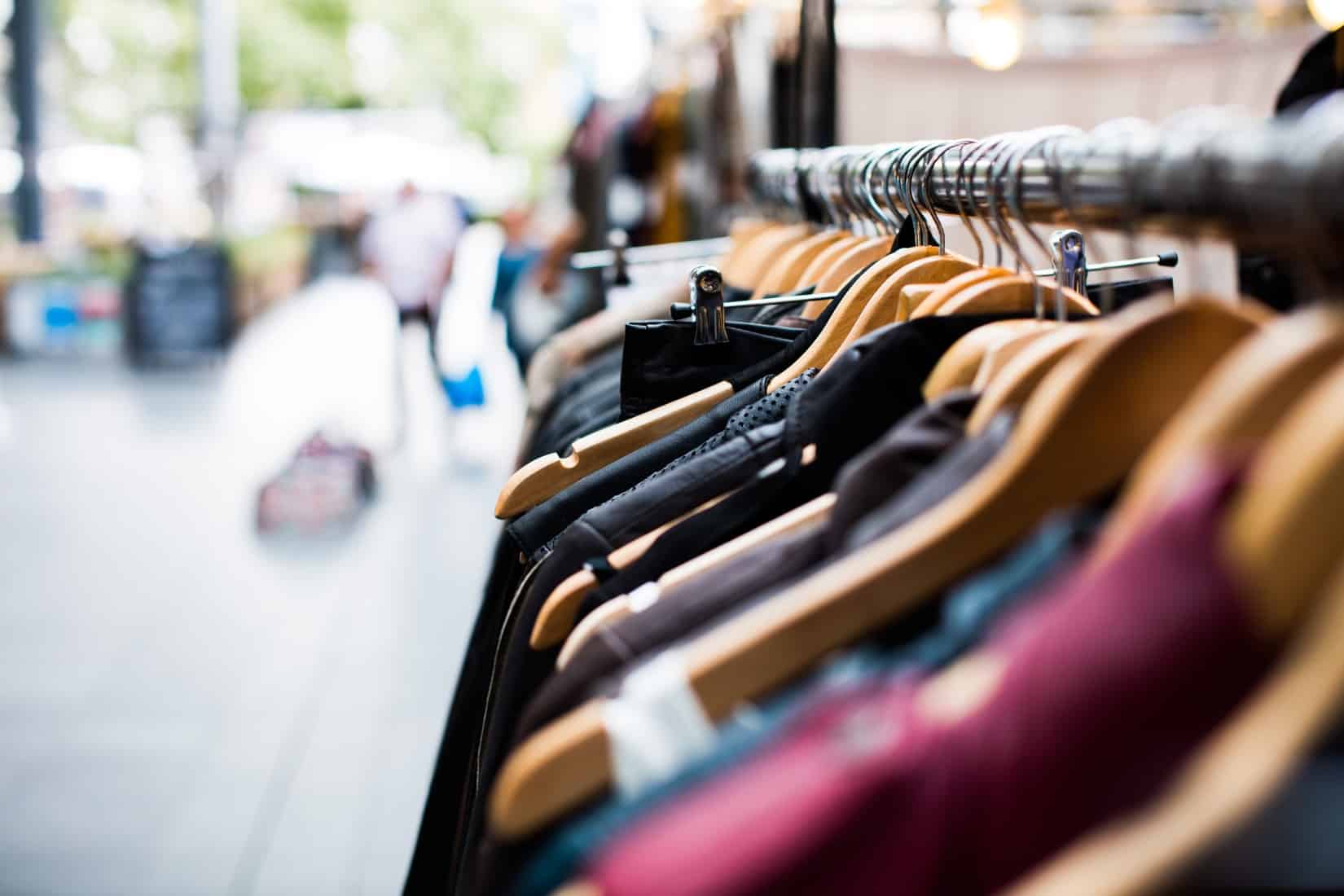 Buy Vintage! Image by Artificial Photography.
If you must buy new, buy ethically
From vegan clothing lines, to shops that only source free trade and ethically certified products, there are plenty of ways to make sure your gift shopping is ethical this holiday period. The 69b Boutique in Hackney, or Aida in Shoreditch are great places to shop with this in mind. Looking to gift something edible and fair trade? Check out the selection of items at the Bread of Life Centre shop, or the Oxfam shops.
Buy experiences, not gifts
From cooking lessons to flying lessons, to spa days and amazing meals, choosing to give an experience is a great way to give a gift sustainably. Not least because it doesn't need to be wrapped, but also because you avoid buying a wasted gift, or a gift that ends up in a landfill come New Years Day. Experiences can also be a great way to support a small or independent business.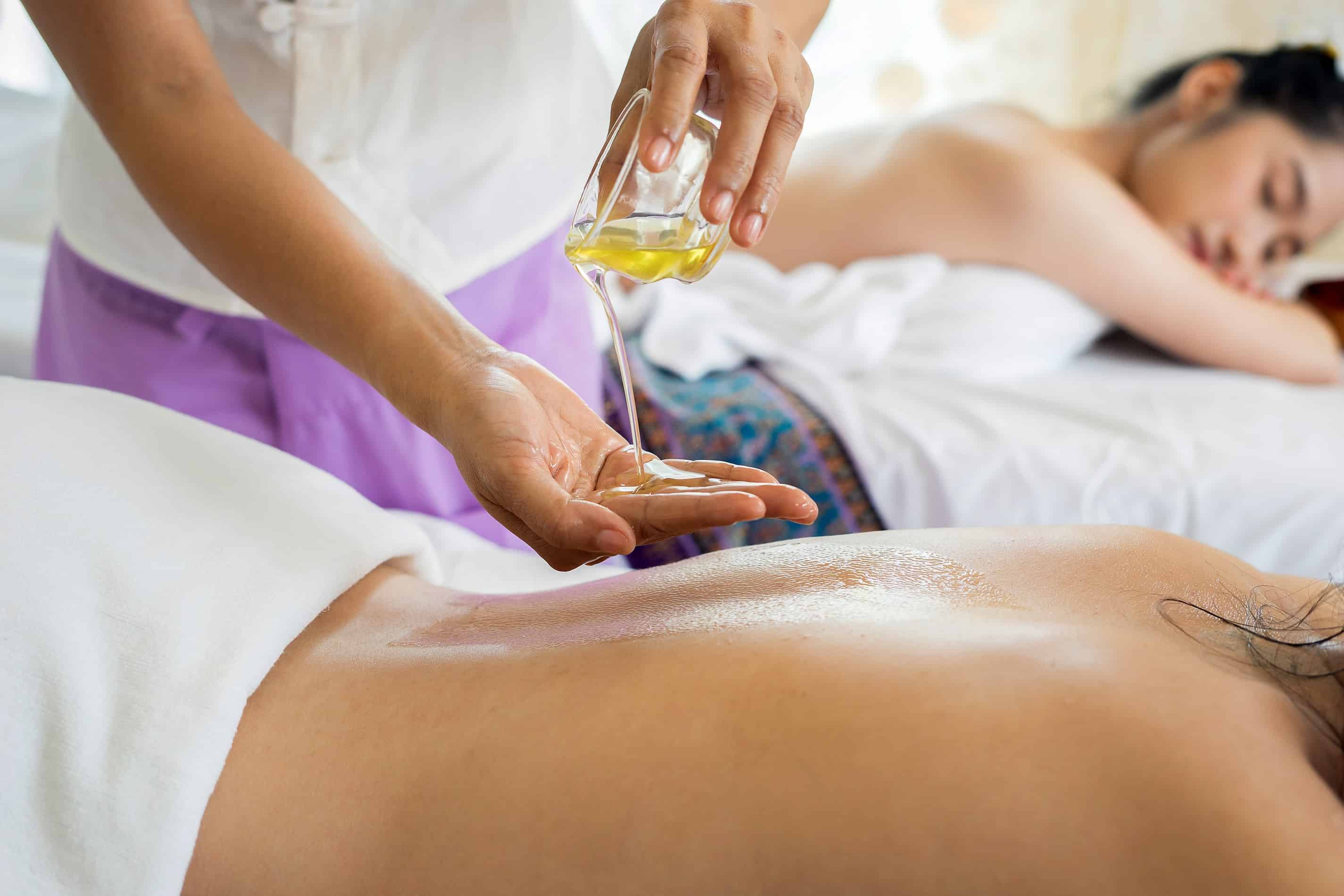 Buy experiences! Image by Alan Caishan.
Reach out and volunteer
Now more than ever there is a need across communities for support this holiday season. Whether it is donating food to a food bank, or donating time to a soup kitchen, there are plenty of ways to give back at this time of year. It might be sorting through your wardrobe to donate to a charity shop, or answering a plea for donations for families in need. Know of a lonely or elderly neighbour in need of some holiday cheer? A card, or a home baked gift, or something from your favourite neighbourhood bakery might be just what they need. Whether you decide to donate you time, money or something else, making this a season of truly giving should be a priority this year.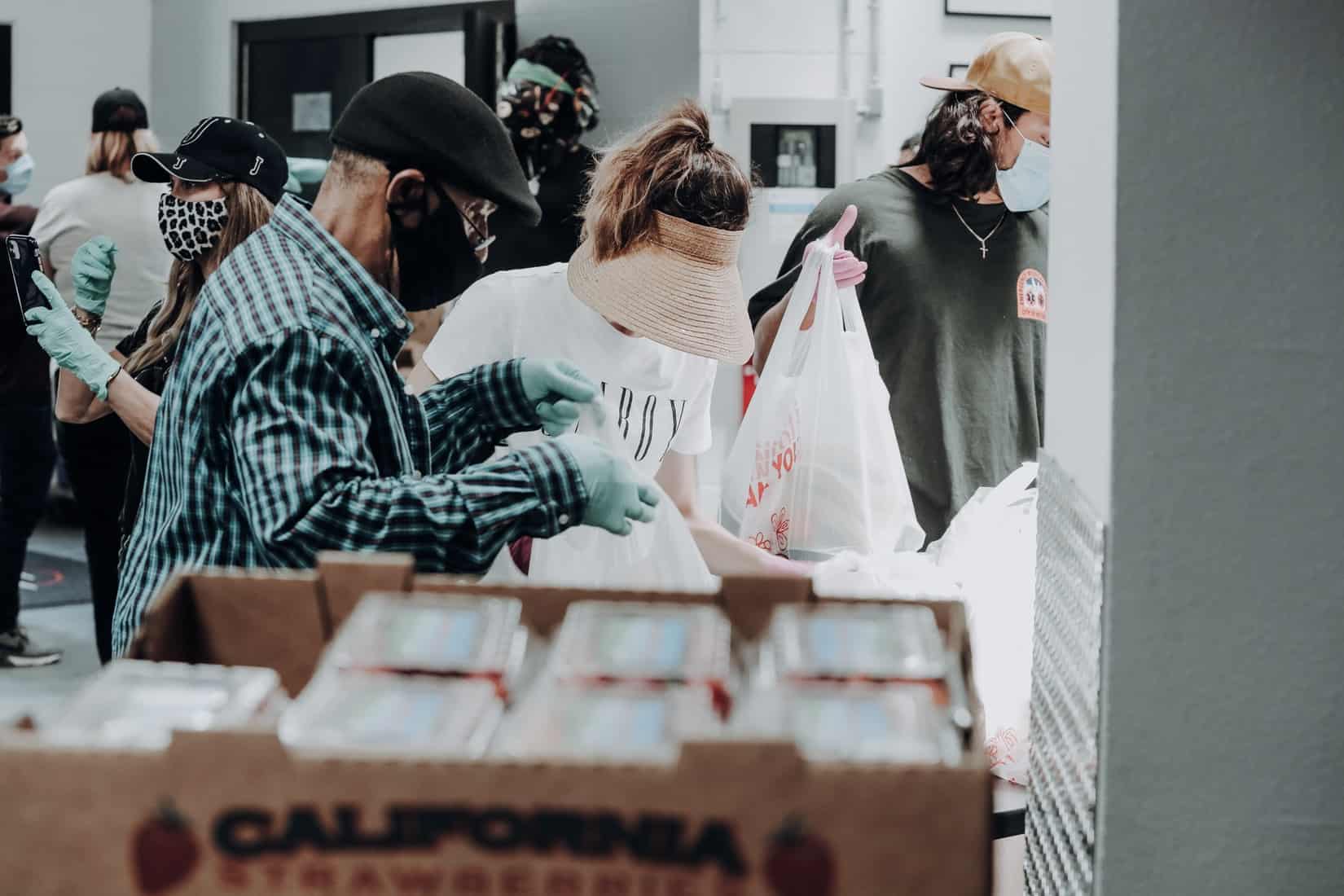 Volunteer! Image by Joel Muniz.
Prioritise connections, not consumption
Finding ways to connect with family and friends at a time when social distancing has to be the norm, is going to be the overriding challenge of this holiday season. As we prepare ourselves for a Zoom themed holiday season, maybe we can also take this opportunity to remember what is important about the holiday. The drinking, the eating of course- and we can make plans to enjoy all of these throughout the year, once it is safe again to do so. But it is also a time of laughter, jokes and good tidings- all of which can be commuted and shared through a call, a letter or a delivery of mince pies and wine. This year, simple is best- a handwritten card, a homemade cake, a long phone call.
These are not normal times, and for many the holiday season we have become used to, is not to be this year. But maybe instead what we have is an opportunity for something different: something a little more sustainable.

Merry Sustainable Holidays! And a connected and safe New Year from Vonder and our evolved co-living.