'Now we are all digital nomads. It took something hitting us across the head to understand that we always had the opportunity to define how we want to work.'- Ester Bahne, Quarters
The last twenty years have seen a dramatic shift in the way we all work. Freelancing, consulting, remote work, working from home, digital nomads, nomadic workforce - there are a thousand words and counting, to describe the rapidly changing ways in how we work and where we work.
Since 2005, according to Global Workplace Analytics, the number of people worldwide working remotely has increased by 140%. That means that a lot more people are falling under the umbrella of digital nomads, even if they don't recognise or define themselves as such.
The number of people worldwide working remotely has increased by 140%. Image by Nguyen Dang Hoang Nhu.
Some estimates put the number of expected digital nomads by 2035 to be in the region of 1 billion people. That's a lot of people working remotely.
This trend makes sense. The life of a digital nomad is one that offers plenty of appeal for workers of all ages, skills and knowledge. Being able to work from anywhere - whether it's a beautiful beach or one of the world's leading capital cities - holds tons of interest for anyone fed up with the daily commute and the constraints of a 9-5, office bound job. Being largely your own boss is another huge perk, along with setting your own hours, the amount of work you take on, and managing the whole work-life balance.
However, the image of a digital nomad with a laptop on the knee in a tropical location is increasingly outdated. Although who wouldn't say yes to this working location, at least some of the time? And this is because the definition of a digital nomad is expanding to include people of all ages, skills and experience.
The rise of Co-working, Co-living has mirrored the rise of a nomadic workforce. Being able to combine where you live and where you work meets all of the needs of a remote worker. It also understands the growing demand, amongst digital nomads, to be based in a city- both for the networks and connections city life offers in the world of work; but also for the urban lifestyle that accompanies it.
What does this really mean?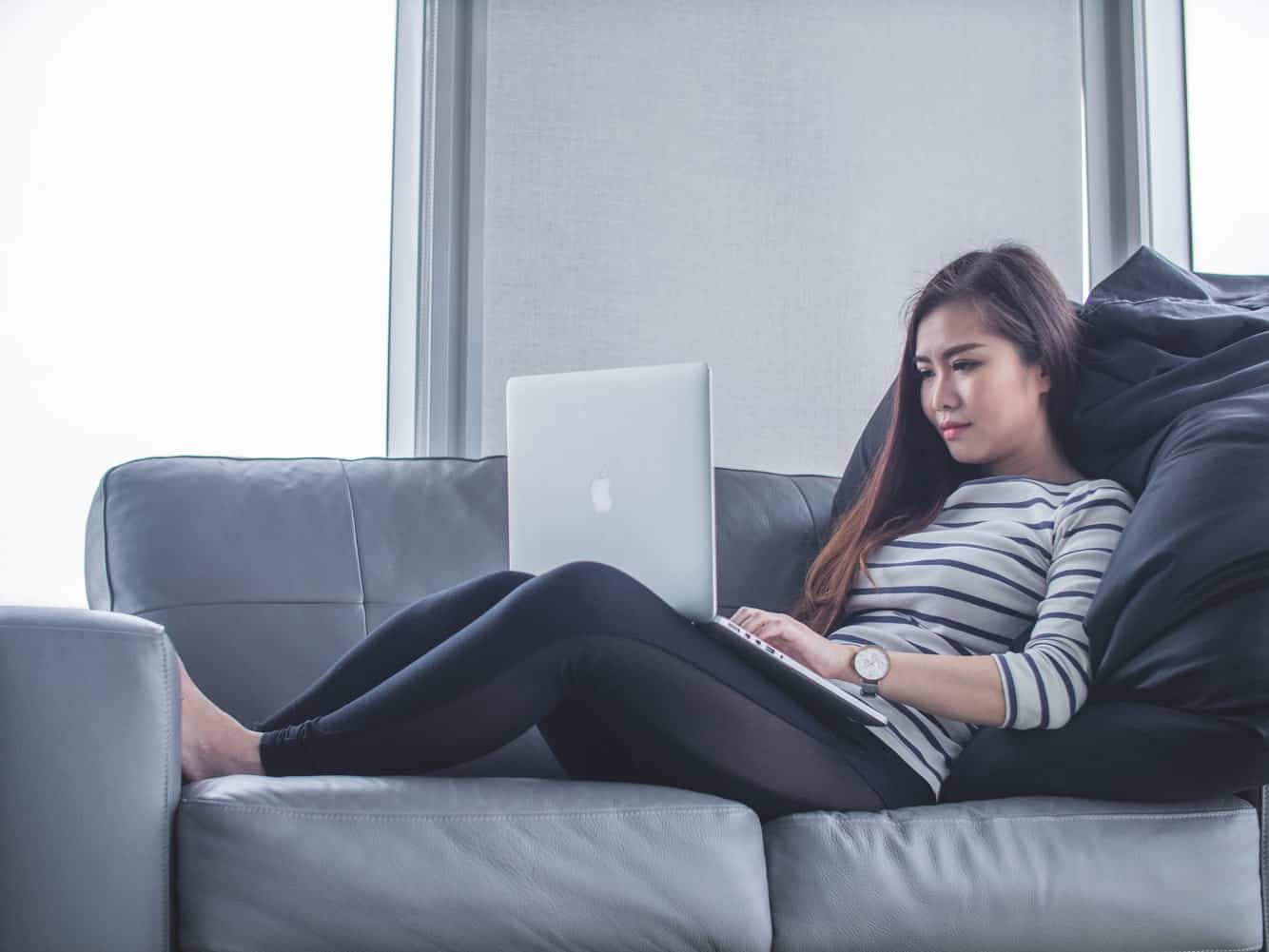 Co-working, Co-living spaces provide fully equipped urban spaces for digital nomads. Image by Mimi Thian.
Co-working, Co-living spaces provide fully equipped urban spaces for digital nomads. All you need to do is just to bring your computer. But more than that, co-working spaces within coliving complexes also include a like-minded community of people with whom to socialise, network and potentially create and collaborate with. Sustaining the life of a digital nomad still means making connections, whether professional and or personal, and coliving complexes are the best way to do this.
As more of us make the move into a nomadic workforce there is a demand for better quality living and working spaces. Vonder's coliving has evolved to meet the needs of a more discerning remote workforce. This means private coliving apartments, each fully-furnished and fully-equipped. Everything else - from kitchen appliances and amenities to bedding is provided. Our co-working spaces are designed for freelancers, digital nomads and remote workers and provide great places to work for the long or short term.
But more than that, we are a community. A community of people who understand both the benefits and challenges of working remotely all of the time. We know how important it is to be able to connect with a community, regardless how long you stay, and to find inspiration from your location. Being location independent doesn't mean being removed from it. In fact quite the opposite.
Combining community and neighbourhoods and coliving is what we, at Vonder, do. Across our coliving London, coliving Berlin, and coliving Warsaw locations we have a combination of great flats and working spaces for digital nomads.
*Please note that during this time, all events are held in accordance with the latest Covid-19 regulations as set by the government. Vonder is committed to upholding the safest standards of hygiene, social distancing and to restricting the spread of Covid-19 as much as possible. Keeping our residents safe is our utmost priority at this time.