Our tips for surviving the move and finding the best co-working & living space at the same time.
No one ever said relocating to a new city was easy. From finding somewhere to live, to making friends, to navigating the cultural, social and linguistic challenges that inevitably arise in a new city, there is so much to research, consider and act on.
London has so much to offer newcomers to the city. It is a diverse, international capital city with a plethora of great neighbourhoods and it is a city that embraces newcomers in huge numbers every year.
But navigating and establishing a life in an unknown, big city is tough regardless of how amazing and welcoming that city is. And no matter how much you research apartments, neighbourhoods and just how long it might take you to commute to work everyday, there is really no knowing how a city will work out for you until you get there.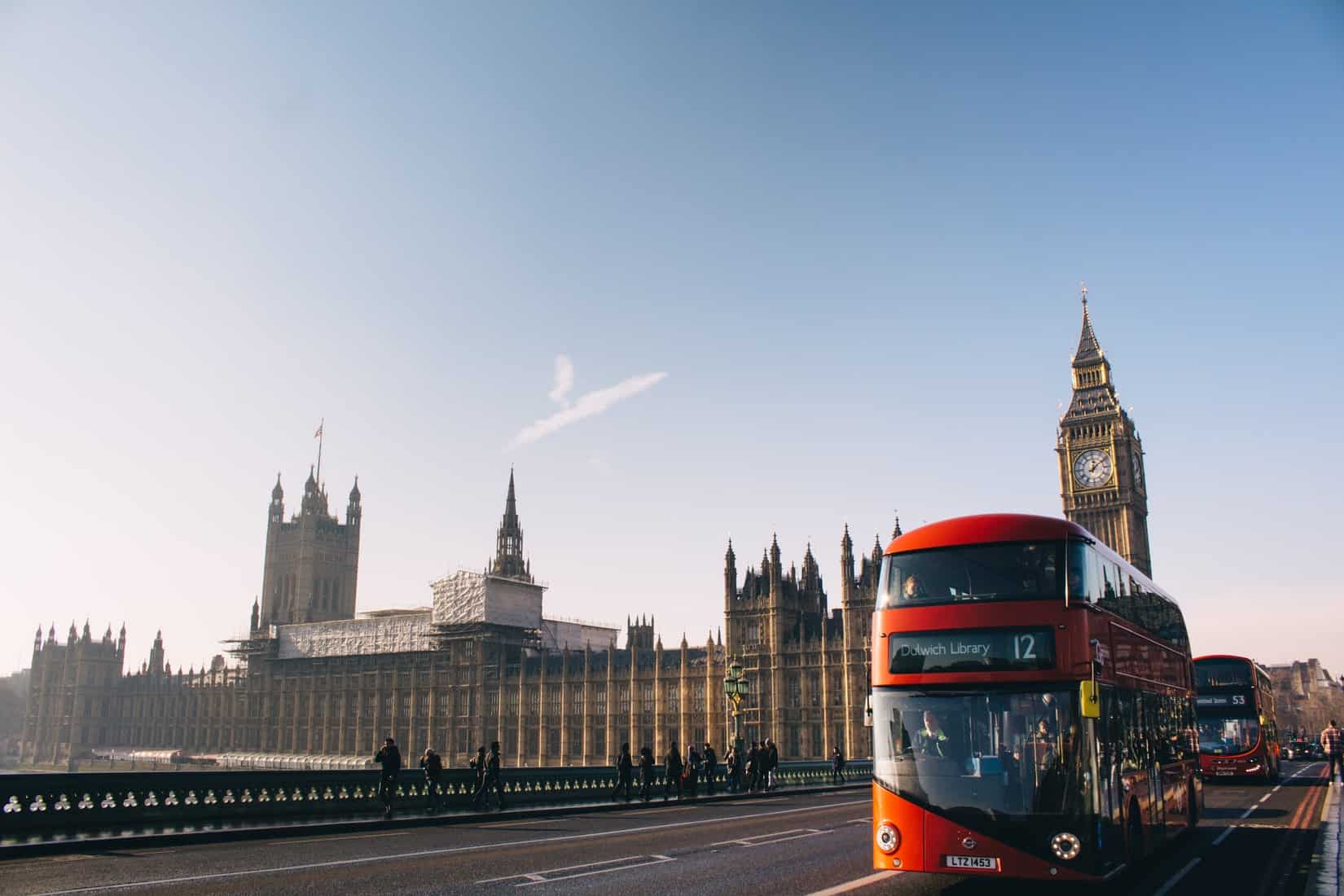 London. Image by Aron Van De Pol.
There are however a few key points to consider that will make your relocation easier:
Where do you want to live?
City centre or somewhere a little quieter? London is organised into 9 zones, with central London in the middle as Zone 1. The further out you move the further away the centre gets but you also gain greater diversity and space in your neighbourhood. London is a diverse city- from the internationalism and diversity of Tottenham, to the calm, rural feel of Kew, to the hipster, dynamic vibe of Shoreditch. There is so much to consider when choosing the right place to live. And sometimes to really know where you want to be, you have to have the flexibility to try an area first.
Vonder has some great coworking living spaces and complexes located within some of London's most popular areas to live.
Where will you be working?
Like any capital city London has some great public transport networks. The tube makes the city easy to navigate, even as a newcomer, and London is crisscrossed with extensive bus networks too. Living somewhere accessible to these public transport networks is crucial to opening up the city to newcomers and long term residents alike. Knowing where you will be working and connecting the dots in order to get from home to work everyday is a crucial part of the research involved in moving to London. Factoring in the cost of that commute also is important: rent in a particular neighbourhood might seem cheaper but once you factor in the cost of the commute to and from work, your daily living costs might soon spiral.
Not looking for a daily commute? Do you have more flexibility in where you work from?
London not only has some great co-working spaces, but some great co-working, living spaces too. London is at the forefront of the evolution of co-living, into something that incorporates some great private apartments with some fantastic co-working offices and communal spaces, all under one roof.
How will you meet people?
Moving to a new city and meeting new people is easier for some than others. It is easy to get lost, as a newcomer, in a new city when you don't have the connections to people and communities straight away. It takes time to meet people and to find the people you connect with, whether it's neighbours, colleagues or people who share the same interests.
So this is where co-living spaces really come into their own. Ready made communities, like-minded people living and working together- making it easy to frame connections and socialise. Community events, spaces and happenings make it so much easier to build friendships and new connections in a new city.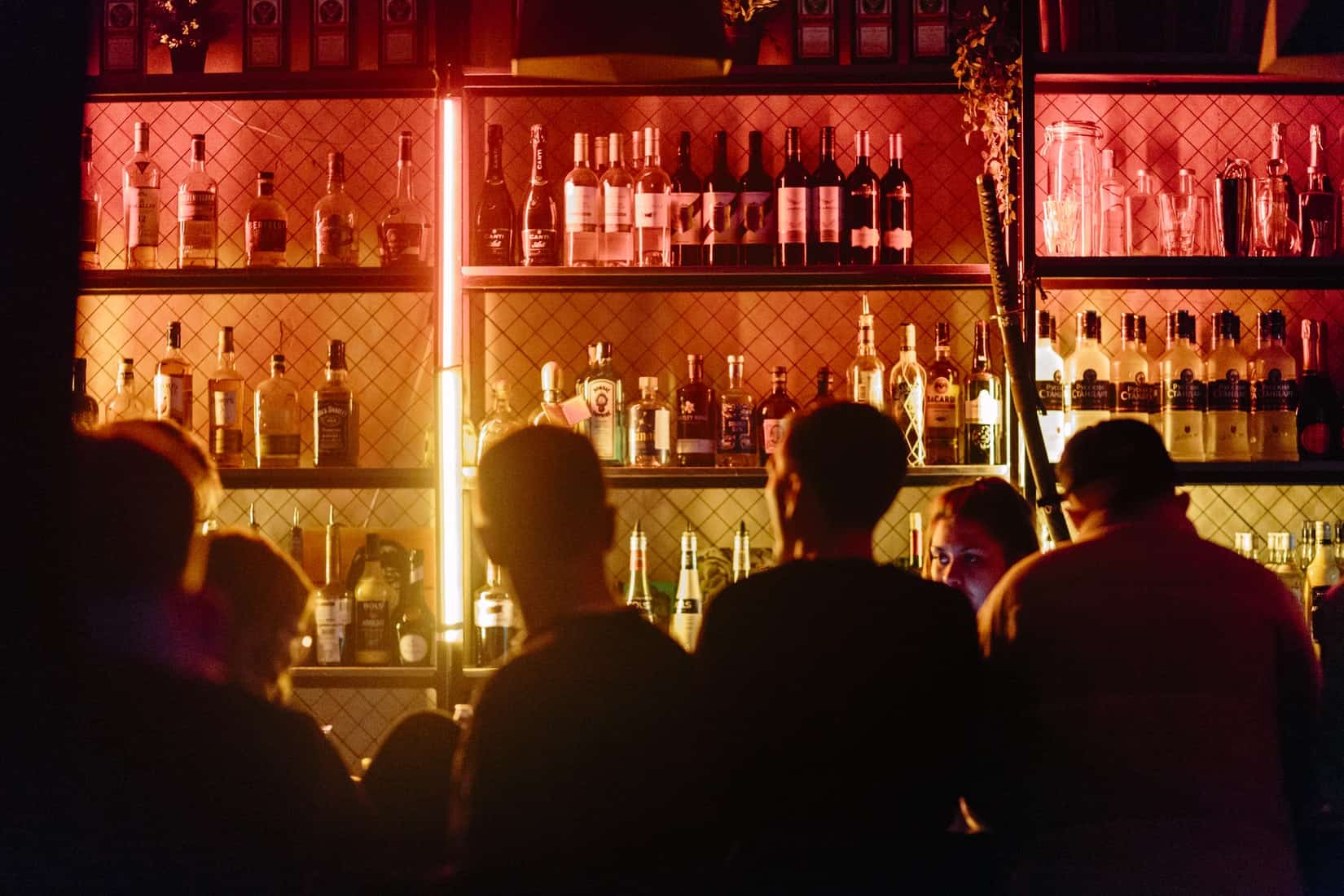 Meeting people takes time. Image by Alexander Popov.
What is your budget?
London is an expensive city. Finding somewhere amazing yet affordable to live is not a search that always ends well in London. A far out neighbourhood might offer cheaper rent, but what about that costly commute to work or study?
Vonder offers co-working, living spaces that are all inclusive- rent, bills and Wi-Fi! Making living in London just a little bit more affordable and just a little bit more enjoyable without needing to compromise on the quality of your living space, an often common complaint amongst urban dwellers.
Relocating to London is an exciting move. It is an awesome city with so much to offer in terms of experiences, work opportunities and connections. Finding the right place to live and work, only improves this experience and the city itself.
Vonder has spacious, comfortable and specially designed flats across all of its co-living London complexes.


*Please note that during this time, all events are held in accordance with the latest Covid-19 regulations as set by the government. Vonder is committed to upholding the safest standards of hygiene, social distancing and to restricting the spread of Covid-19 as much as possible. Keeping our residents safe is our utmost priority at this time.