Creating Safe & Secured Living Spaces in Times of Pandemic
Covid-19 still remains at the forefront of our daily lives. The return to normal will no doubt be a slow and steady process. Our homes are now no longer just homes. They are our offices, our social spaces, and our places to relax and recoup. It is therefore more essential than ever that our properties remain safe and secure. The wellbeing of our tenants and staff is of paramount importance and remains at the heart of what we do. All our buildings have remained open and occupied, thanks to our instant and active response factoring in both long and short term implications. We have taken steps and implemented various measures to adapt our operational functionality in accordance to social changes and government guidelines.
Tenant Well-being
Reminder: Anyone who experiences the below symptoms, should remain at home and isolated for 7 days: dry cough, shortness of breath, sore throat, fever. If symptoms persist, Isolation must continue for a further 14 days. Other members of the household are required to do the same.
Cleaning
We have a highly dedicated cleaning team, who are continually and frequently monitoring and maintaining our sanitation conditions, ensuring that our high standards are upheld. Our team have been equipped with PPE and strong anti-bacterial products. All apartments, communal spaces, lobbies, hallways, stairwells and elevators are all cleaned thoroughly and routinely. Hard surfaces and items commonly touched are given additional attention. We encourage all tenants to follow similar protocols within their own homes.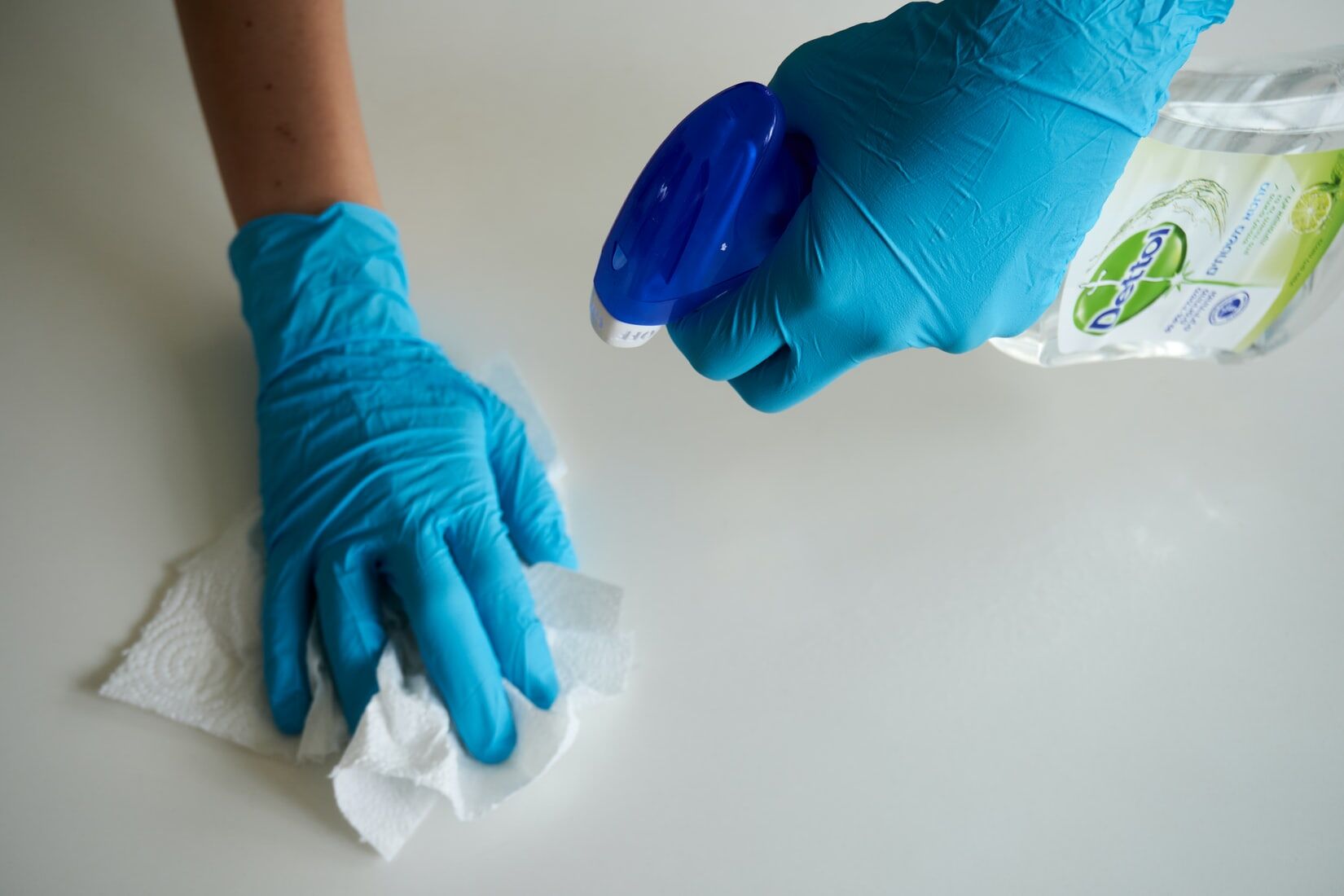 We have a highly dedicated cleaning team. Image by Uniqueton.
Booking with Vonder
We have adapted our booking system to ensure that the entire process can be completed digitally without the need of face-to-face contact. Our online booking system and integrated app provide a secure alternative via the virtual signing of contracts, exchanging of documents and an online record of necessary credentials. Virtual viewings and 3D interactive maps are available online. Detailed videos and photos can also be provided upon request. We are still able to accommodate those who wish to attend viewings in-person. However, social distancing measures will put in place. Masks are highly encouraged but not compulsory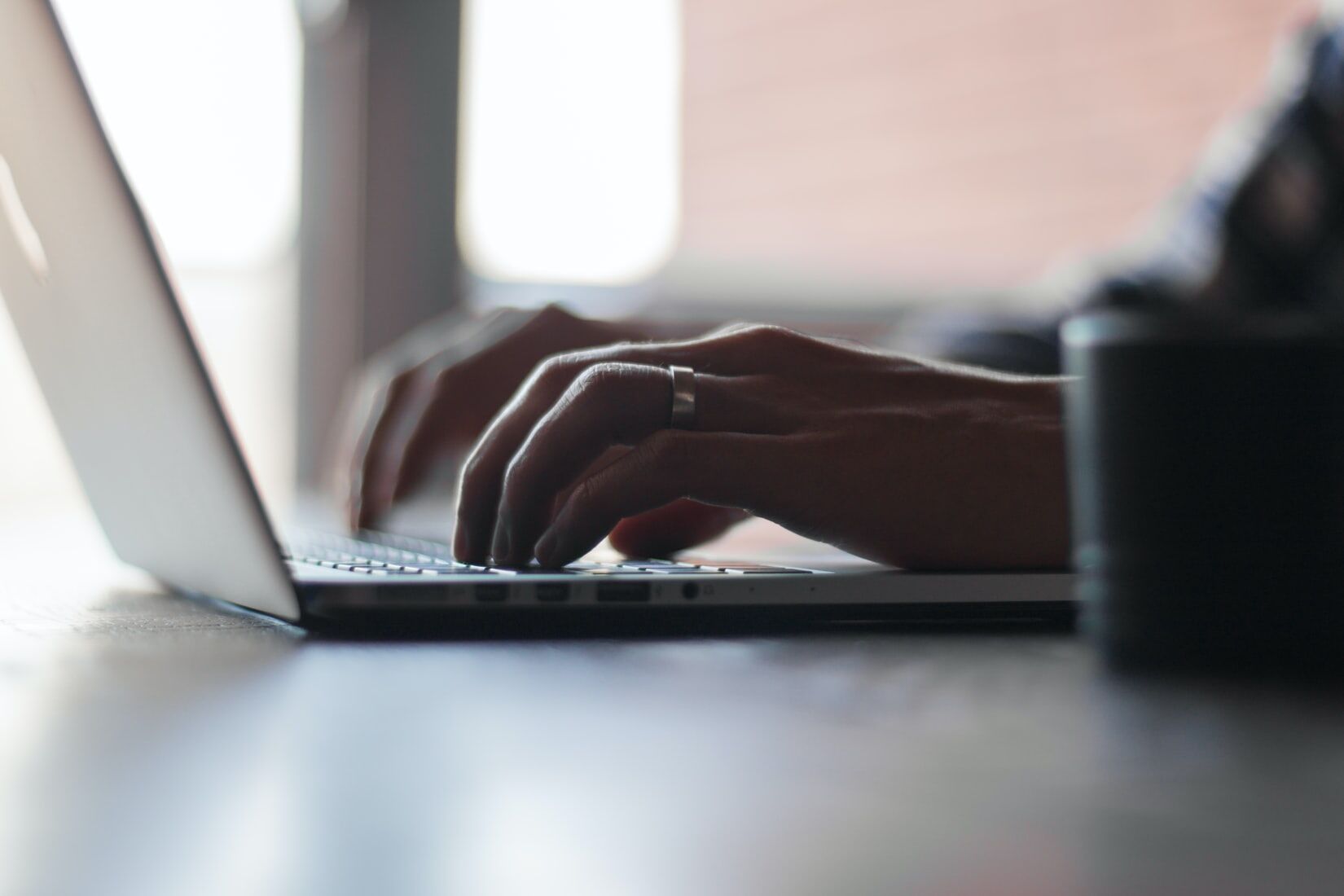 We have adapted our booking system - 100% digital. Image by Thomas Lefebvre.
Check-in & Check-out
Before any check-in, all apartments are thoroughly and deeply cleaned. An 'airing out' period occurs between each tenancy change over. All check-ins and check-outs are being organised by our dedicated team members who are arranging them remotely. Ordinarily our community team enjoys greeting all new tenants and welcoming them into their new homes. However, we have sadly been forced to rework our check-in process, and have implemented a prearranged lockbox system – (wherein a concierge service is not available.) Tenants receive all their check-in information via an email around 48 hours before their move-in date. The email contains clear instructions, detailing access entry points to the buildings, door codes, and directions on how to operate the lockbox and get access to their keys. An inventory form is emailed upon both arrival and departure. We have amended the inventory process so that it can be completed by the tenant, without any member of staff needing to be present. Upon check-out, tenants are able to leave their keys within a locked security box.
Our Community & Events
To keep our co-living community alive and thriving, across our co-living London, Berlin and Warsaw locations, we have been providing new content and weekly updates on our social media platforms. Via Instagram LIVE we have been broadcasting fitness classes and yoga sessions, as well as sharing cooking tips, cocktail recipes and various other indoor pastimes. We love when our Vonderers get involved and continually encourage all to do so. Togetherness and community are more important than ever, and our online presence seeks to reinvent the way we socialise, and to act as a reminder that even in isolation - we are not alone.