We take a look at the rise of co-living in Dubai, including why it is set to become so popular in this international financial hub.
What is co-living?
Co-living is an approach to living and renting, that is turning traditional housing provision on its head. Designed primarily for young professionals, it aims to improve not only where we live, but how we live as well.
Evolved co-living brings together beautifully-designed, quality apartments, in great city locations, with co-working spaces, and communal facilities for its residents. Co-living understands the importance of location, when it comes to choosing where we live, and it appreciates the need for new housing to be integrated within existing, dynamic neighbourhoods.
Co-living is about more than just housing. It is also about building communities within neighbourhoods. It is about connecting people, based on where they live, and how they work. It aims to inspire people from all walks of life and callings, through interaction, conversation and living.
What is co-living in Dubai?
Co-living in Dubai is a relatively new concept. In 2019, the city saw 902 registered transactions for co-living spaces. The city's co-living scene is still very much in its infancy, compared to other major international cities, but the number of co-living units is on the increase, and co-living is expected to grow significantly in the coming years.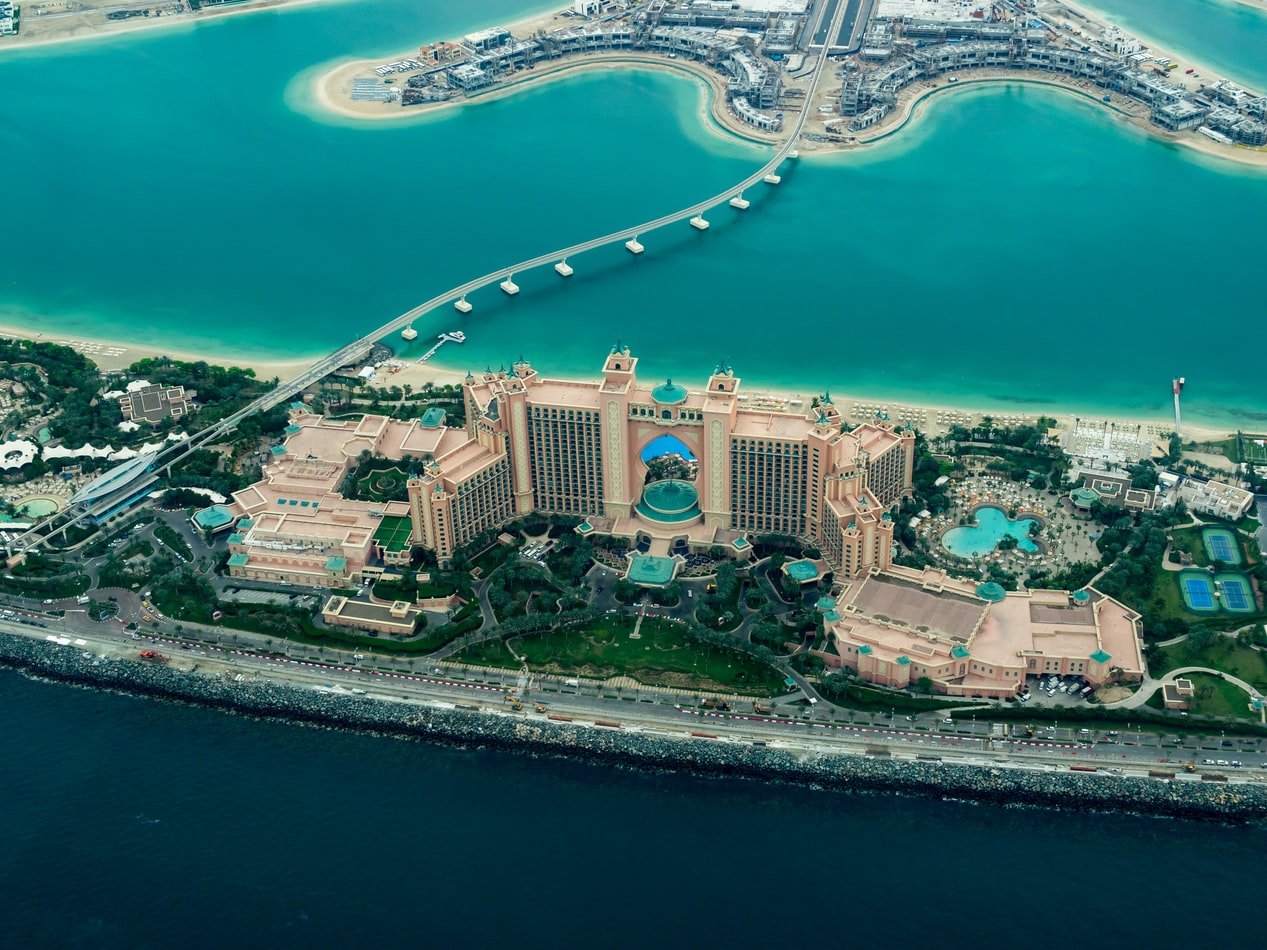 Co-living in Dubai is a relatively new concept. Image by Christoph Schulz.
Why are co-living and Dubai a perfect match?
Dubai is home to growing numbers of young professionals (the median age in the UAE in 2020 was just 33.5 years), looking for great places to live, in great locations. But they are also looking for ways to connect with others, and to build a community too.
Dubai is home to large numbers of expats, around 80% of its residents are classified as expats. Relocation can be a stressful and lonely process, but co-living options have the potential to change that. Hassle-free living and move-in, to fully furnished apartments, is one way to make relocation a lot easier. It also simplifies the apartment search, as most co-living spaces can be researched, chosen, and booked online. There is no need to spend days trawling through scores of apartments in the search for the right one. This is especially important for younger generations who want flexibility in how and when they move, and who often want to move between countries as smoothly and quickly as possible.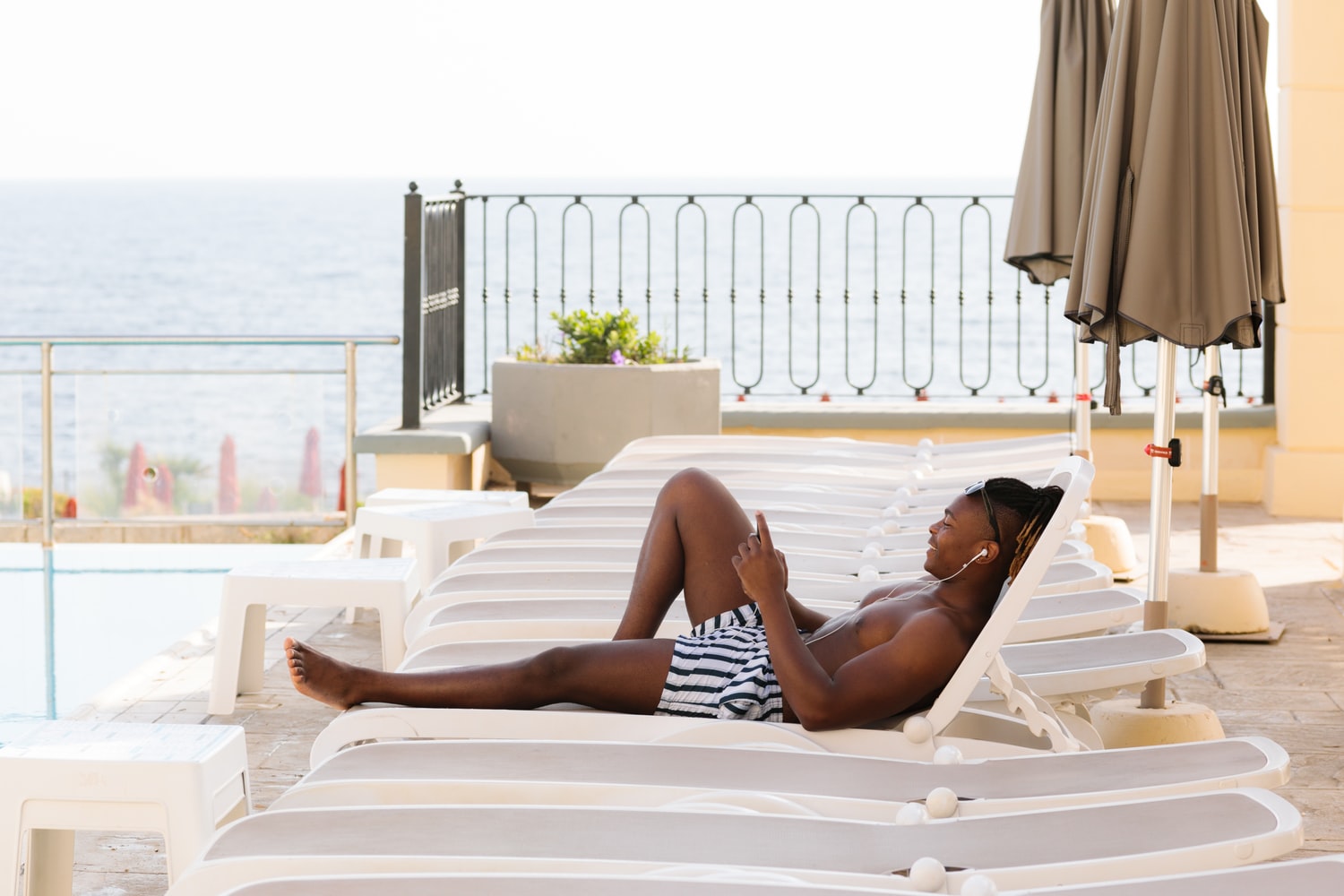 80%
of its residents are classified as expats, with a median age in the UAE in 2020 was just 33.5 years. Image by Humphrey Muleba.
Dubai is an attractive location for remote workers and digital nomads due to its status as a global financial hub, and its proximity to both Europe and Asia. Co-living has long been a perfect fit for digital nomads, allowing them flexibility in renting spaces for anywhere from a few months, to a year or two. The fact that most co-living complexes also include set up, work from the first day, co-working spaces, is a big plus for remote workers as well.
Co-living has a lot to offer urban residents, in terms of a better way to live. That it is now finding its home in Dubai, is an exciting development for current and new residents alike.