Explore our evolved co-living complex, Vonder Finchley. Full-furnished, fully functional urban spaces from the day residents move in.
Our Vonder Finchley evolved co-living property offers modern and spacious studio apartments at affordable rents. These fully furnished and functional flats to rent in Finchley come with everything they need to make them ready to live in from the first day you move in.
Our Finchley flats are perfect for young professionals or students of all ages who work in the city. This is a young and vibrant area, and our Vonder Finchley residents reflect the dynamism of this area.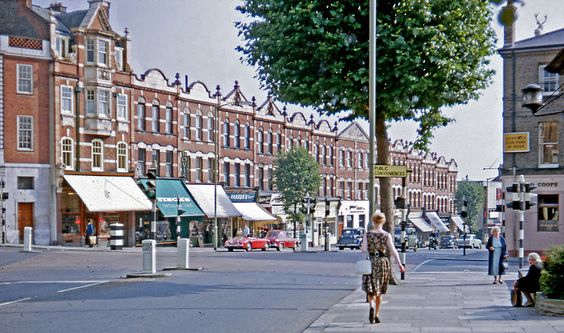 Finchley is a great place from which to explore. Image by Biz Hughes.
From its location in North London, Vonder Finchley is a great place from which to explore everything that this part of London has to offer. This includes classic English pubs and breweries, amazing bakeries, coffee shops and restaurants. The area also has some great parks and green spaces, providing an oasis of calm and somewhere to exercise within the vibrancy of the city. This is also a great area for independent businesses, and shops. There is so much that is great about Finchley, making it a really fantastic place to live.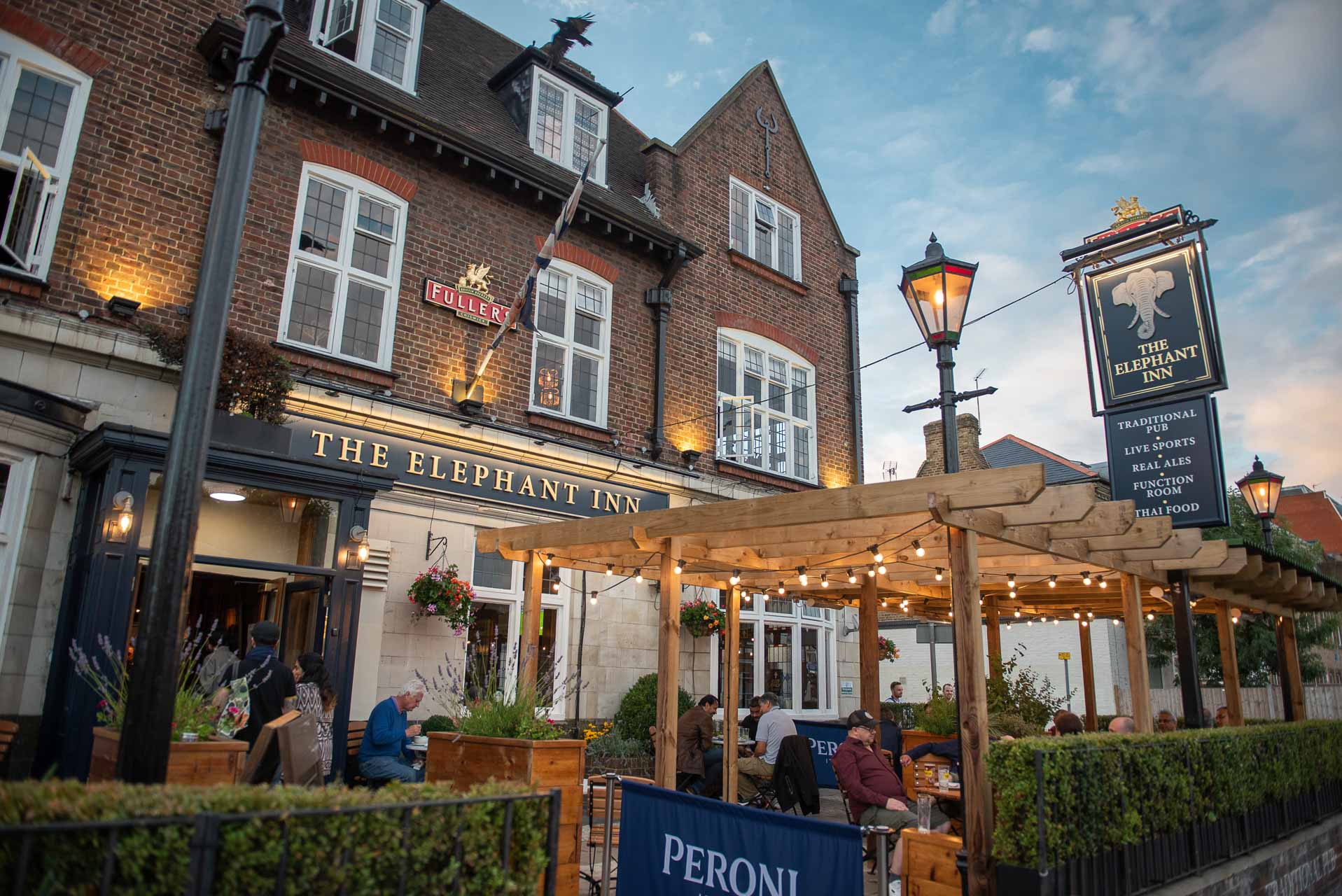 English Pubs and breweries in Finchley. Image sourced from the Elephant Inn Pub.
Living in Vonder Finchley also puts you at the heart of the area's established transport networks, connecting you to the rest of London via the Underground and buses. This makes it easy to travel around the city, whether for work or play.