Introducing our Vonder Broad House, evolved co-living complex, located in North West London.
Our Vonder Broad House, evolved co-living complex, has 53 fully furnished spacious one and two bedroom flats to rent in North-West London. The flats have been designed to be both modern and bright, ideal for those who work from home or who are looking for a really great urban space to call home. Rentals are available from a minimum of 3 months, ideal for mid-to long term residents. The complex includes bike storage, and car parking is available (at an extra cost).
Located in a historic area, famous for its role as an ancient trading post, this part of London is now filled with independent shops, restaurants and cafes. The area is alive with its youthful atmosphere, and the area is home to several educational institutions including Regents Independent College, making it the ideal place for a younger population to live, work and play.
The area is wonderfully diverse, home to the Zoroastrian Centre as well, one of the only temple's of its kind in the UK. The diversity of the area is also reflected in its shops, and restaurants.
Vonder Broad House is well connected to established transport networks, including the Underground (Rayners Lane) and Bus Station (Rayners Lane Station), which allows its residents to connect to other areas within the city.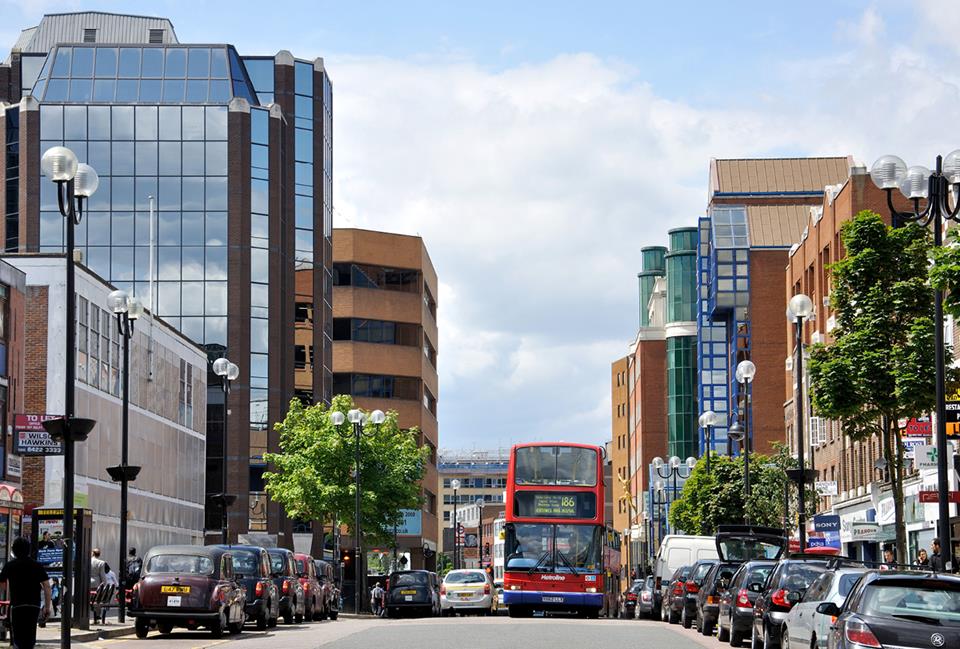 Well connected via established transportation networks. Image sourced from Robsons.
This is a great place to live in North West London, amongst a community of like-minded individuals.