Explore our evolved co-living flats in our Vonder Kew complex, located in Richmond, London.
Our Vonder Kew, evolved co-living complex, is made up of comfortable and cosy furnished flats to rent in Richmond. This unique and beautiful Victorian property is made up of one, two, or three bedroom flats. Each flat is designed to be both modern and spacious.
Our Vonder Kew location is just walking distance from the famous Kew Royal Botanical Gardens. This makes the property the ideal place to escape from the hustle and bustle, chaos and noise of the city, to something a little more tranquil and calm.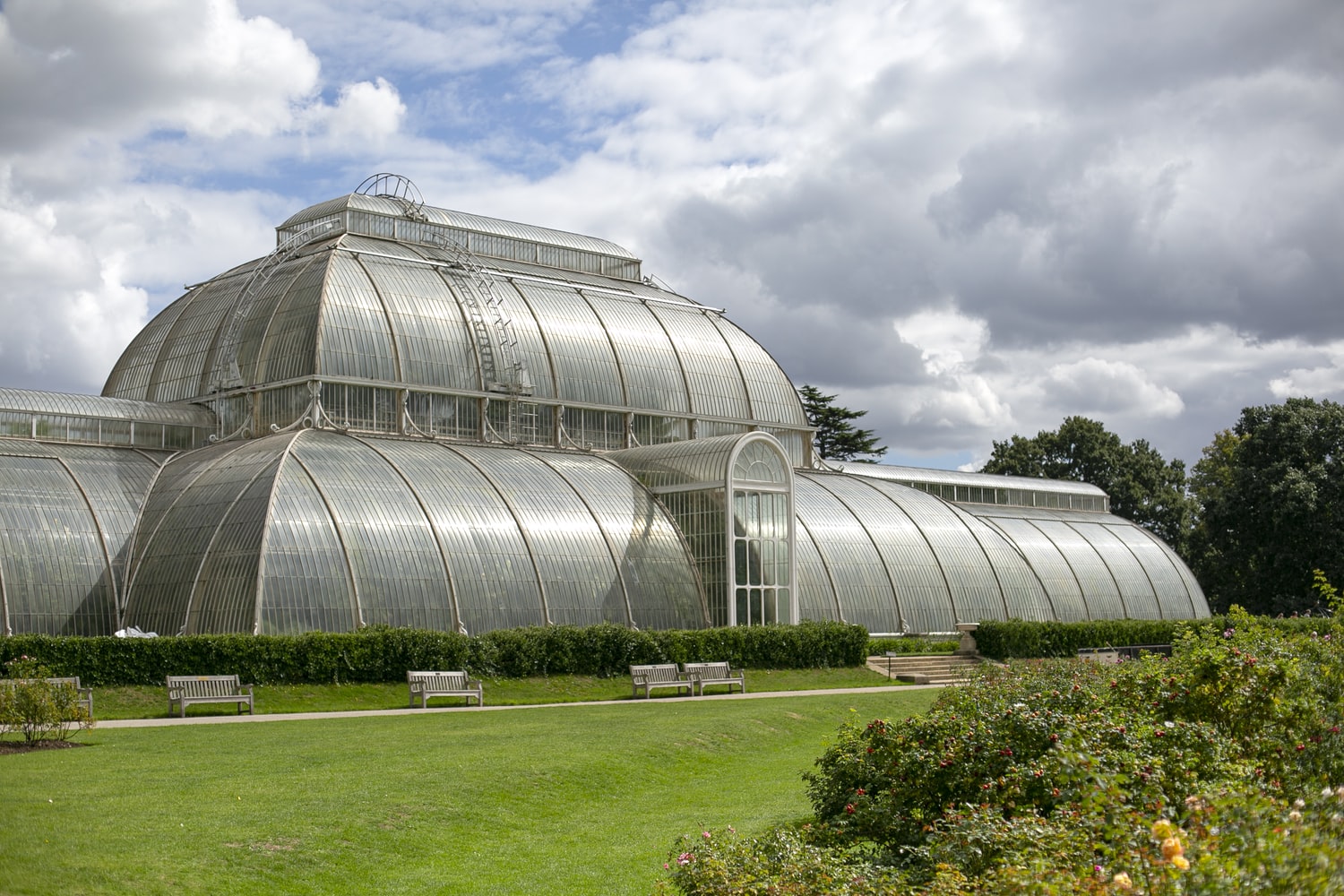 Kew Royal Botanical Gardens. Image by Evie Fjord.
We love the picturesque nature and feel of Kew. This West London, Zone 3 neighbourhood is a popular residential district within London. What makes this area so great? Off the top of our head, we can think of its Edwardian streets (historic to the core), its green spaces (the famous and not so famous ones) and it's delightful town centre which is the centre of this vibrant community. Kew also has plenty of great shops, restaurants and coffee shops. Overall it is a great place to live.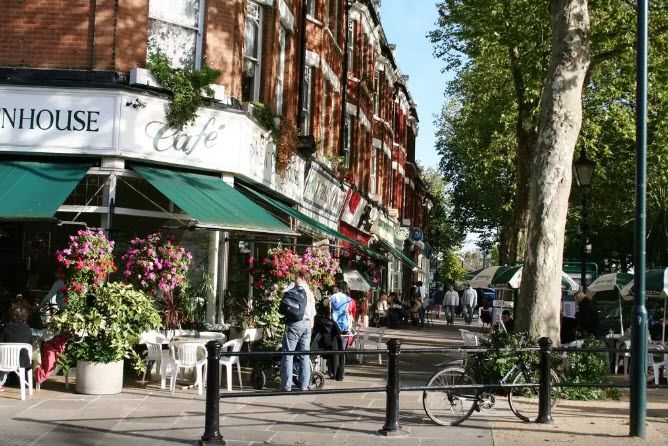 Shops, restaurants and coffee shops. Image by Paul Lewis.
Our address? Vonder Kew, 23 Kew Gardens Road, Richmond, London, London Borough of Richmond, TW9, United Kingdom