Come and take a peek at one of our stylish evolved co-living flats at our brand new project in South-West London.
Vonder Skies has 127 beautifully designed stylish furnished flats to rent in West London, ranging from studios to one and two bed living spaces. Our spaces are equipped with everything, down to the last teaspoon.
They represent hassle-free living at its best. All flats are fully furnished and functional from day one, with a contemporary look and feel that makes them perfect for modern living. Every possible attention to detail has been made, from the colour palette to the atmosphere and furnishings.
Our newest coliving complex includes plenty of outdoor space in the form of its specially designed courtyards- the perfect places to take a stroll, or sit for awhile and enjoy an oasis of calm within the city. Other on-site facilities include a concierge, car parking, storage for bicycles as well as charging points for electric cars. A commitment to sustainability was important in the design and coming together of Vonder Skies. We believe that those of us pioneering a new way to live, have a responsibility to ensure that environmental sustainability and protection is at the core of this approach to living.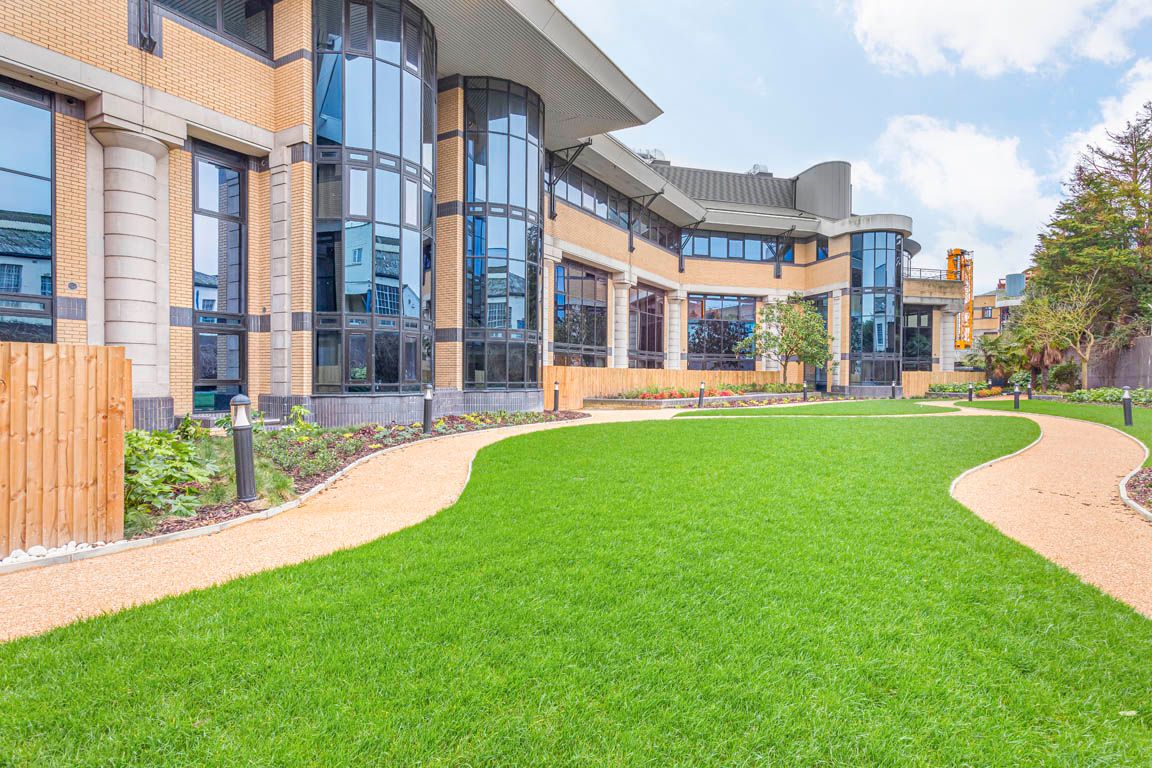 Grassy courtyards surround Vonder Skies.
We are excited to announce that in 2021 our newest evolved co-living in London complex will also include a gym and games room. Watching communities come together in our shared community facilities is central to our evolved approach to coliving, and nothing makes us happier than putting together really great places for our residents to come together and relax, unwind and have fun.
Located in the heart of Brentford, one of the fastest growing boroughs in London's zone 4, Vonder Skies is the perfect place to live for those looking for quiet within the hustle and bustle of the city. The neighbourhood is full of historic charm, as well as plenty of parks and pubs. We love that the area is also full of shops and restaurants that celebrate and showcase the diversity and dynamism of London.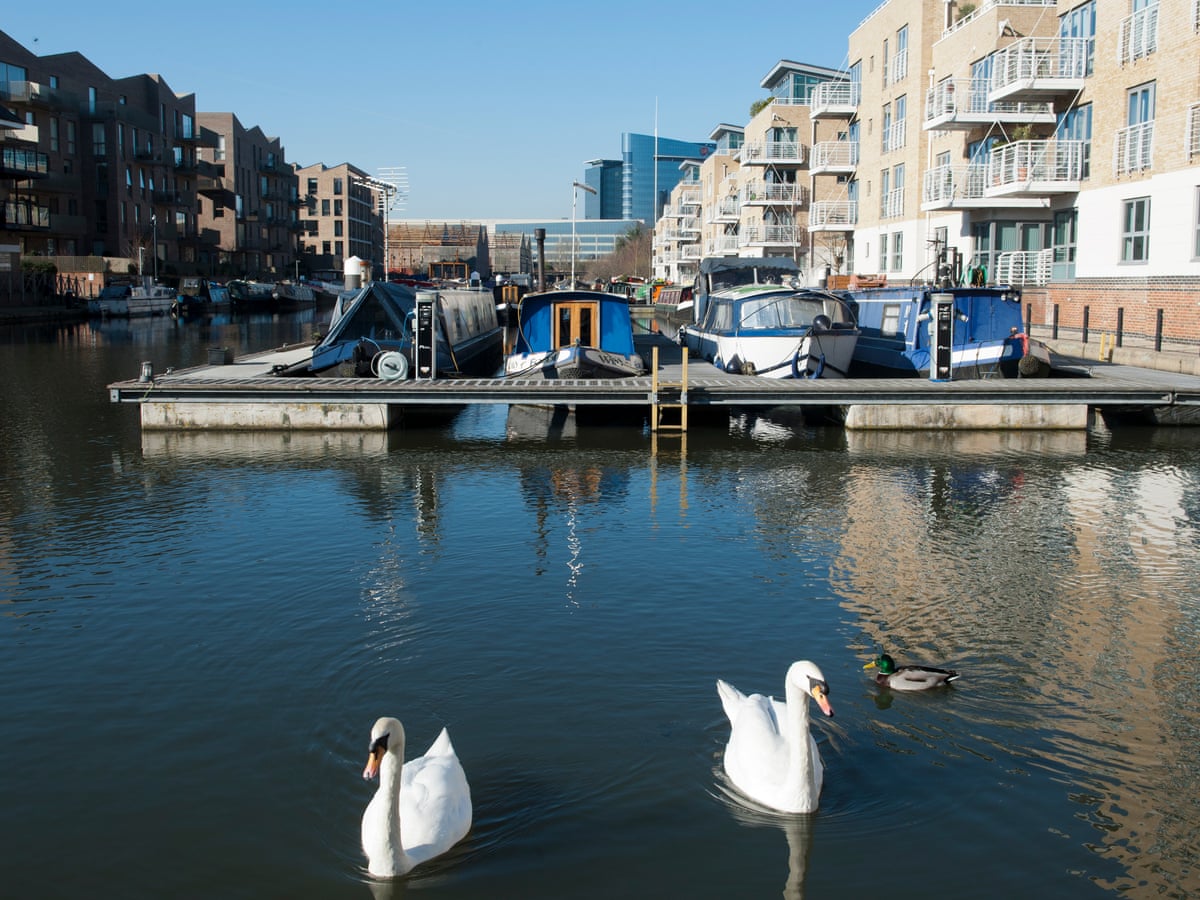 Brentford is the perfect place for those looking for quiet within the hustle and bustle of the city. Image by Jill Mead.
Looking for a really great place to live? Come visit us at Vonder Skies, and be a part of our Vonder community.