This March be a part of the Fairtrade movement. We explore how and why you should get involved.
Fairtrade fortnight exists to generate more awareness around the issue of Fairtrade, and how we can all do more to support better the people around the world, who grow the crops that become our food, and end up in many of the products we buy everyday-including our clothes. The exploitation of these people is still a huge, global issue and Fairtrade fortnight aims to bring this issue to the forefront of the public's attention.
Our conscious decisions to shop Fairtrade products, which guarantee the protection of the workers involved in making their products, can have a tremendous impact on the life of someone else halfway across the world. We live in a very connected world, where it is easier to make a difference than we realize. Fairtrade fortnight reminds us of that and at the same time shows us how to do it.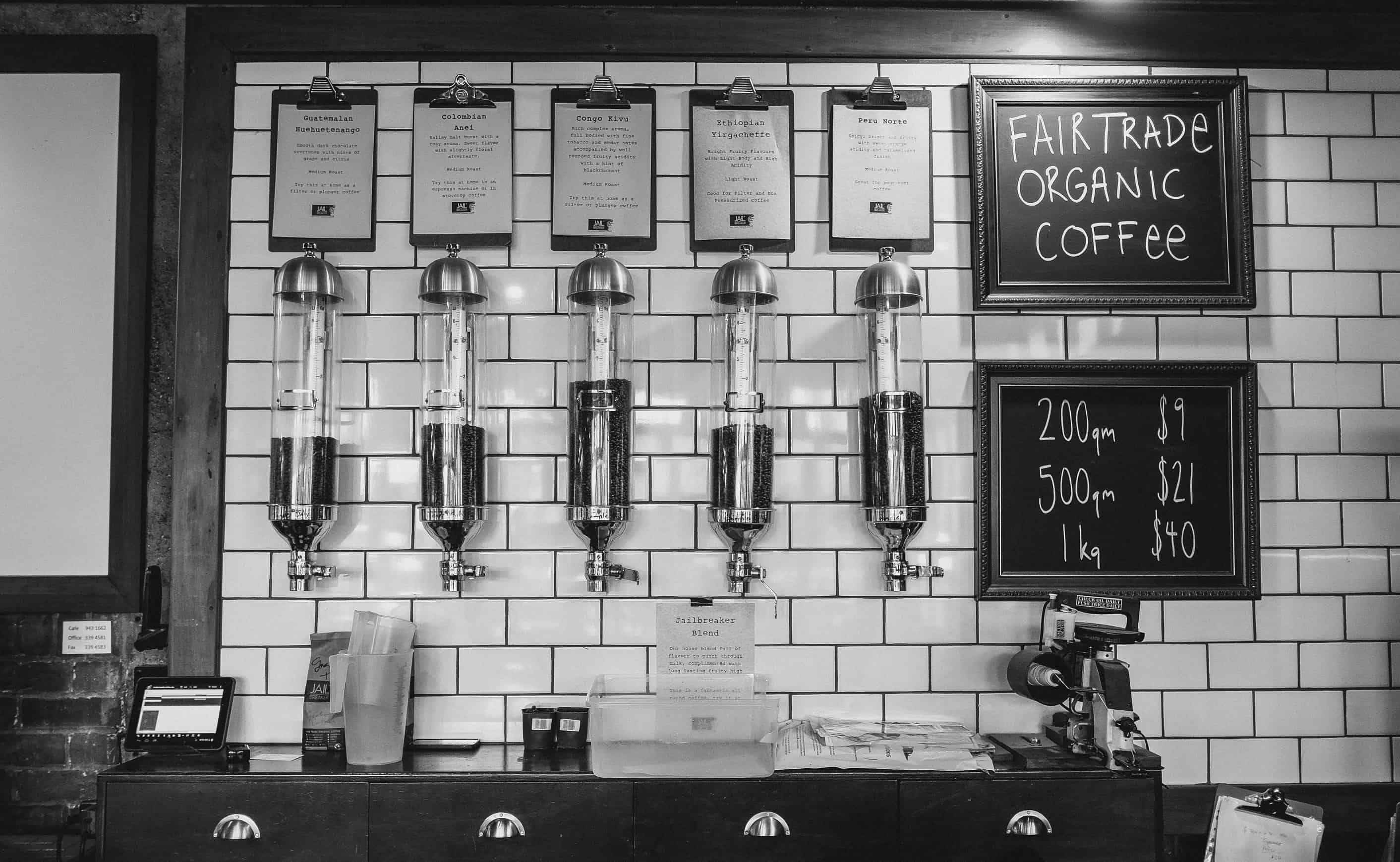 Fair trade emphasises protection of the workers. Image by Tim Foster.
The focus of the campaign for 2021 will be very much on the challenges and impact of climate change on farmers. More often than not, farmers in the developing world who have done the least to contribute to climate change are the ones most affected by it. Climate change, through drought, crop disease, floods and heat waves are impacting on the ability of farmers to grow what they need in order to survive.
2021 will be all about magnifying the voices of global farmers as they remain powerless against falling prices, complications with global supply networks and the might of powerful conglomerates who are pricing any farmers out of business. Fairtrade Fortnight wants to make sure these farmers are paid fairly for their work, and for their contribution to keeping the world fed.
Sharing the plight of these farmers, giving them a voice, through how we choose to shop and buy our food is one of the goals of the campaign this year. The campaign also aims to make sure that farmers are paid a fair wage, or receive a fair income for the work that they do. It aims to end the exploitation of these farmers.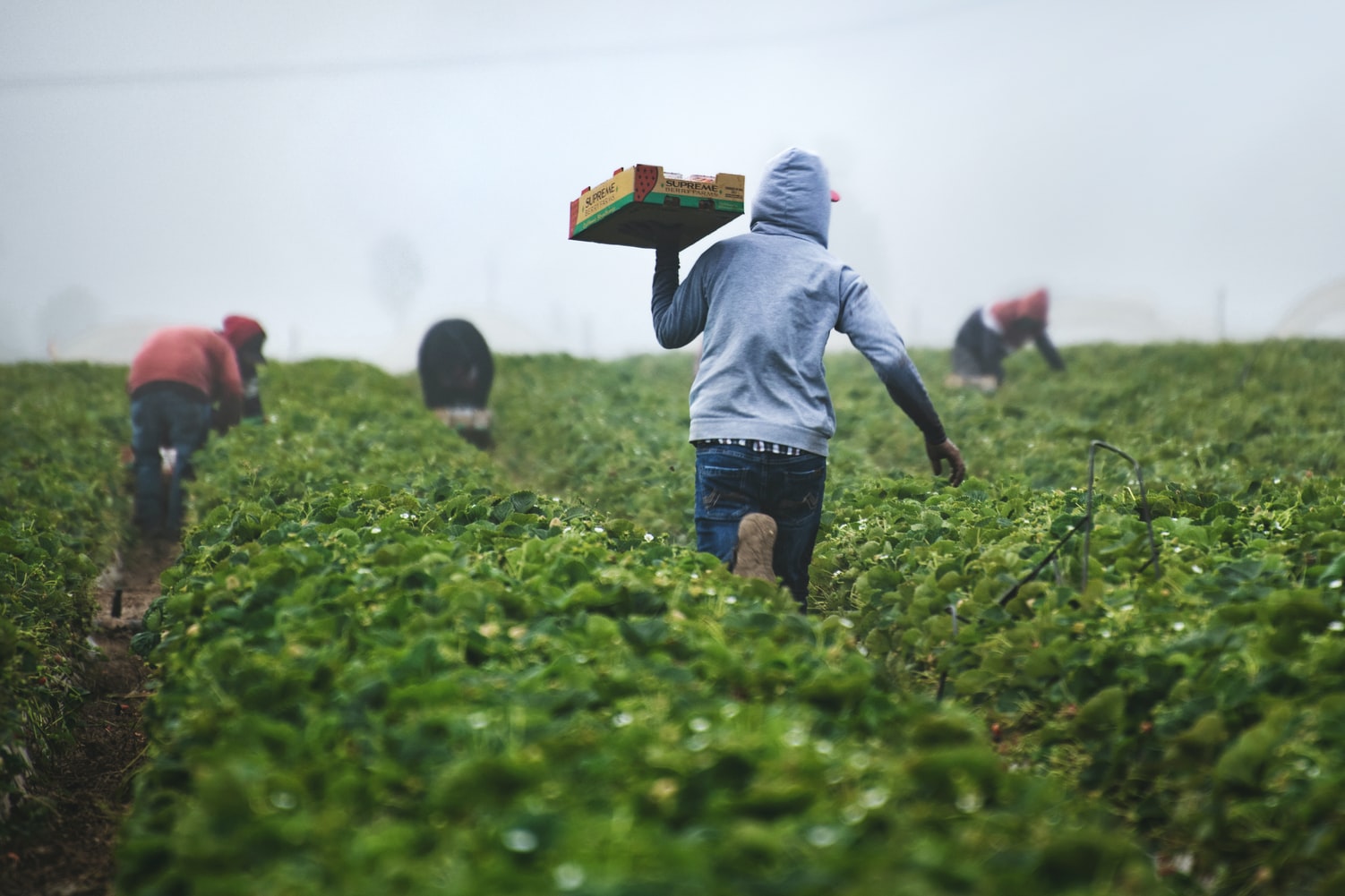 This years focus is global farmers. Image by Tim Mossholder.
What can I do to help?
Join the online Fairtrade fortnight festival. Encourage friends and family members to sign up too. There will be plenty of events sharing more about the Fairtrade community- both its farmers and activists.
Help share information and resources that make it clear why a Fairtrade world is a better world.
Buy where and when you can, Fairtrade products as much as possible. These will be clearly labelled, and are now available all over the UK. Big names shops, such as Boots, the Co-Op, Aldi and Greggs have all made a commitment to sourcing fair trade products.
Remember, that every action, no matter how small can make a difference. Awareness is important, and understanding how we are all part of the same world, and that how we all act, impacts on all of us. We all have a responsibility for each other.

At Vonder we believe that coliving by its very nature is driven by the tenets of sustainability, connection, and a global community. We know that the choices we make can make a difference, and lots of people making even small changes in how they shop, can impact on the lives of farmers across the globe.
We have also designed our coliving London, coliving Berlin, and coliving Warsaw properties with sustainability always in mind.