We explore how co-living and co-working spaces might be the answer to our social isolation crisis.
Social isolation can have a tremendous impact on the mental and overall general health of a population. Enforced lockdowns, necessary quarantines and a rise in the number of people working from home, are all contributing factors to an increase in social isolation and loneliness as 2020 draws to a close.
What was once believed to be an issue concerning only elderly and older populations is now recognised as impacting on everyone, regardless of age. Between 2016 and 2017 the Office for National Statistics reported that 5% of adults in England reported feeling lonely 'often' or 'always'. Young adults in the 16-24 age group reported that they felt lonely more often than adults in older age groups.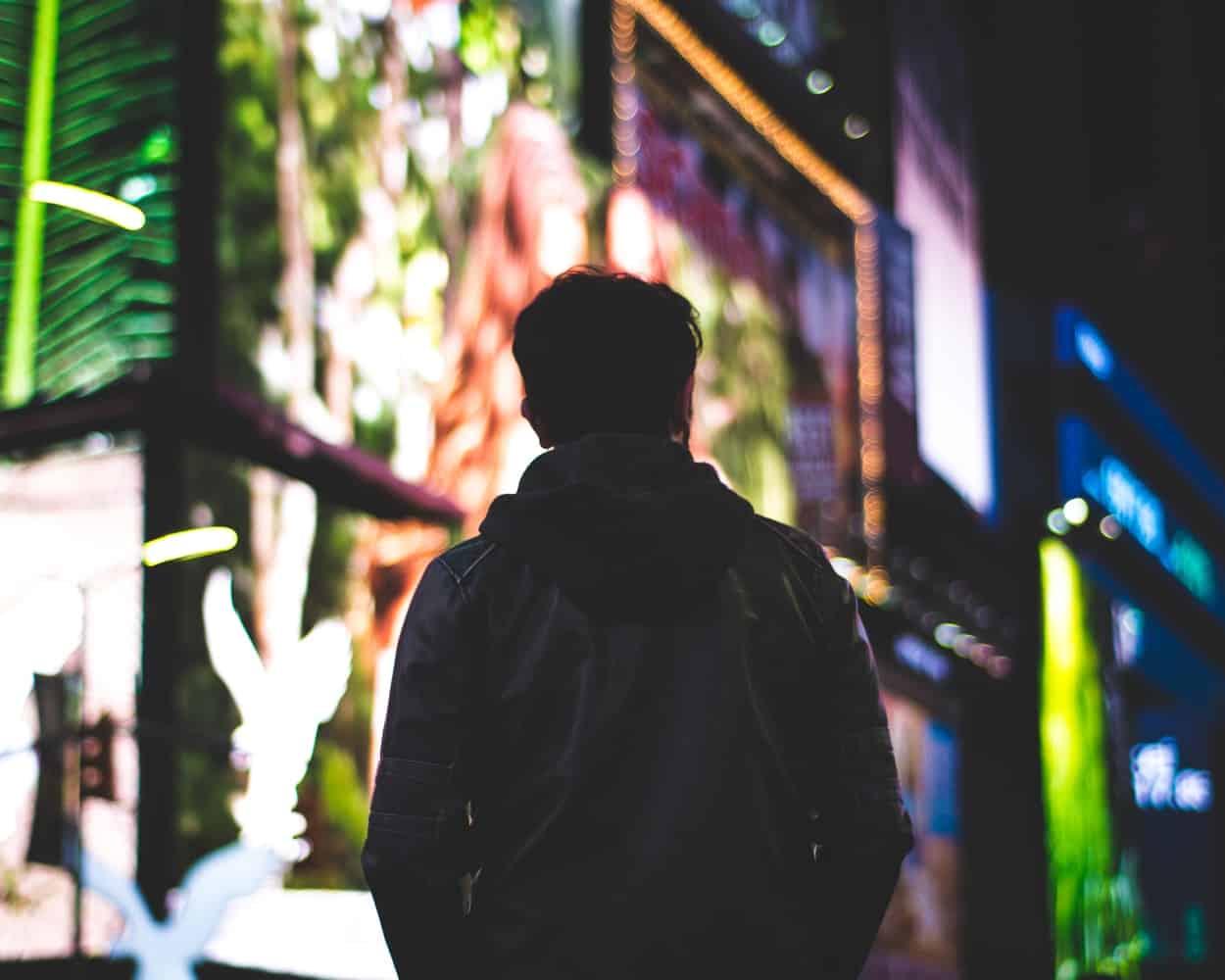 Young adults in the 16-24 age group reported that they felt lonely more often than adults in older age groups. Image by Kevin Lee.
This rise in social isolation can be attributed to a wide ranging number of factors. These factors include increased social media use, rapidly growing urban centres that supplant existing communities and increased working hours and a rise in working from home. Even before we were hit with the tsunami that is Covid-19, as a society we had a problem when it came to loneliness and social isolation. But for many of us Covid-19, the almost near shutdown of international travel, and working from home semi-permanently and indefinitely has cut many of us off from our friends, families and even our local communities and neighbourhoods.
How do we maintain our communities through all of this?
We need to recognise that no matter what connections between people are crucial. In normal times community spaces and events, as well as collaborations between people are what form the bonds that develop into friendships and communities that take care of each other. We find ourselves in a time that is far from normal, and so we need to sustain our communities anyway we can: through online communities, shared spaces, safe workshops and events. Our shared amenities, coworking spaces, gym, rooftops and private cinemas, are the perfect way to bring people together through shared interests. (During Covid-19 this means events that reinforce our community but which also adhere to current safety guidelines and restrictions according to the most updated government directives. This includes social distancing, adhering to the maximum number of people permitted indoors, and ensuring close attention to hygiene measures. Keeping our communities safe at this time is our utmost priority).
Events
Events are important, even online. Exercise sessions, cooking workshops, a shared happy hour. Online social interactions can not replace in person events, but at a time when we are all trying our best to keep our communities together while keeping our communities safe and healthy, we have to connect the safest way we can.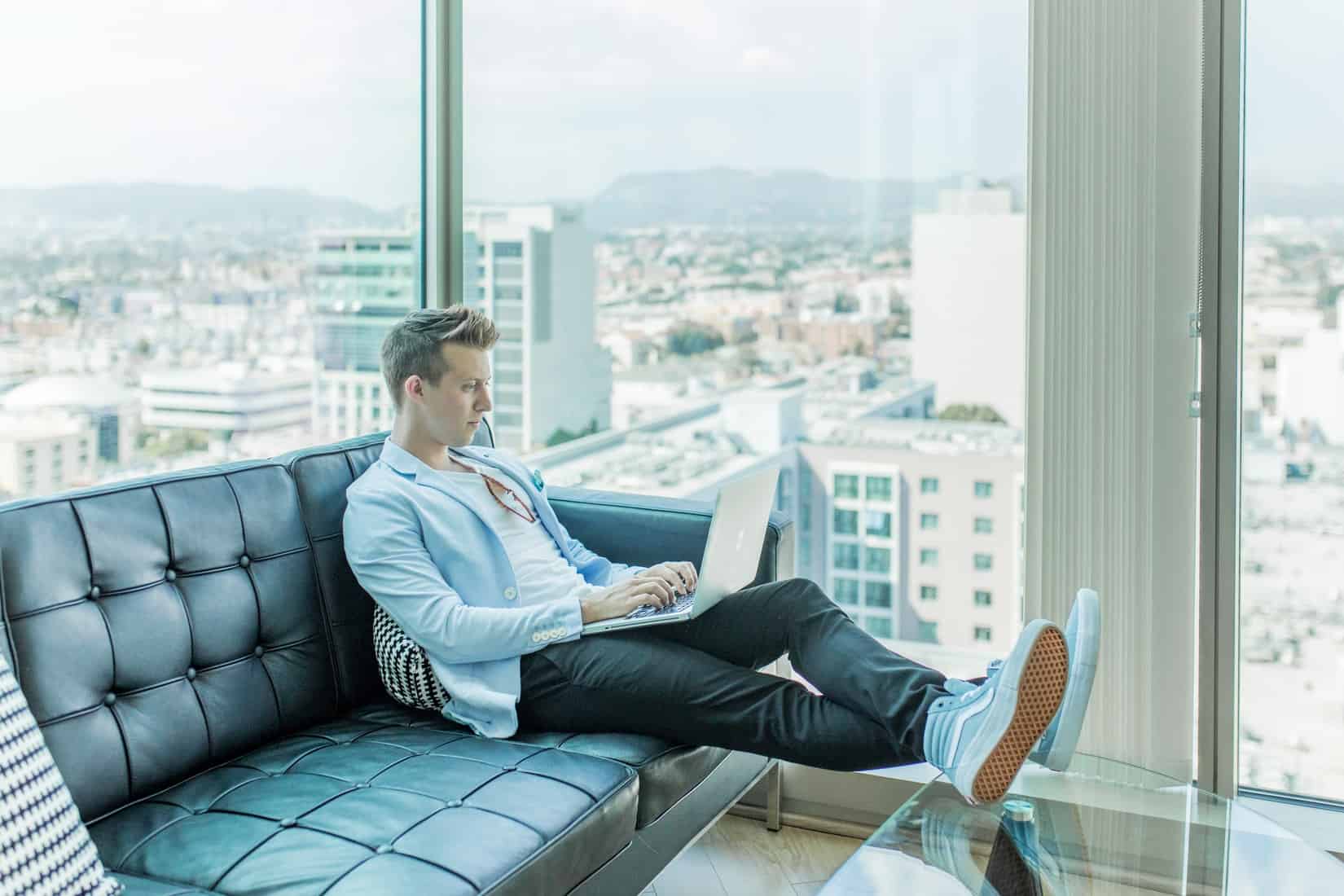 Online social interactions are important. Image by Austin Distel.
Space
In normal times, spacious apartments that allow us to entertain friends, colleagues and neighbours are important to building social networks and relationships. In Covid-19 times, a spacious apartment allows us to exercise at home along with an online class, or take up a much needed new hobby. Even something as seemingly simple as a great view, helps us to remember we are not alone, and that there is a whole city out of there of people to connect with in some way.
Community
At Vonder we define ourselves by our ability to bring people together. Community is at the heart of our co-living spaces. Our apartments are designed to be spacious, and comfortable. Our communities are designed to connect people through shared experiences, learning and collaboration. Co-living and coworking spaces are the perfect antidote to social isolation and loneliness.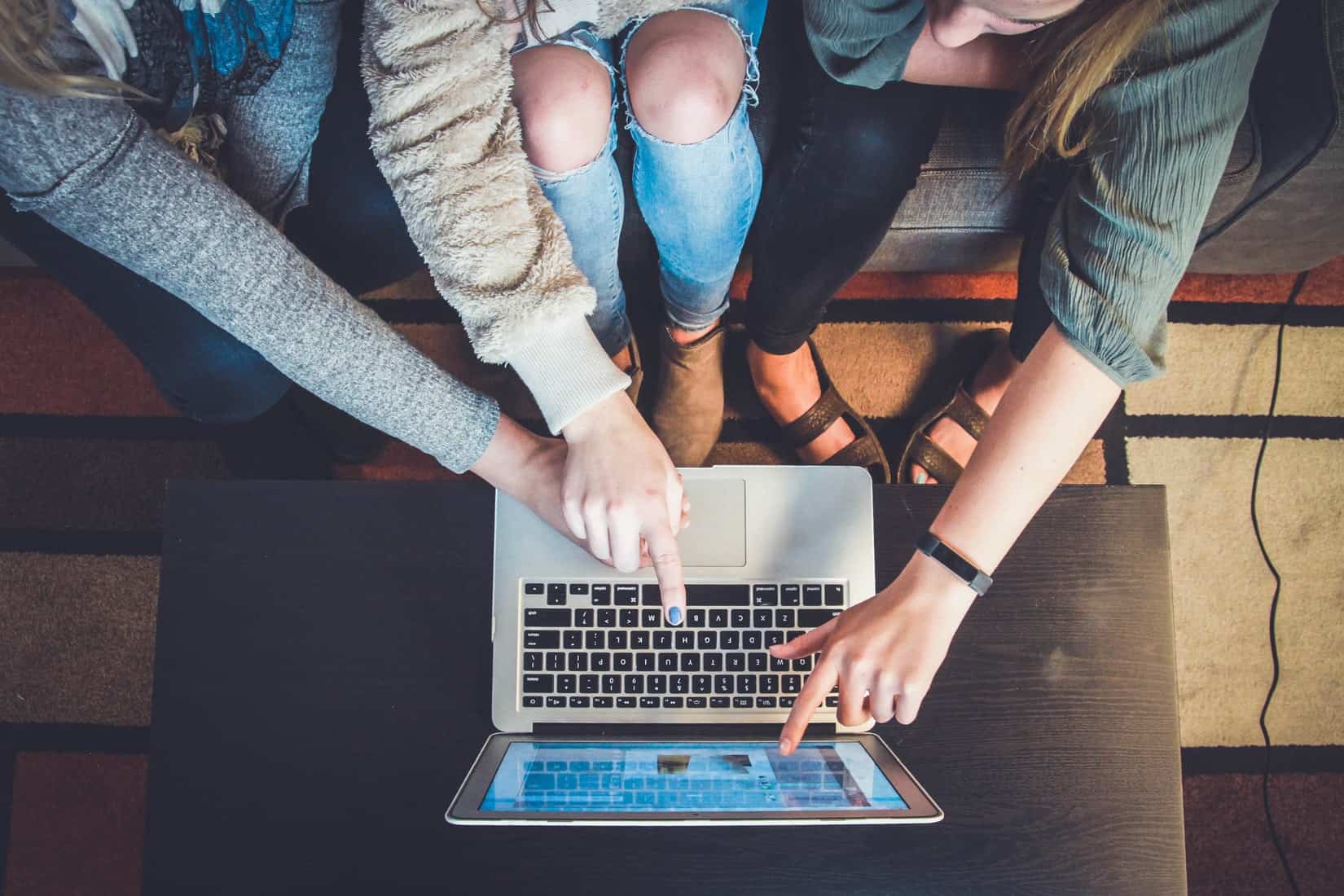 Our communities are designed to connect people. Image by John Schnobrich.
During Covid-19 we have continued to connect our community through exercise (think yoga and boxing workshops), cooking (recipes to follow along with, or try replicating something from our Vonder Clubhouse menu), and all essential Happy Hours (because sometimes only a cocktail cuts it). We know it isn't always the same, but for us community endures regardless and it is important for us to preserve our communities until we can meet again.
We are not all in it together unless we are truly connected together. At Vonder we truly believe it takes a village and through Covid-19 and beyond, the Vonder Community with our co-living and co-working spaces, is here for our residents and our community. This is true across all of our locations and co-living London, co-living Berlin and co-living Warsaw properties.
*Please note that during this time, all events are held in accordance with the latest Covid-19 regulations as set by the government. Vonder is committed to upholding the safest standards of hygiene, social distancing and to restricting the spread of Covid-19 as much as possible. Keeping our residents safe is our utmost priority at this time.