Our guide to relocating to this capital city.
Relocating can be exciting, new city, new job, new community, there is so much that is great about moving to a new city.
But it can also be a daunting process: there is so much to organize, to research, to think about and an overload of information can create as much stress as not enough information can.
Berlin is a fantastic city. It has an aura and air of tolerance and acceptance that makes it one of Europe's most dynamic and welcoming cities. It is diverse and there is plenty of room in this city for people from all over the world.
It is a city with a reputation for being tricky to find an apartment in. There is a lot of bureaucracy to overcome when renting an apartment in Berlin especially as a non citizen. Housing, like in all major cities, is in short supply and high demand. Prices are rising, and securing the right apartment can be a long and sometimes painful process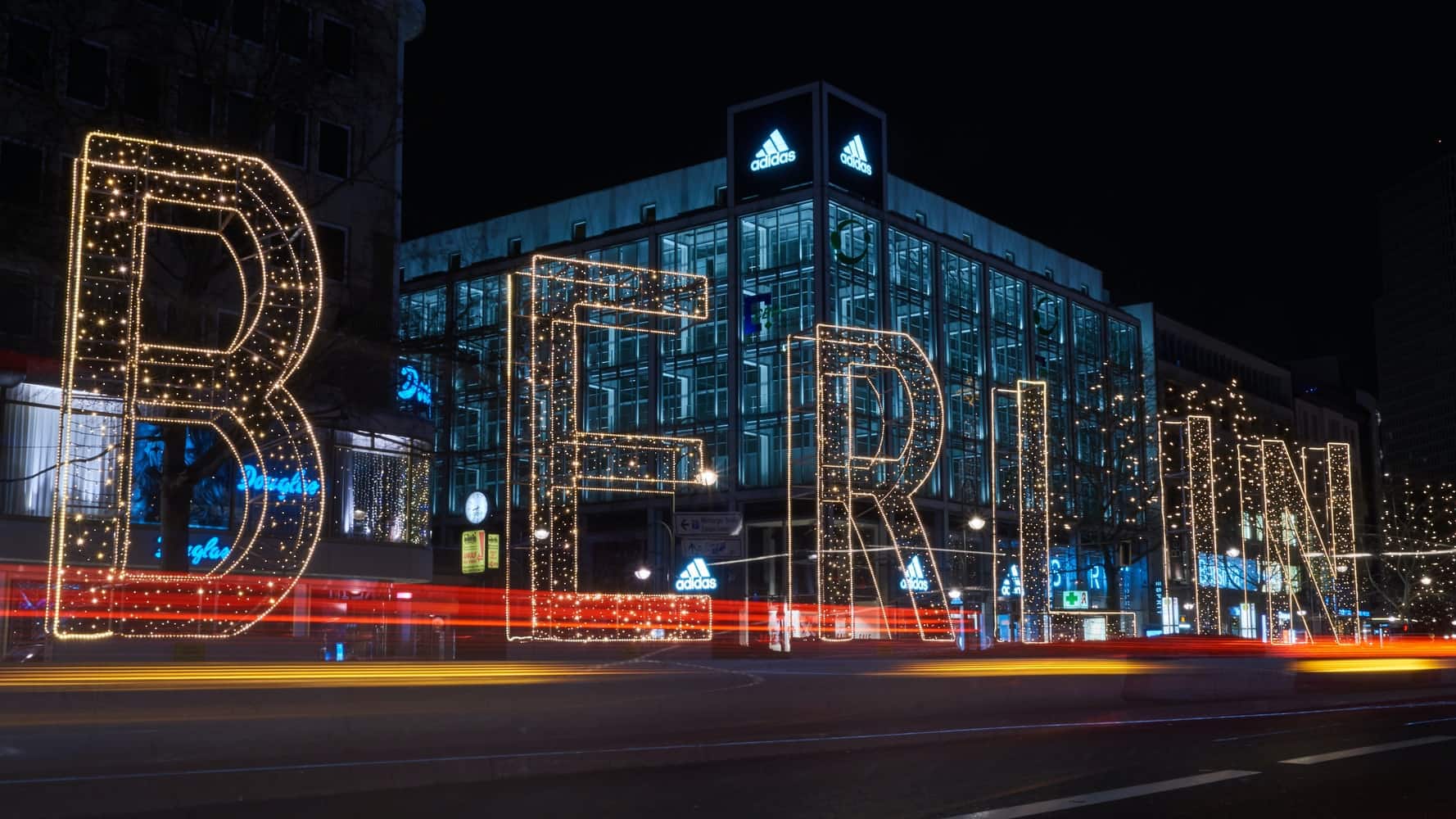 Berlin. Image by Levin.
Why is why we have put together a few points to consider in order to make that search a little less painful when it comes to how you find a flat in Berlin:
Finding the right neighbourhood
Berlin is a city with many diverse neighbourhoods. This includes areas like Kreuzberg that for many years were a part of West Berlin's anti establishment scene but which now are home to some of the cities newest, trendiest restaurants and coffee shops. We also love Mitte, for its museums and art institutions. It also has the central train station which is a big plus. While its elegant boulevards and updated pre-war buildings bring together the best of old and new in this city determined to build a better future for itself. From the open all hours bars and venues of Kreuzberg to the quiet, more family orientated feel of Schoenberg, Berlin really does have something for everyone. Vonder has some great apartments in some of Berlin's favourite residential areas. We understand the importance of a great location, and we know just how to find them, making us a great option for co-living in Berlin.
Navigating the city
Public transport has a good reputation in Berlin. It's an easy city to navigate by foot, and bicycle but it also has a great network of buses, trains and of course the metro. The best thing about Berlin's public transport? It runs all night. That's right- getting around the city, whether in the middle of the day or in the early hours of the morning- never got easier than in Berlin. Choosing somewhere to live close to public transport stations will make life in this city much easier. Vonder's apartment complexes all have great transport links in close proximity. So whether you need an easy commute, or just an easier way to get home from anyone of Berlin's infamous night venues, our locations are great for everyone.

Public transport has a good reputation in Berlin. Image by Gilly.
Building a Community
Berlin loves outsiders. There is something for everyone here. But building a community in a big, capital city is not always easy. It's harder too if you don't know German. Vonder recognizes the need for its residents to develop communities, of like-minded, international people, who are looking to connect with each other in a new city. Our community events, workshops and spaces are designed to bring people together.
Challenges unique to Berlin
As in any major city right now, housing is in short supply in Berlin. Affordable housing even more so. This combined with the bureaucracy that is involved in renting an apartment in Berlin- it's a lot of paperwork- can make apartment hunting a very stressful experience. It doesn't have to be that way though. Vonder takes pretty much all of the hassle out of finding and securing a place to live in Berlin. Our apartments are full furnished (including bedding and all kitchen equipment), our rents include the cost of bills and Wi-Fi (one less thing to set up and manage), and we generally take care of everything. You just move in.
Anyone who has spent anytime in Berlin will agree that it is an amazing city to call home. And that it is worth the trouble it can sometimes take to find a home here. Vonder is committed to making that process easier, and to providing quality co-living and coworking spaces across Europe.