Looking for quick and easy meals to make at home? We have you covered with some of our favourites.
At Vonder we love nothing more than when @claudiaurta comes to visit and hosts one of her fabulous cooking classes in one of our private kitchens. The kitchens within our co-living flats are designed to be used as soon as you move in, they include all appliances and amenities, and we love how @claudiaurta shows us how to really put them to good use.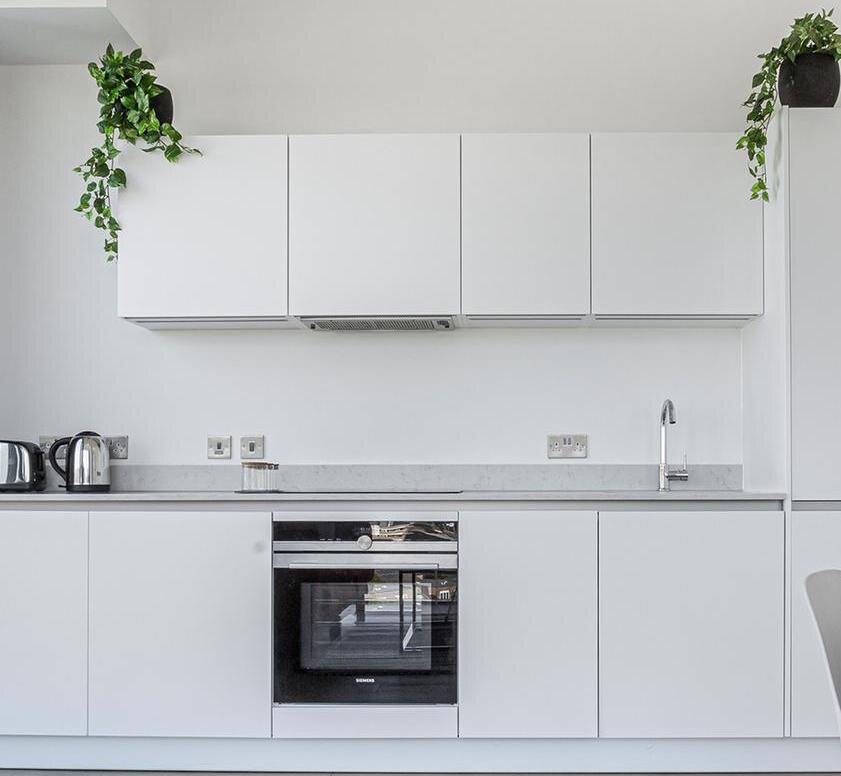 Kitchen in Our Vonder Hill Studio flat in London.
We are also always excited to be able to incorporate more and more vegan meals into our diets. A vegan diet is one that is both healthier and more environmentally sustainable in the long run too.
After her latest cooking class with use, we are excited to share Claudia's Vegan Teriyaki recipe:
2 Onions
Paprika
Broccoli
Smoked Tofu
Stir Fry the ingredients in a healthy oil of your choice.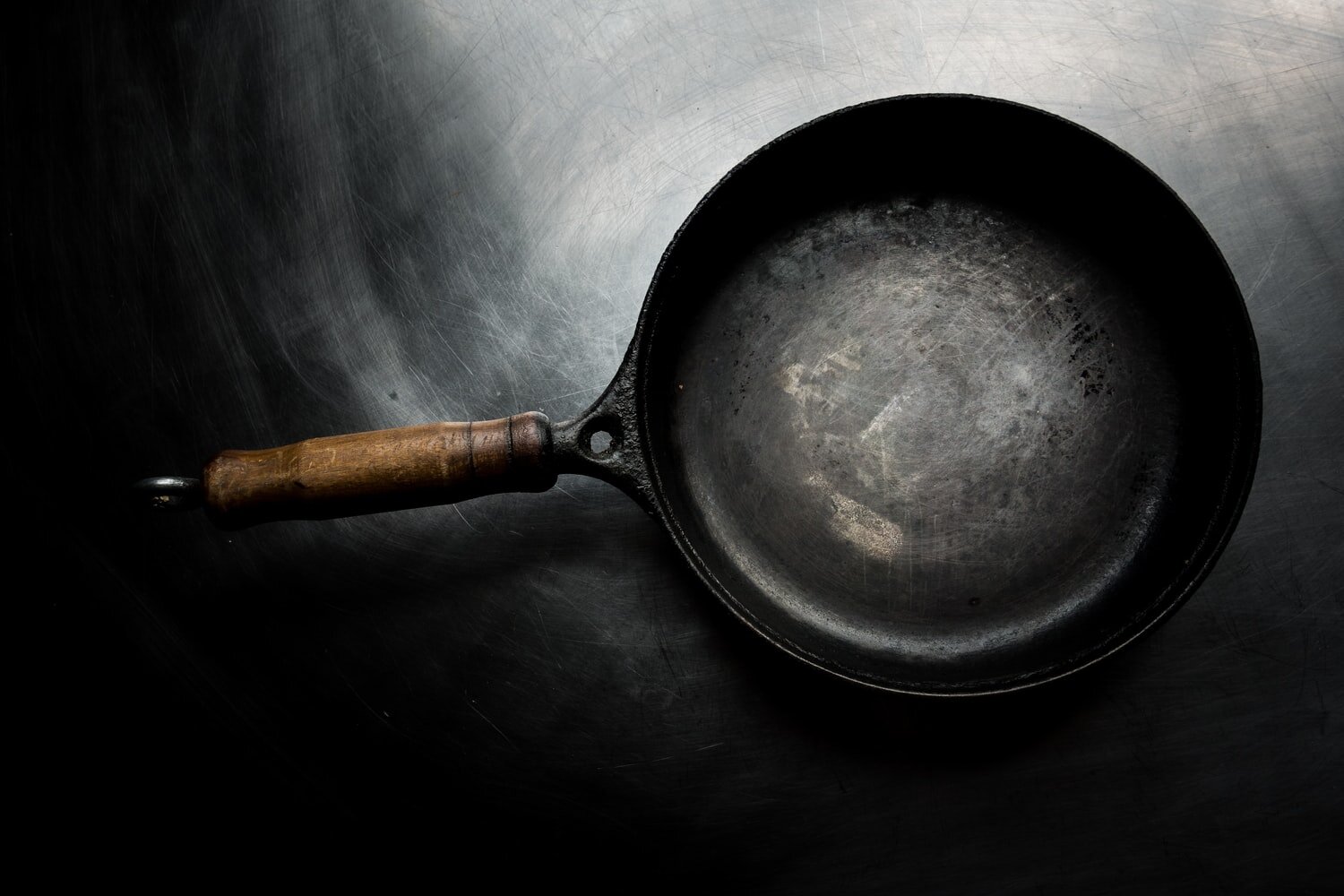 Fry ingredients in oil of your choice. Image by Helinton Fantin.
For the sauce you will need:
Lime
Honey
Soya sauce
Garlic
Ginger
Combine together and pour over your cooked ingredients.
Serve with rice, or side dish of your choice. This recipe also works well with noodles.
Look out for more living cooking classes and great recipes on our Instagram page.
⠀