Urbanisation is changing what society looks like, and these changes are driving the growth of co-living.
Across Europe changes to household family makeups are changing how people live. A rising median age of marriage, choosing to start a family later in life, along with an increasing number of households choosing to have less or no children at all, are all factors impacting on a changing society and with it changing lifestyles too. This in turn has a knock on effect on how we, as a society, choose to live. In general there is a decreased demand for family sized flats and apartments, and more demand for flexible, community based housing options that suit the lifestyles of singles and couples without children. For many, co-living is the perfect fit, and in many cases is an ideal fit for these changes. Co-living is also evolving to meet these changing housing needs.
A rising median age of marriage
Across Europe the age at which, both men and women, are choosing to marry is increasing. In the UK, between 1990 and 2010, the median age of marriage rose from 28.5 years to 28.7 years for men, and 26.4 years to 27 years for women. This rise has also been mirrored in Germany, rising from 26 to 27.3 years for women, and from 29 to 29.8 years for women. In Poland this rise has been even more significant, rising from 23 years to 26.6 years for men and from 26.2 to 28.7 years for women in the same time period.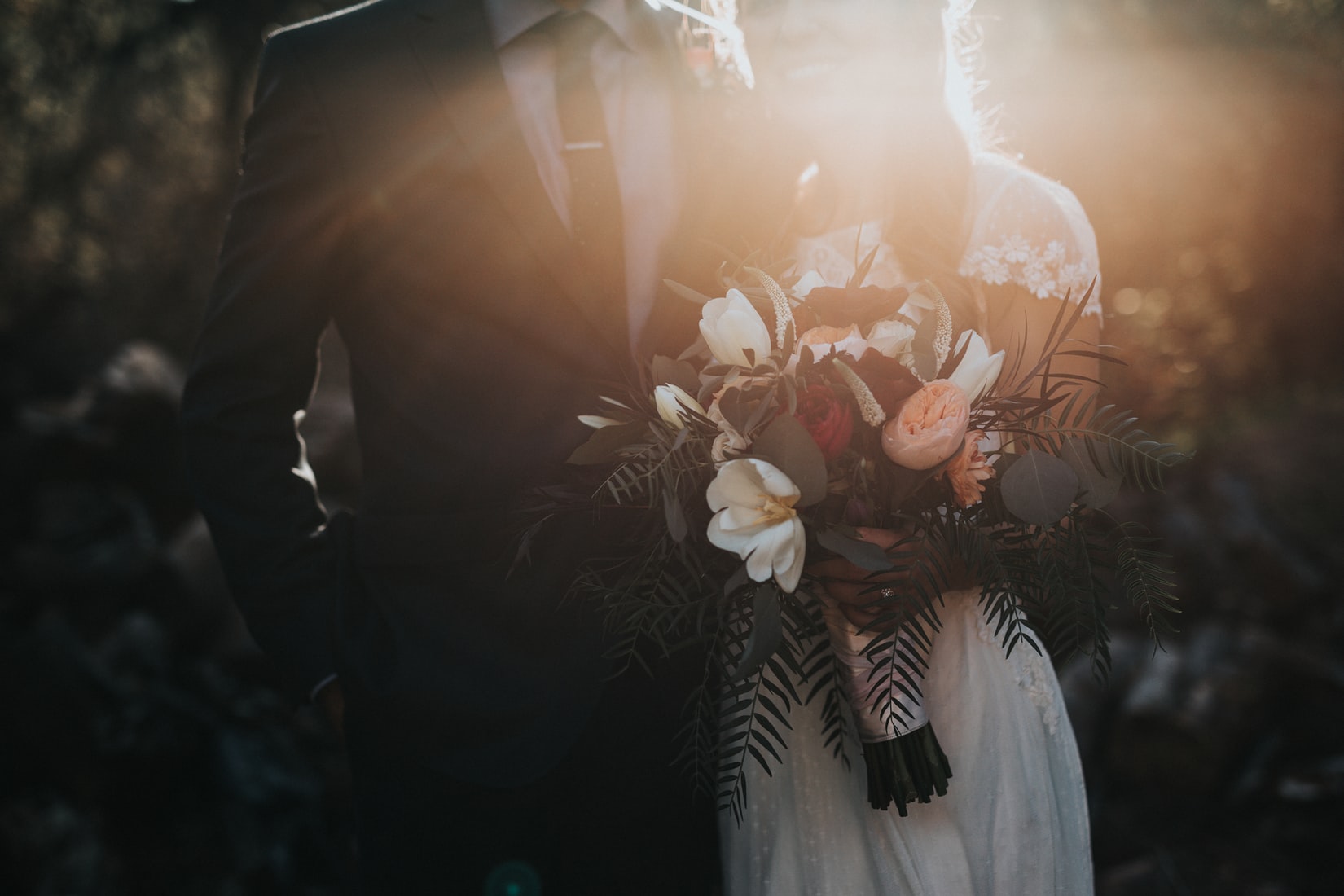 Men and women, are choosing to marry later. Image by Nathan Dumlao.
What does this mean for how we live in a changing society?
With couples choosing to marry later, and in some instances choosing not to marry at all, there is an increased demand for housing options that are better suited for a couple of individuals. People are renting for longer, and are more interested in quality housing options that offer flexibility in terms of rental periods, rental locations and flat types.
Rising age of parents having their first child
Between 2013 and 2018 the mean age of women in the European union when they gave birth to their first child increased from 28.8 to 29.3 years. This increase is generally more marked in some countries of the EU than others but represents a growing trend in couples waiting longer before having their first child.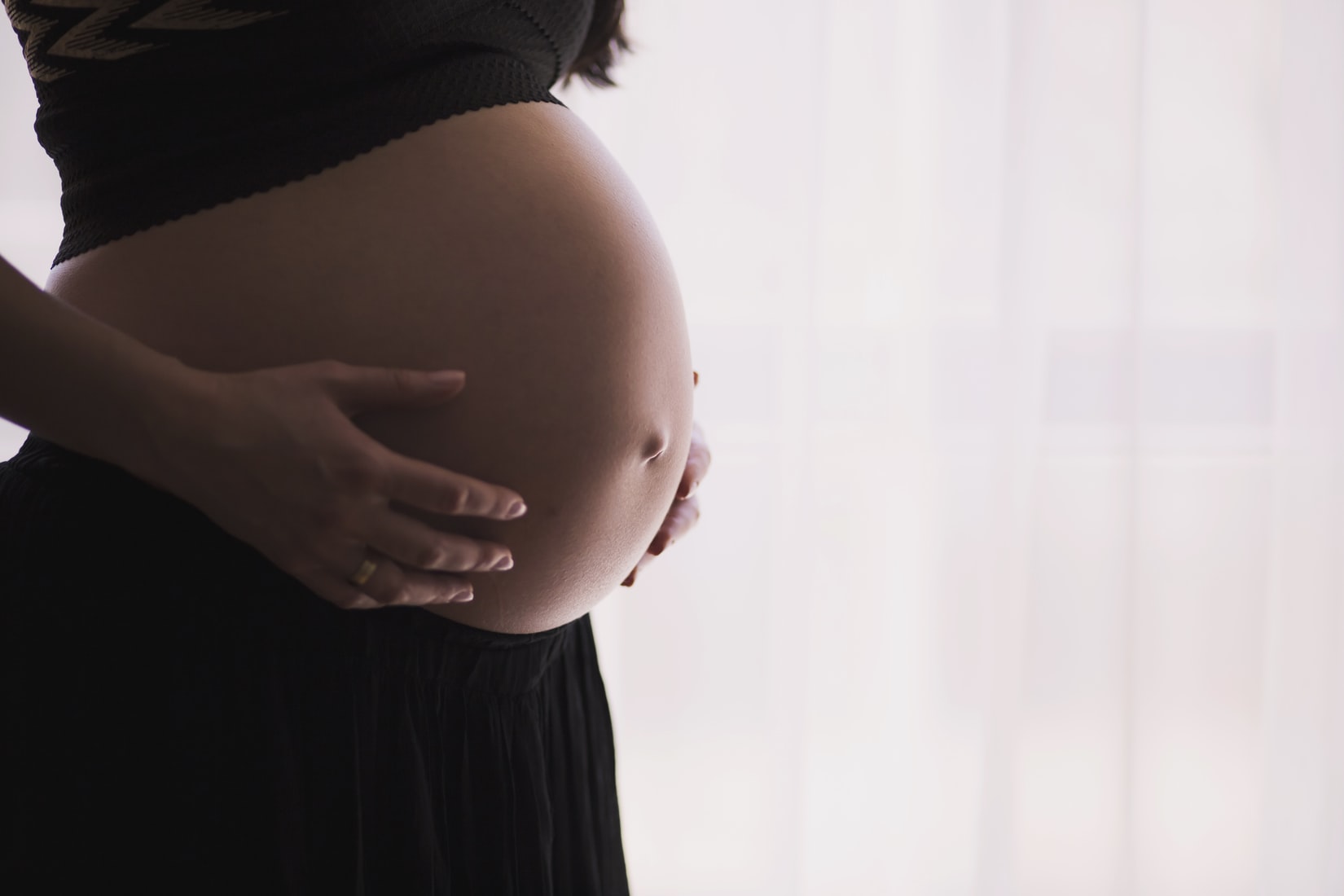 Women are giving birth later. Image by Freestocks.
What does this mean for how we live in a changing society?
It means couples, potential parents to be, and individuals are choosing to have children are doing so later in life. This means that the demand for couple friendly, single friendly housing is on the increase. People are delaying buying a home later, and opting for something more flexible. This might mean smaller flats, in more central locations or even a variety of locations. It also means an increased demand for housing that incorporates some element of built in community: activities, workshops and facilities that suit child- free individuals and couples.
Growing numbers of households with no children (or no more than one child)
In the European Union, between 2010 and 2019, the number of households without children increased by 18.7%. Alongside this rise came an increase in the number of households with just one child, making it the most common household type within the EU. In 2019, 47.4% of households in the EU had just one child.
What does this mean for how we live in a changing society?
It means there is less demand for child friendly housing, and more demand for housing that meets the lifestyle and living demands of individuals, couples and possibly families with just one child. Studios, one and two bedroom flats are in higher demand. Housing options that include community and neighborhood events and facilities that match the lifestyles of individuals and couples without children- leaving them more time to engage in activities they enjoy, are increasingly popular.
Co-living that incorporates quality private flats, with great shared community facilities and events, is perfect for the evolving needs of a society that is choosing to get married later, opting to have children later or deciding not to have children at all. With great city locations, beautifully designed flats and living spaces- co-living offers individuals and couples a really great way to live, and for longer.
With this in mind Vonder has flats across its co-living London, co-living Berlin and co-living Warsaw complexes.
.