Learn more about what drives LGBTQ history month in the UK. Understand how you can do more to become a better ally for the LGBTQ community.
Held in the UK every February, since it was first started in 2005, LGBTQ+ History Month aims to educate about the history of the LGBTQ community in the UK, as well as about the daily struggles many of its members continue to face even today.
The month is about bringing more awareness to the issues, including the ongoing stigma and discrimination LGBTQ+ individuals, still face, within the UK.
The campaign promotes diversity and focuses on bringing its message into schools, workplaces and communities.
Want to know more? We have compiled some important facts about the history of the LGBTQ+ community in the UK, as well as some recommended resources on understanding more about the community and how we can all be allies in the fight for equality.
1. 1951 was the year in which Roberta Cowell became the first British woman to undergo reassignment surgery. This was more than pioneering for the time, it was truly revolutionary and paved the way for so many more trans individuals. Robert was a racing car driver and a WW2 fighter pilot from London.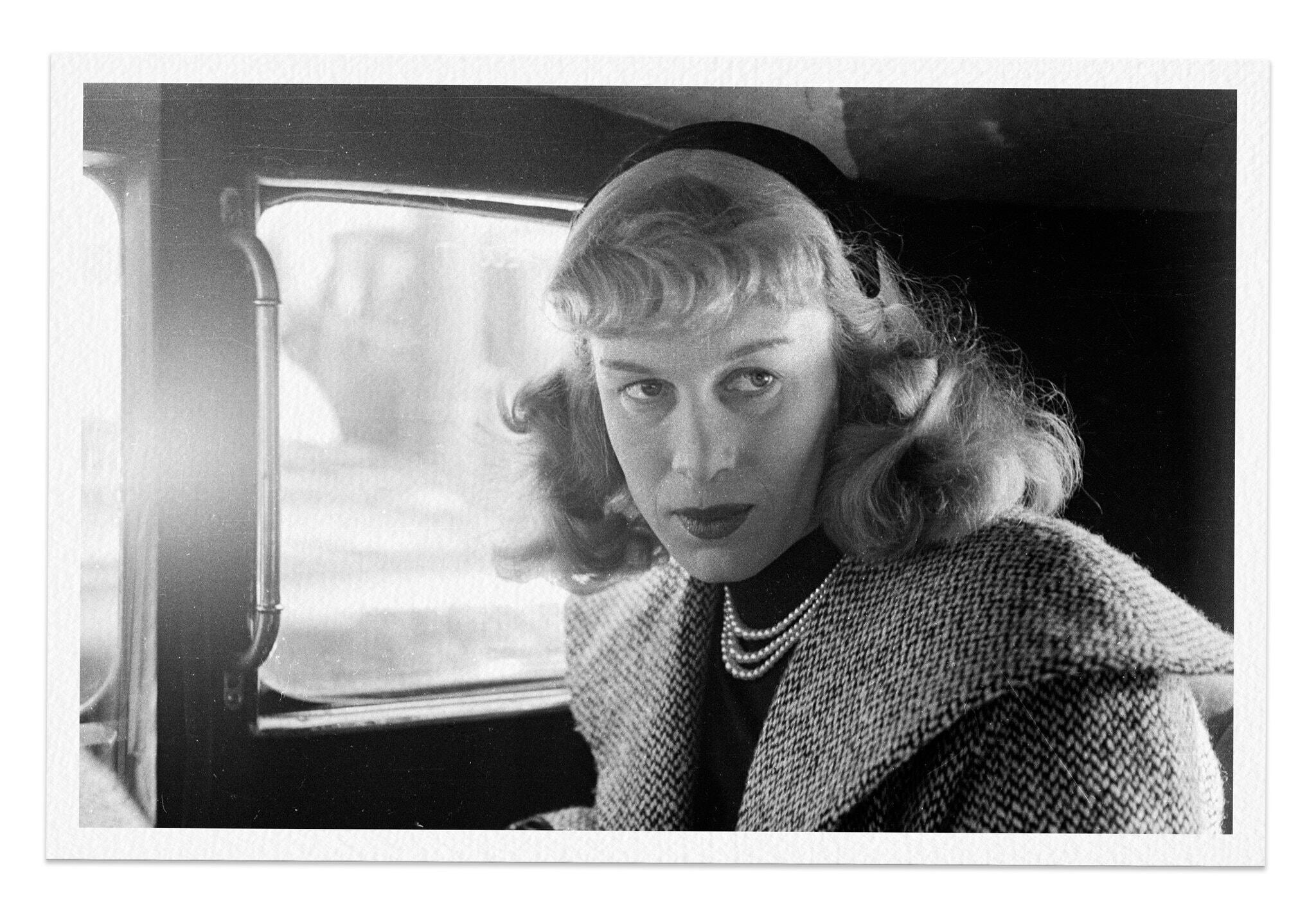 Photo of Roberta Cowell by Maurice Ambler.
2. Only in 1967 was homosexuality decriminalised in the year. However this did not apply to those serving in the armed forces, until as late as 2000 when it finally became possible for LGBTQ+ members to be open about their sexuality while serving.
3. In June of 1972 the first pride march was held in London. 2000 people attended an event which today attracts millions of people from around the world.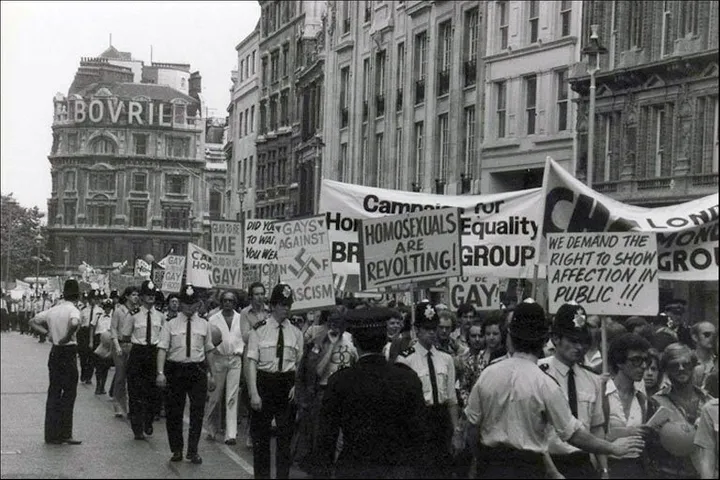 The first pride march was held in London. Image sourced from the Huffington Post.
This list of must read LGBTQ+ history books, from Penguin, is a great place to start for those who want to know more. Standing up for everyone requires we know the history and work of those who came before, and who fought to make the UK a more equal and inclusive society.
At Vonder we welcome everyone. We believe in the power of diversity to bring individuals together, and create communities that are diverse and inclusive. Our evolved approach to co-living champions bringing people together to live, work and play.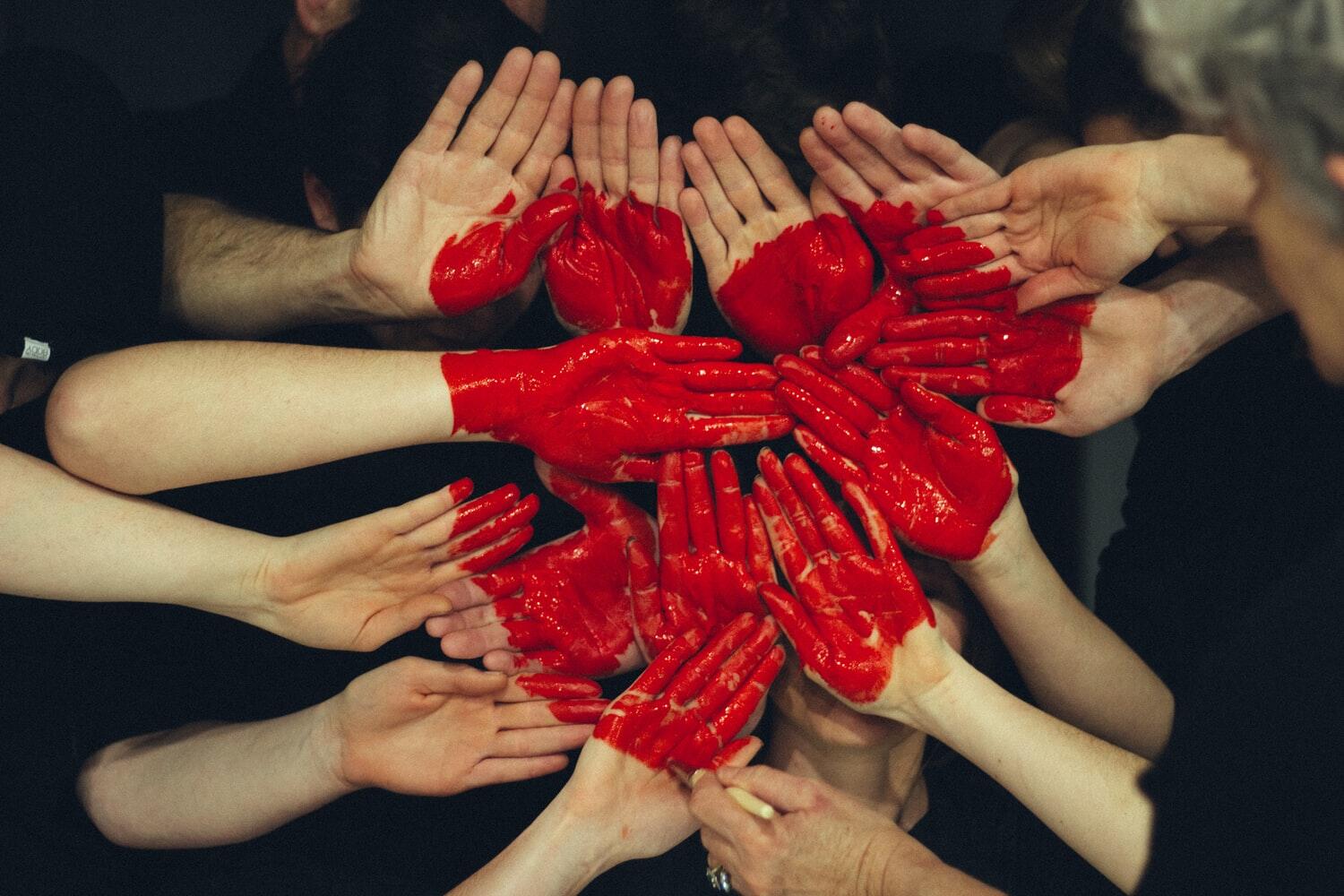 At Vonder we welcome everyone. Image byTim Marshall.