We learn more about how a digital world is changing how we all live and work.
Living, as we do, in a digital world- our housing and lifestyle needs are evolving all the time. Even pre Covid-19, the impact of an increasingly digitalised world and lives spent online, has begun to affect how we choose to live and what we want from our housing and living spaces.
That we are increasingly living in a digital world is hard to dispute. From 2010 to 2016, the number of fixed broadband subscriptions increased by 26% in OECD countries, while mobile Internet subscriptions increased from 824.5 million to 3 864 million worldwide (OECD, 2017). The development and spread of the internet, the introduction of smartphones and the progress of the Internet of Things (IoT) are all contributing factors in creating the digital world and the rising amount of time we spend living and working in it.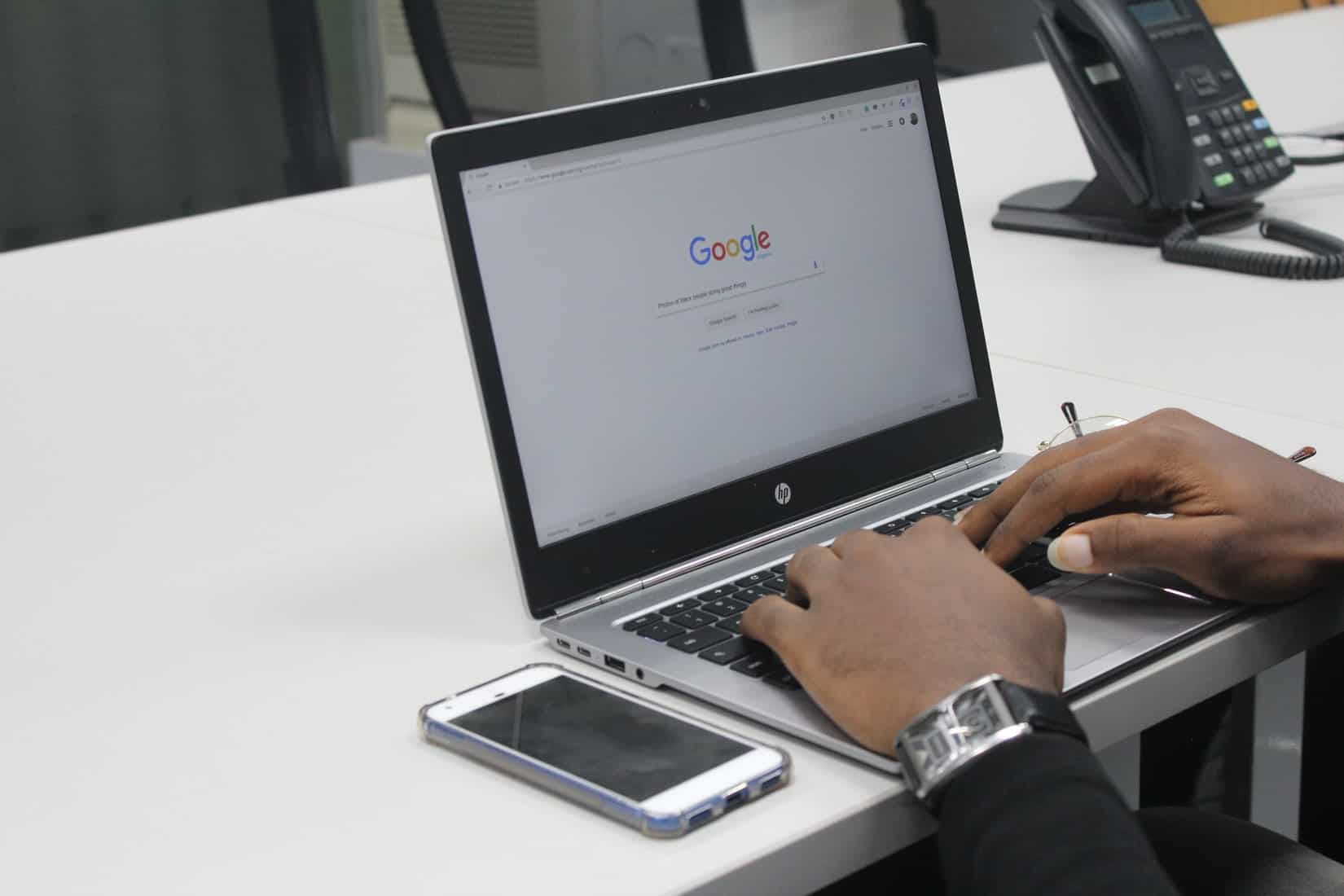 Rising internet users. Image by Benjamin Dada.
Work, socialising, shopping, how we get our news are all aspects of our lives with increasingly digital and online elements. From the moment we wake up, until the moment we go to sleep again, we are increasingly connected and wired and living in a digital sphere.
This fact is indisputable. However, the extent to which living in a digital world is benefiting or harming us, is the concern of a much wider debate. Research is still largely ongoing and the long term impact of lives spent online is yet to be determined. There are however many recognisable benefits attributed to living in a digital world.
The Pros
In a digital world we are all connected. The world is smaller than it has ever been before, allowing us to work with, socialise with and learn from people in any country around the globe. There are unlimited opportunities to learn - more than ever before - and we have the benefits of an access to once-unattainable information. We also have the opportunity to connect with like minded people, social groups and those with a common interest. We have greater freedom in where, how and when we work as remote working gains traction in a digital world. All many of us need to work is a decent Wi-Fi-connection, making it possible to work from almost anywhere. This allows us a great deal of flexibility in where we live and work.
The Cons
With these pros however come a list of cons- from the increased spread of fake, misleading and often damaging news, to an increase in cyberbullying and social isolation and a possible detrimental impact on mental and physical health that is still being determined. In a connected world, where so much of our lives take place online, what does it mean for real human and social connections?
The Future
The main impact of a digital world on our lives concerns how we live, and how we work. In a digital world, and nothing has taught us this faster or more significantly than Covid-19, remote working is on the rise. In a connected world, a computer and Wi-Fi connection, make it possible to work from anywhere reducing and sometimes outright eliminating the need for a traditional office or permanent work location. There is an increased demand for coworking hubs, and even more demand for coworking spaces where we live. That means somewhere dedicated to work, and even better if it is just steps away from your flat. We may be connected for longer and longer periods of time, but there is also an increased awareness of the importance of maintaining a work-life balance. Coworking spaces within housing complexes offer just that.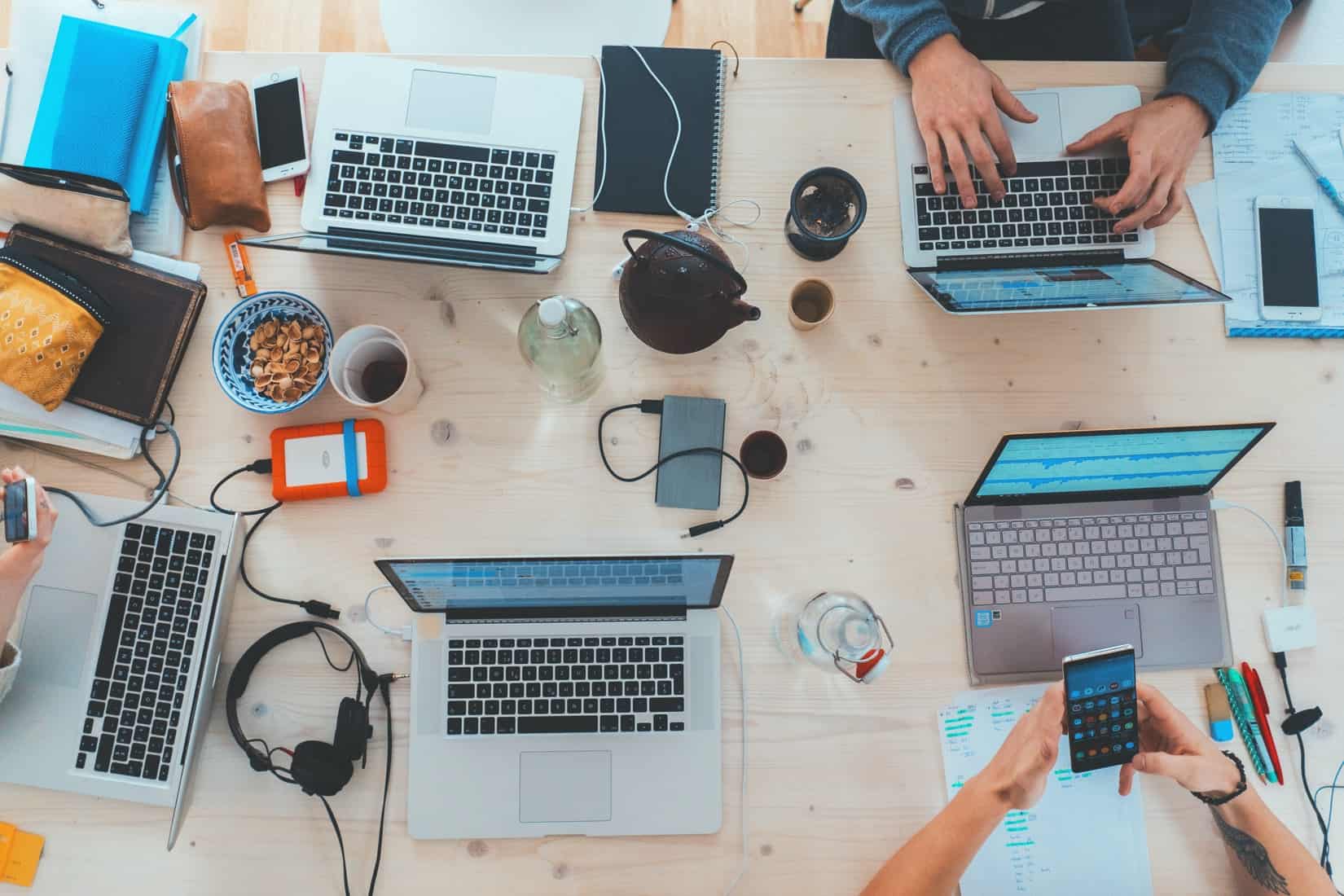 The main impact of a digital world on our lives concerns how we live, and how we work. Image by Marvin Meyer.
In a digital world, where an increasing amount of time is spent socialising online, there is a realisation that we need to prioritise our real life social interactions at the same time. There is a growing need for real life communities, connections and reviving neighbourhoods in order to establish in person relationships and socialising. Housing that incorporates some degree of a ready made community, in the way that co-living does, through workshops, events, and shared facilities is crucial in combating social isolation and improving the general metal health of populations. In person social connection is crucial to improving mental health outcomes and how we view the quality of our lives.
We still have so much to learn about the impact of living in a digital world on our lives. While we have a lot to gain and benefit from an increasingly connected world, it is also crucial that we understand how our changing lives demand a new way of living. Vonder is committed to providing quality co-living urban spaces for people and communities. How we live and work is evolving, and Vonder is poised to meet this demand for a better way to live. We have flats in some of Europe's major cities, across our co-living London, co-living Berlin and co-living Warsaw complexes.