With museums open in London again, we are excited to explore some of our new favourite exhibits.
The museums are open, but social distancing measures are still in place - so we advise booking ahead of time before heading out.
Sneakers Unboxed: Studio to Street at Design Museum. 18 May - 24 October, 2021
Within walking distance from our Vonder Hotel, Design Museum is the world's leading museums dedicated to contemporary art. Sneakers Unboxed is a tribute to sneakers and trainers (their design and wear) both past and present. From iconic designs from some of the world's most famous trainer designers, to limited edition footwear, to a look at the latest technologies driving the development of trainers today, this exhibit has it all. Whether you are a sneaker or trainer collector yourself, or just someone who can appreciate quality footwear, this exhibit is for everyone.
designmuseum.org/exhibitions/sneakers-unboxed-studio-to-street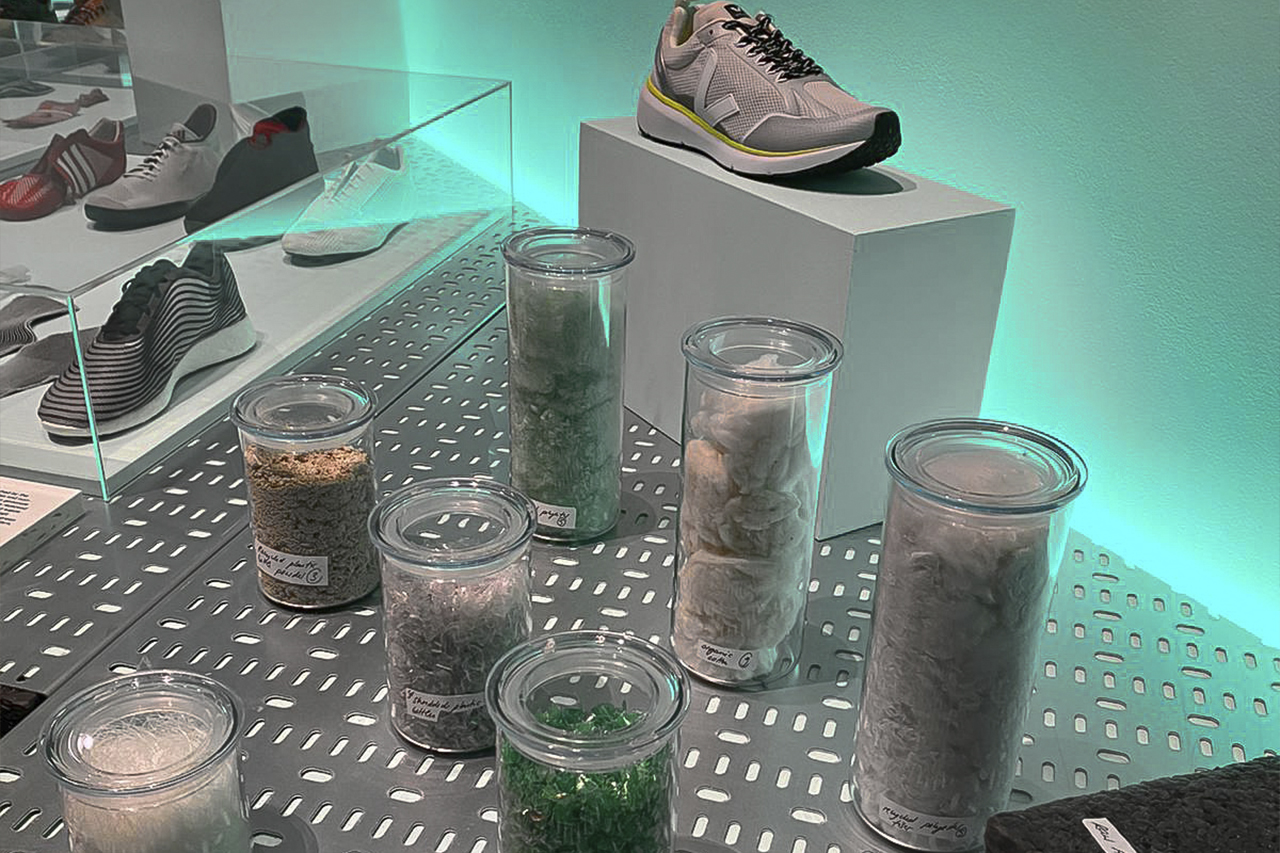 Photograph courtesy of Jordan Kessel Meilichson.
The EY Exhibition: The Making of Rodin at Tate Modern. 18 May - 21 November, 2021
The Making of Rodin takes a look not only at the work of the great sculptor, Auguste Rodin (his most famous works include The Thinker and The Kiss), but also at the technologies and techniques he used to develop his celebrated form. The exhibit also includes over 200 examples of his work for what looks set to be a pretty spectacular display of this talented artists work. Enjoy not only his completed work, but also his process of working. Be inspired by the art and life of the most celebrated sculptor's of our time.
www.tate.org.uk/whats-on/tate-modern/exhibition/ey-exhibition-rodin
The Art of Banksy at 50 Earlham Street. 20 May - 21 November, 2021
This travelling exhibition finally makes its way to London, having worked its way through seven other cities first. Explore some of this iconic street artist's most famous work - from prints, to canvases, to sculptures. As with most Banksy exhibits this one is not officially authorised by the artist himself, but it is a great chance to take a look at this elusive artist's best-known work. Known for his guerrilla street art, most Banksy pieces don't end up in one place for long, so this exhibit is a great way to get a longer look at the work of one of our most famous modern street artists.
Alice: Curious and Curiouser at V&A. 22 May - 31 December, 2021
Delve into the magical, whimsical and downright kooky world of Lewis Carroll, and his most famous story - Alice in Wonderland. Get up close and personal with the Mad Hatter, the Queen of Hearts, and Alice herself through original illustrations, fashion inspired by this famous tale, and props from stage performances of this famous tale. Very close to our Vonder Hotel, V&A is a must when in London.
www.vam.ac.uk/exhibitions/alice-curiouser-and-curiouser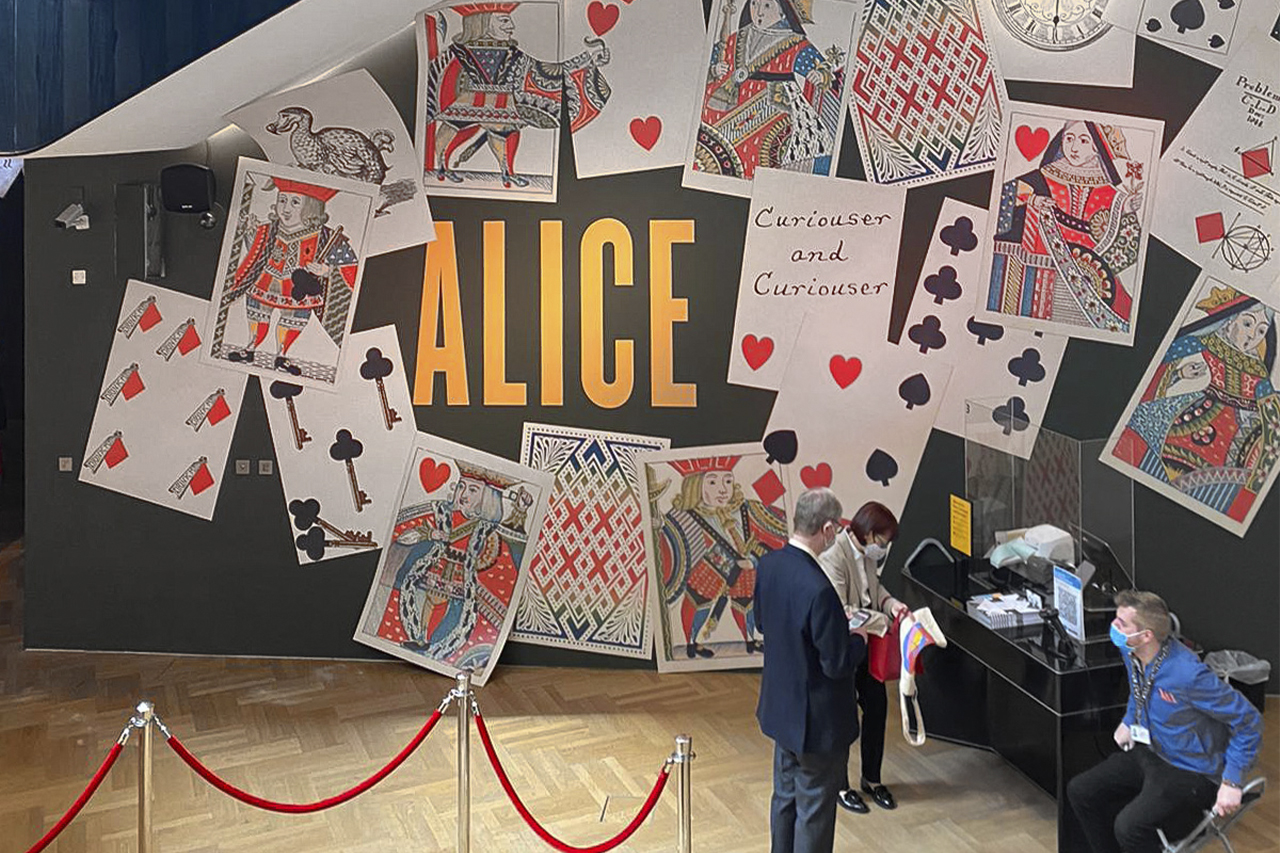 Photograph courtesy of Jordan Kessel Meilichson.
It has been a challenging year for London's art venues and artists. Now that museums are open again, it's a great time to show your support for the cultural wonders of this city. At Vonder we are committed to helping local artists and creatives, and are always happy to find ways to share our co-living London and communal spaces with those who are looking for somewhere new to create and showcase their work.
*Please remember to adhere to social distancing and COVID regulations at all times. Safety first.