Some tips to stay sane when planning a big move or relocation.
Research, Research, Research
Understanding more about where you are moving to, how to establish a new life there, and everything you might need to take into account in terms of finding somewhere to live, and how to build a community, is a good place to start.
First of all you'll want to think about where you might possibly want to live within a city. It's not always easy to choose the right neighbourhood from afar, but you can do enough research to narrow down your options, and gain a better understanding of where might work for you.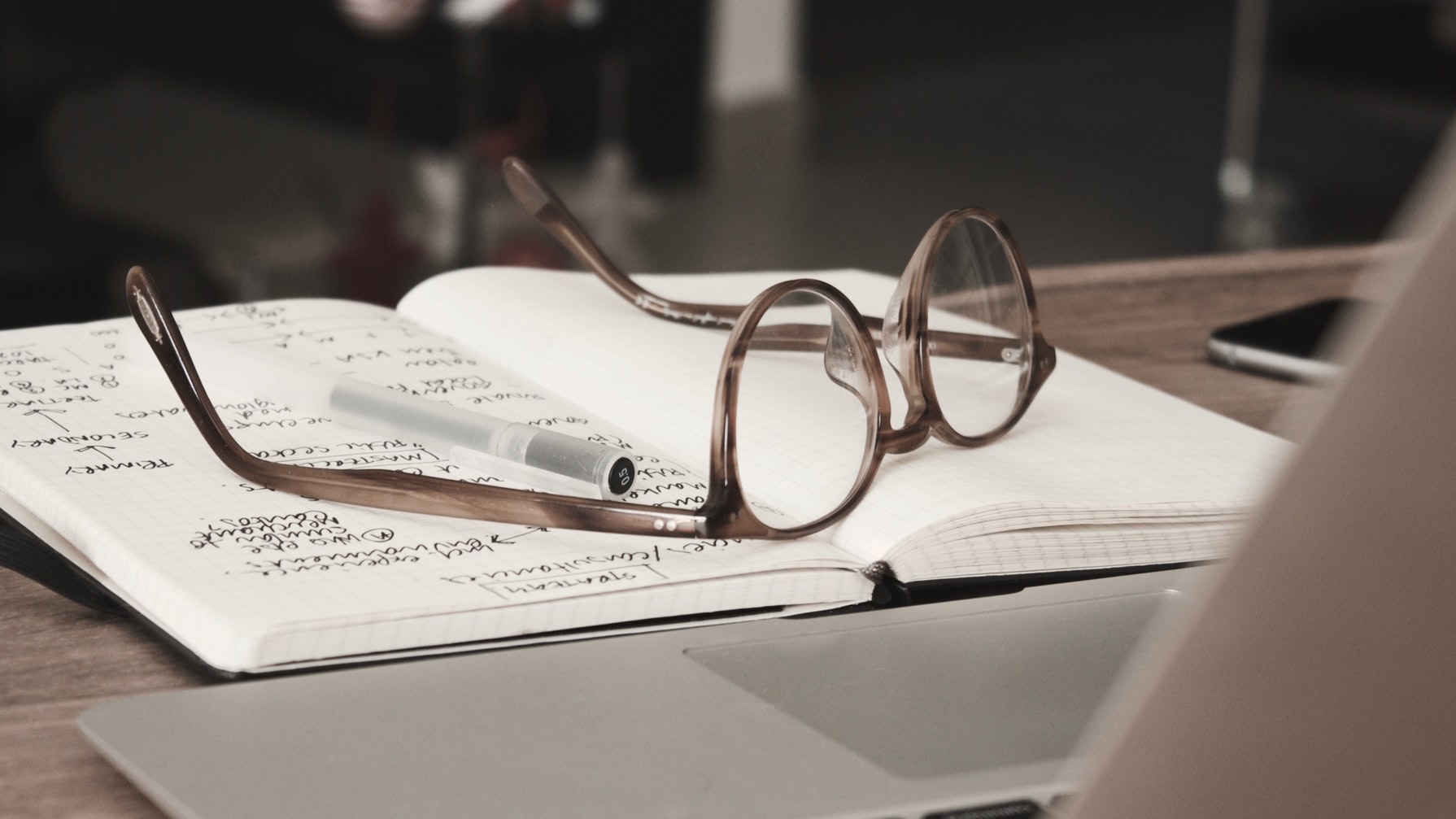 Research, Research, Research. Image by Dan Dimmock.
Finding a home is probably the biggest and sometimes most stressful challenge when relocating to a new city. It used to be incredibly difficult to apartment hunt online, but the last 12 months has seen an increase in virtual apartment hunting, and now it is more than possible to choose somewhere to live online, and have it ready to move into the day you land.
Knowing where you want to live, which neighbourhood and area, is also important to have an idea of before you move. You can always understand more about an area in terms of its public transport links, its amenities and facilities, it's supposed vibe, and what kind of commute it will involve in terms of work (if this is relevant).
Find out people who are living in or have lived in a particular area. The more first hand accounts, the better. Bear in mind that neighbourhoods in large cities can change fast, so make sure experiences are up-to-date. But first hand experiences are important to understanding a particular neighbourhood, or event specific street.
Don't forget to also explore the best ways to connect with others and build a community in a new city or country. This is something that is easier in some cities, than others, and it's important to know how people connect: through sports clubs, hobbies, online or in-person, through neighbourhood groups, or work connections. Understanding this will allow you to hit the ground running when it comes to making friends in a new place.
Be kind to yourself
Relocation, whether eagerly looked forward to or more reluctantly pursued, is a big change. It can take time to adjust to a new country, a new neighbourhood, a new home, new job and colleagues, new way of working, new cultures and communities. It can take time to connect with people who really matter to you. It can take time to find your community, and this is easier in some countries and cities than others.
Sometimes you can do all the research in the world, and still not necessarily end up in the right neighbourhood, or amongst the right people. These things can take time, and sometimes you need to try a few times before getting it right.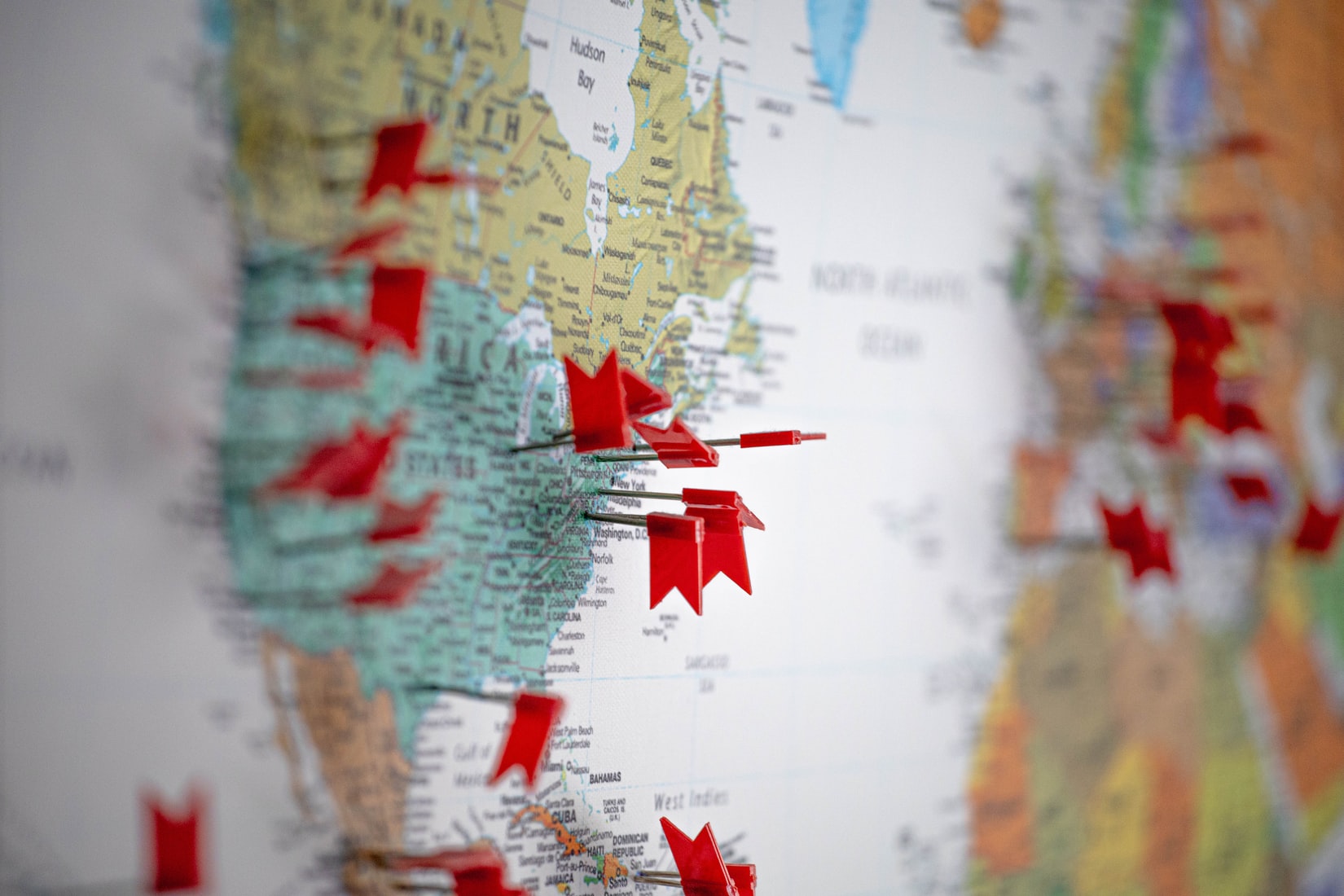 Sometimes you need to try a few times before getting it right. Image by Timo Wielink.
Vonder understands the challenges faced when relocating from city to city, and from country to country. Our evolved approach to co-living was developed to make it easier for digital nomads and expats to move seamlessly between cities and countries. We believe in hassle-free living: from finding an apartment, to moving in.