Multifunctional urban spaces are crucial for the long-term future of sustainable urban development, and in also ensuring the long term social, cultural, economic and environmental health of a city.
City development and planning must understand and balance the ecosystem that determines the success of a city. Urban ecosystems rest on the core pillars of social, cultural, economic and environmental needs. These needs are all interconnected, and each is as important as the rest.
A city can only grow so much economically without the integration of social and cultural development, and the social and cultural needs of a city require investment and a degree of economic clout. At the same time no city has a future without incorporating sustainable development within its planning.
Many cities are not developed with a clear universal plan of development. They grow organically, for the most part, and much of what they look like today is the result of direct or indirect planning over the years. Cities respond in different ways to the changing needs of their populations, sometimes slowly, sometimes at a faster pace.
However the more we understand about how cities function, and how they are where most of the world's population now live, the more important it is that we take a more directed and planned approach to their development, improvement and future planning.

City development and planning must understand and balance the ecosystem that determines the success of a city. Image by CDC.
Why multifunctional urban spaces are important
Multifunctional urban spaces are crucial to the sustainable development and future of our cities. They can be planned to incorporate venues and buildings and areas which meet the social, cultural, economic, and environmental needs of a neighbourhood and community.
One large scale example of a multifunctional urban space is Potsdamer Platz in Berlin. This part of Berlin has been an integral and ever changing part of the history of the city, and recent development has decided to apply a more direct approach to urban planning to the area. So successful has this been that it now attracts around 70,000 visitors a day, and up to 100,000 at weekends. All of this to a site that was once wasteland, with the former Berlin Wall running through it.
When the square was originally developed the concern was that the emphasis was too much on the economic needs of the city- the building of a casino, of shopping malls, or hotels. But the development of the site has shown that with this development has come a place for residents to get together, socialize and interact.
This multifunctional space contains not only shopping centres, but is also home every year to the Berlin Film Festival. The Arsenal cinema shows art house films, and the site also contains the Museum für Film und Fernsehen. Incorporating cultural venues within an urban site is integral to the development of new urban spaces, ensuring that the cultural development of a city is more than just an add-on or after thought. It becomes as integral to the planning of city spaces, as venues that generate revenue are.
But multifunctional urban spaces can also exist on a smaller scale. In the Finnish town of Kirkkonummi, JKMM architects have shown how renovated community spaces can exist alongside the ancient history and architecture of the city, while providing important and flexible spaces for all members of the community.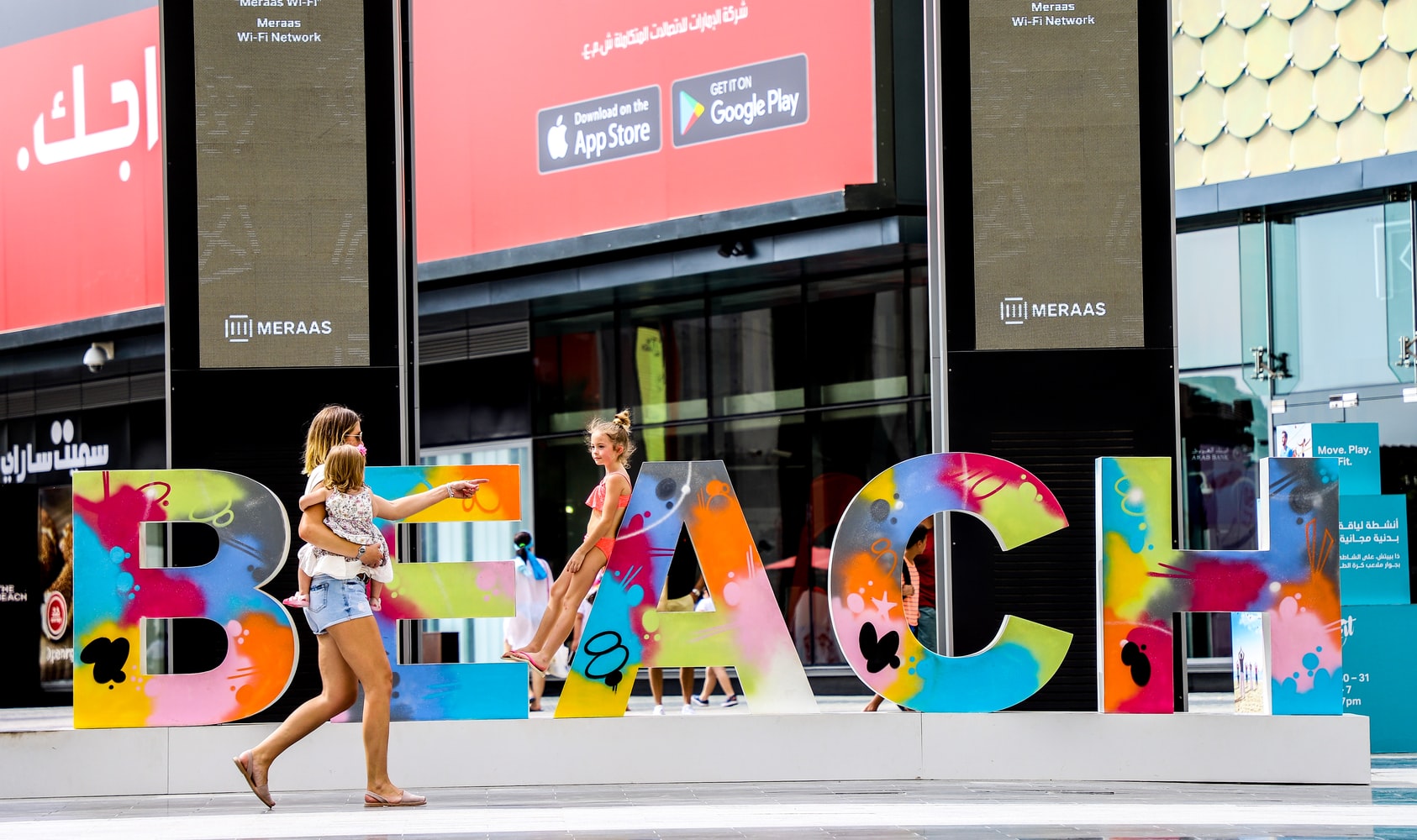 Community spaces
provide important and flexible spaces for all members of the community. Image by Alireza Attari.
What this example shows us is not only the importance of small scale multifunctional spaces, but also that any space can be redeveloped in order to meet the changing needs of urban residents. The development of the Fyyri library in Kirkkonummi took a 1980's building, and doubled it in size in order to expand its role and flexibility as a community space, to include a 4700sq metre library, exhibition areas, event spaces, as well as rooms for toddler and youth events.
It is also an example of how the old features of a city can co-exist with the new. The Fyrri library sits adjacent to a medieval stone church. The outer design of the building also included many nods to the coastal heritage of the city. New development does not mean a complete disregard of the history or an urban space. City development must accommodate both the old and the new in the pursuit of more multifunctional urban spaces.
Multifunctional spaces are especially important as the nature of our cities, and their populations change. Younger populations demand different things from their living, working and play spaces- and as urban residents choose to marry and have children later, there is increased demand for quality community spaces, that bring people together, and provide more opportunities for city residents to interact, share and engage with each other. Multifunctional spaces bring together people across communities, and help ensure cities are more inclusive than ever before.
At Vonder we have always appreciated the importance of multifunctional urban spaces. Bringing together the different ways in which people live, socialise and work, are important to the future development of all cities. Our approach to evolved co-living and our complexes across the world reflect this. A city is made great by all of the different elements- economic, social, cultural and environmental- that make it up, and the more we incorporate this into the planning of a city, the better they will be for everyone who calls them home.
Vonder currently has great places to live across its co-living in London, Berlin, Warsaw and Dubai complexes.