This year National Reading Day in the UK falls on January 23rd. In the spirit of the day (and to give us more ways to keep busy during lockdown) we have put together some great books for readers to explore throughout 2021.
Now is the time to begin understanding how we can do more to, not only a more sustainable and environmentally friendly life, but how we can also take bigger steps and make a more conscious effort to make a difference when it comes to protecting our planet.
explore environmental issues. Image by Aga Putra.
Our Favourite Environmental Books
Standing up For a Sustainable World by Claude Henry, Johan Rockstrom and Nicholas Stern
This powerful book takes an in-depth look at how many of the advancements in our quality of life over the past 50 years or so have come at the expense of the environment. The book shares the stories and first hand experiences of academics, and climate change activities who are witnessing the devastation first hand and are afraid for what it will mean for future generations. This powerful account also explores the ways in which we can make a difference and the urgent action necessary to correct our currently unsustainable approach.
Standing up for a sustainable world by Claude Henry, Johan Rockstrom and Nicholas Stern.
Attainable sustainable by Kris Bordessa
This book is a great guide to taking real action in our lives to make them more sustainable. It advocates a return to some old fashioned approaches to life, that include growing our own vegetables, taking up sewing, and taking up cooking from scratch. This is a really practical guide to making a difference.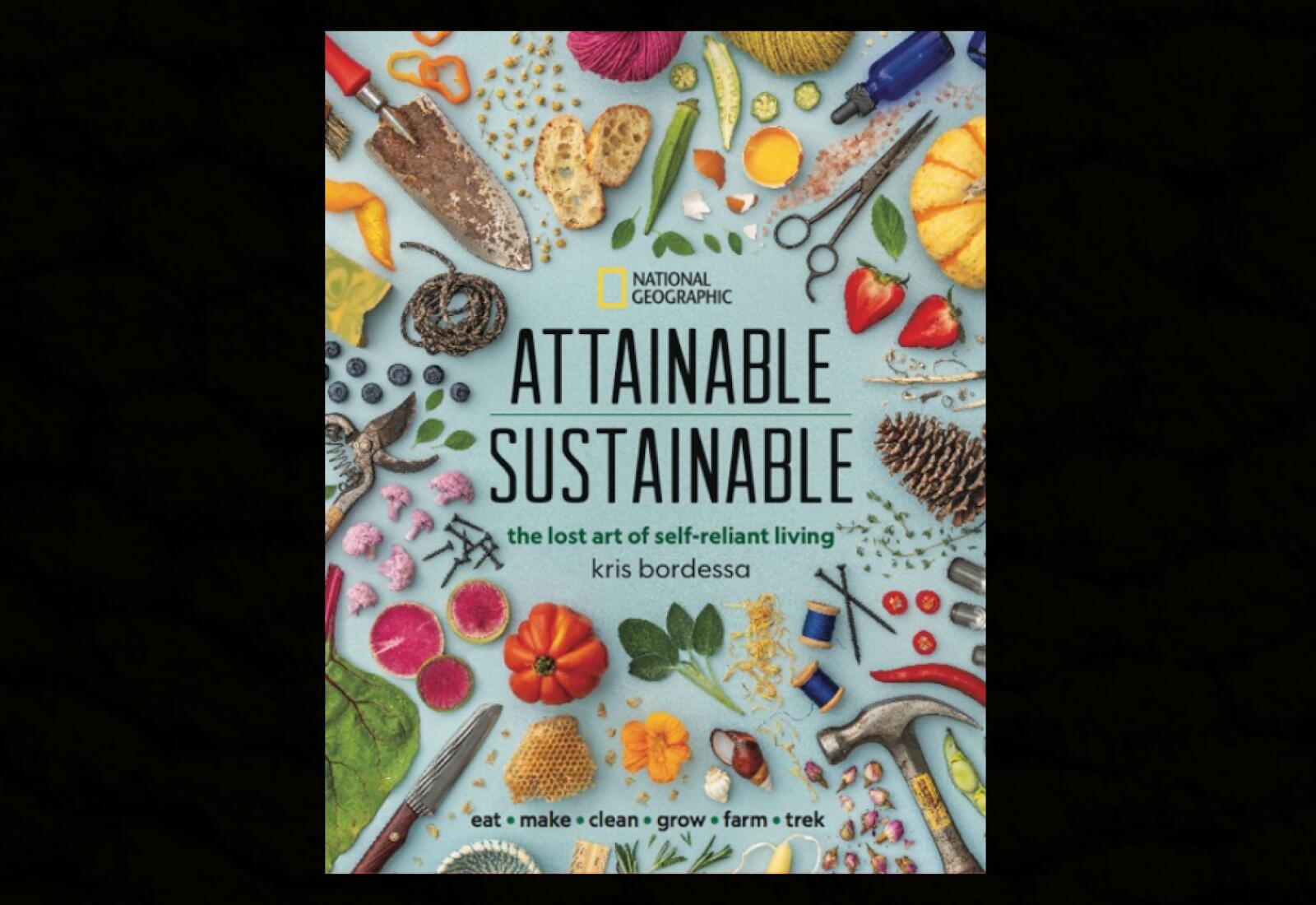 Attainable Sustainable by Kris Bordessa.
This is a moving and inspiring account of Jane Fonda's journey and work as a climate activist. It recognises the climate crisis facing our planet, and at the same time provides concrete actions we can all take to halt climate change. This book is a must read, not only for anyone looking to move into environmental activism, but also anyone with any concern about the way we live and how it impacts on our planet. This is a very important read.
What can I do? by Jane Fonda.
We are all increasingly aware of the need to stand up and make a difference when it comes to environmental protection. Understanding the urgency of action is the first step, the second is making the changes in our daily lives in order to start to begin to make a difference.


Our Vonder co-living flats have been designed to be cosy and comfortable. They are the perfect place to sit down with a great book, and be inspired. We are also committed to designing and operating living spaces that are designed with sustainability in mind. We work with environmentally conscious designers across our co-living London, co-living Berlin and co-living Warsaw locations, and aim to make a more sustainable lifestyle a reality.