This year National Reading Day in the UK falls on January 23rd. In the spirit of the day (and to give us more ways to keep busy during lockdown) we have put together some great books for readers to explore throughout 2021.
Our Favourite Motivational Books
This is the time to be reading motivational books. Whether it's to help us get through difficult times (and who isn't experiencing those right now), or to help us gain the inner courage to make changes in our lives either now or post pandemic, we couldn't think of a better time to explore books that will expand our minds and hearts.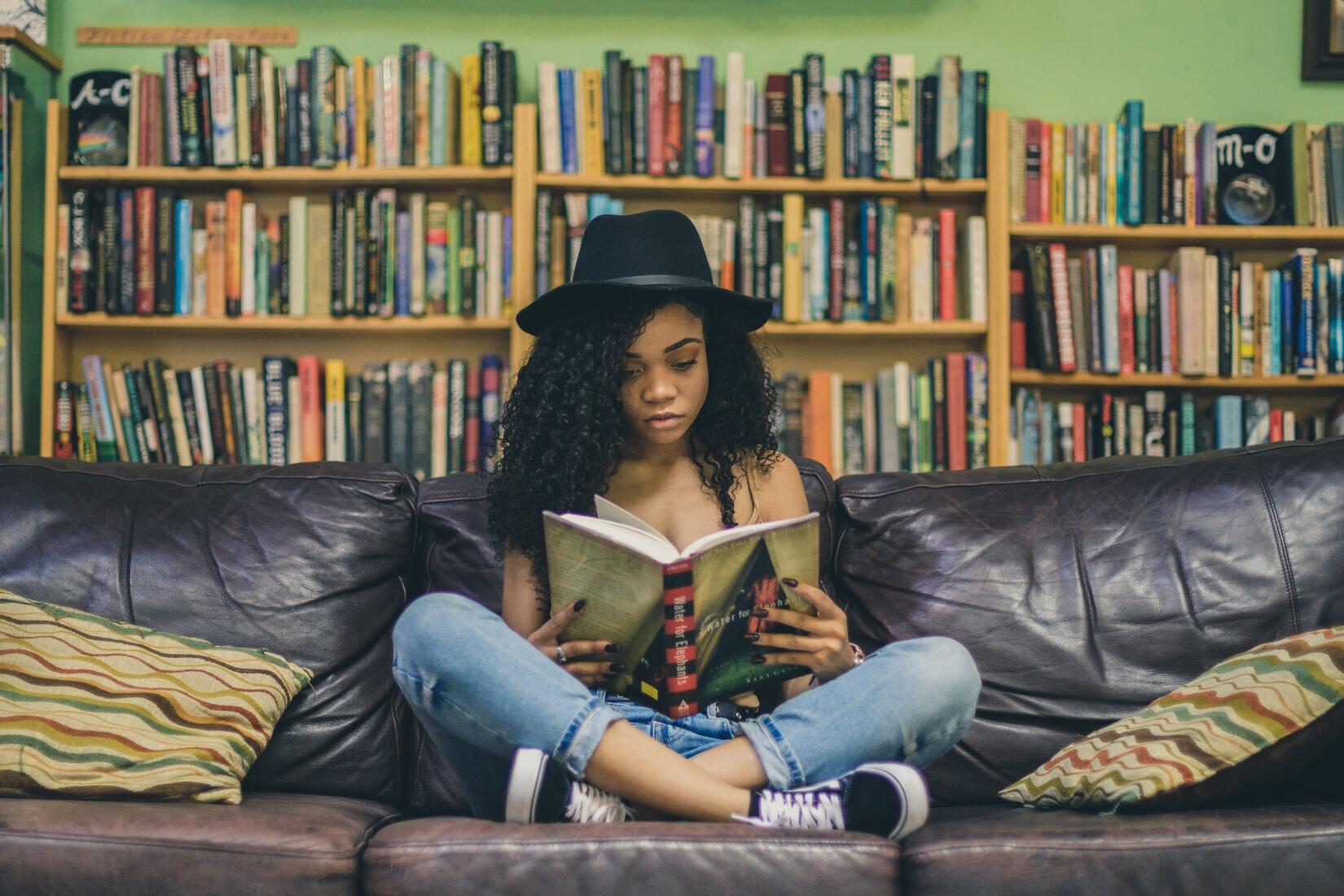 Time to be reading motivational books! Image by Seven Shooter.
Speak your truth by Fearne Cotton
This self-help book from one of the UK's beloved radio and TV presenters, is a guide to finding your voice. Knowing when to speak up, and not letting yourself be silenced in all areas of your life (both work, social and personal), is such an important message. This book is great for helping you find your voice and your confidence, all at the same time.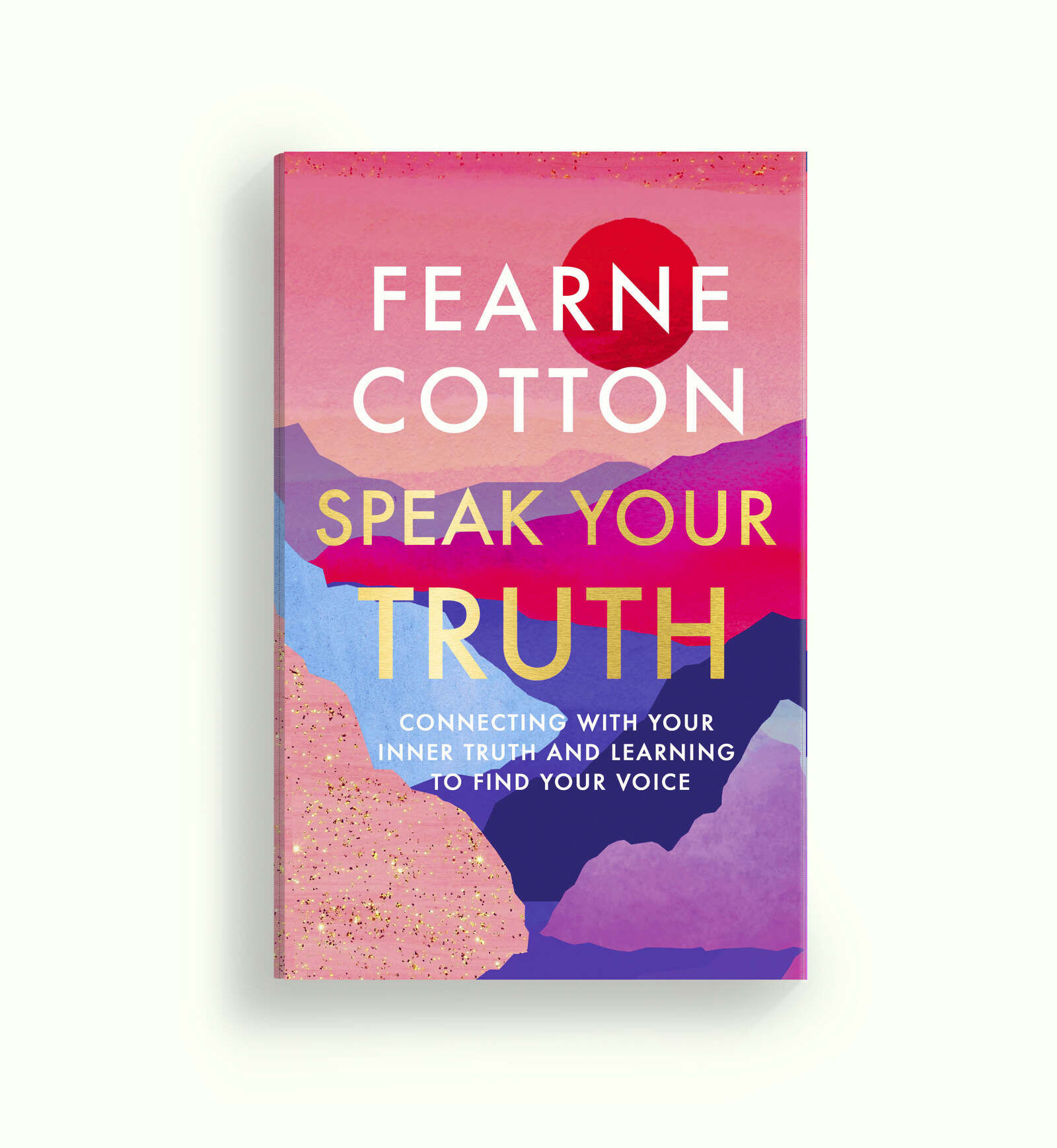 Speak your truth by Fearne Cotton.
How innovation works by Matt Ridley
Delve into the history of innovation, and understand more about what makes innovation work. Explore an approach to business that prioritizes collaboration and a bottom up approach. This is a great read at a time when many businesses are having to learn to be more flexible, and innovative to survive a challenging landscape.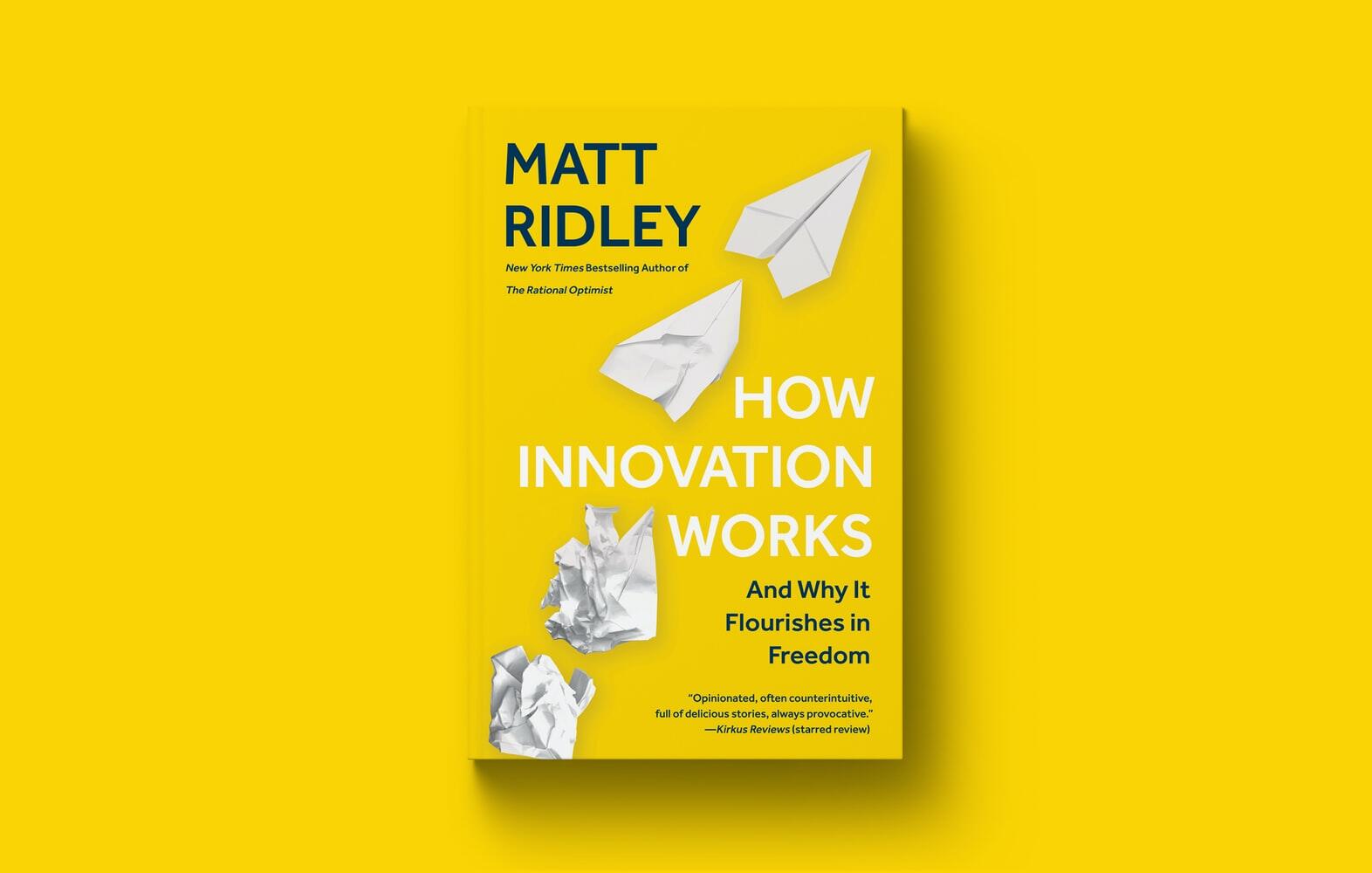 How Innovation Works by Matt Ridley.
Power Hour by Adrienne Herbert
This is a truly inspiring guide to realising and achieving your dreams. It's all about starting in the now, seizing the moment and setting the habits that will make it possible to focus on your goals and in the process create the life you want.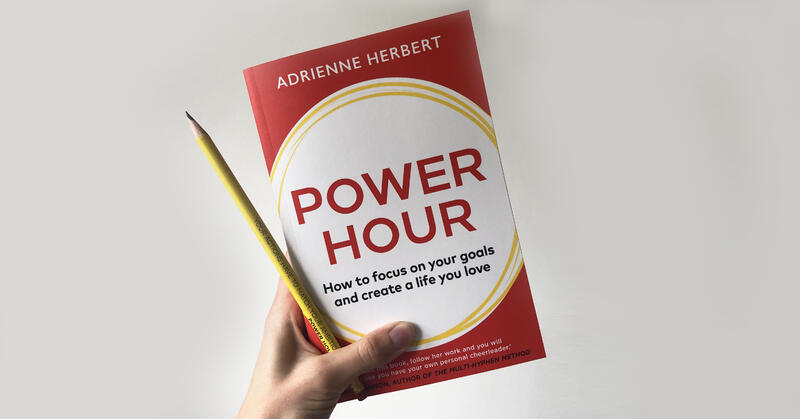 Power Hour by Adrienne Herbert.
The legendary actor uses his latest book to explore the concept of creativity. He argues that creativity is not necessarily just a trait we are born with, but is a skill like any other that can be cultivated, honed and developed. John Cleese teaches us all, with this book, how to be more creative.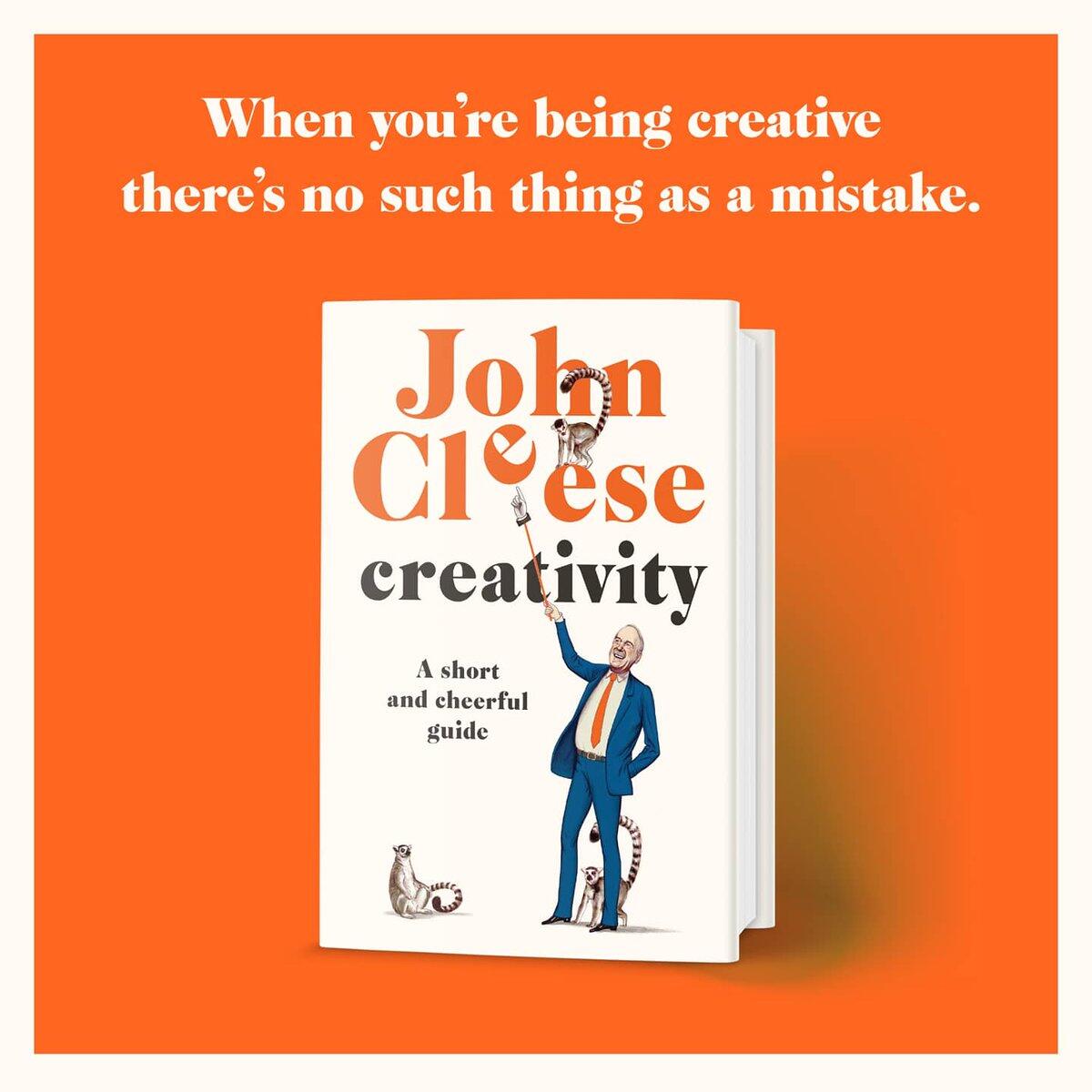 Creativity by John Cleese.
Celebrate National Reading Day this year with a great motivational book, it might be just what you need to start the new year with a different perspective.
Our Vonder co-living flats, across our co-living London, co-living Berlin, and co-living Warsaw locations, have been designed to be cosy and comfortable. They are the perfect place to sit down with a great book, and be inspired.