Live where you work, work where you live.
We are proud to be able to announce the opening of our new on-site co-working space in Vonder Hill. It joins the rest of our communal spaces as the perfect place for our members to maximise their productivity while also achieving a better life-work balance.
Take advantage of this specially designed co-working space, filled with natural light, and in the process enjoy the best working experience. Benefit from the ultimate convenience that comes from working where you live, living where you work.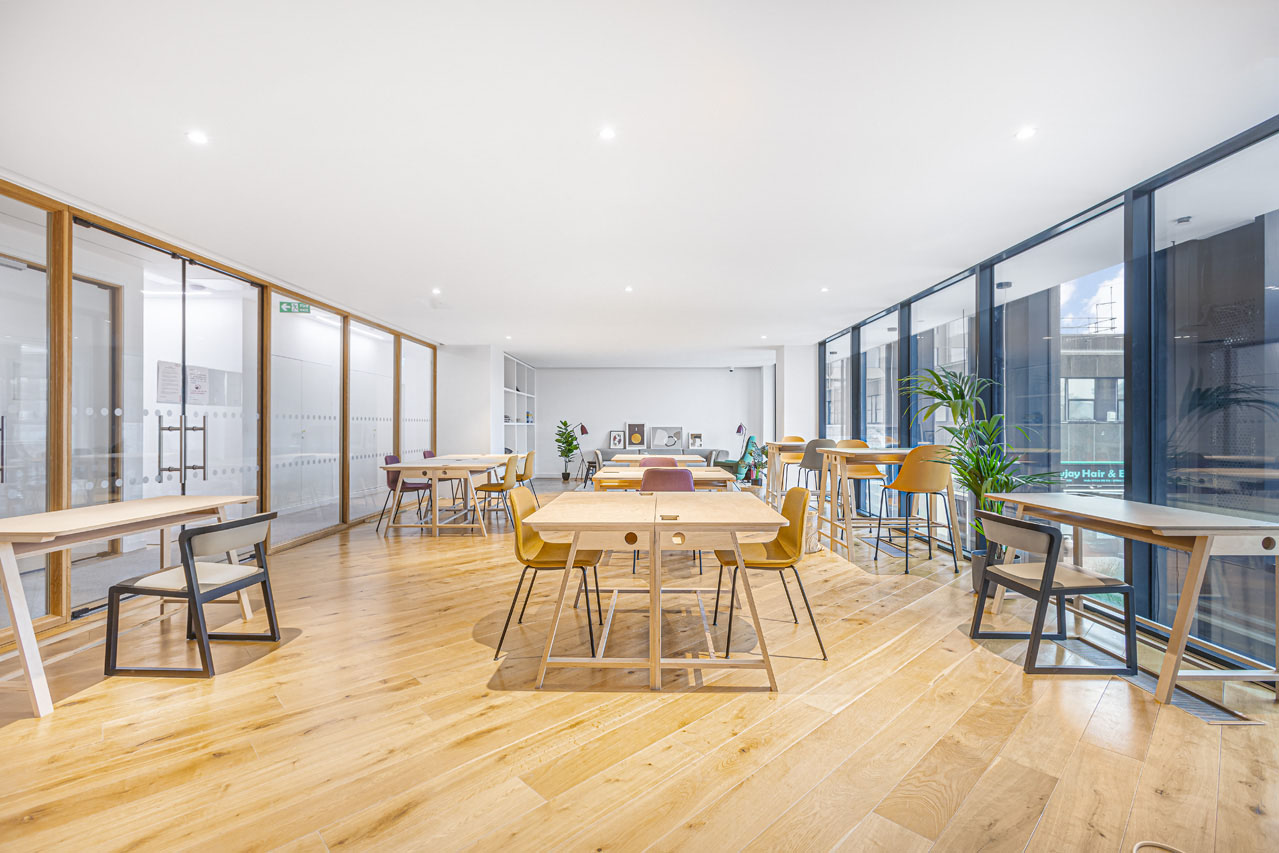 All of our communal spaces share the same intimate community feel, making them the best places to build connections whether for work or play. Our communal spaces and designed to provide the ultimate living experience when it comes to comfort. They are also designed to maximize social interaction.