Our Vonder commitment to cleanliness and sanitation through Covid-19 and beyond.
Cleanliness and sanitation have always been a top priority throughout all of our Vonder co-living complexes and communal areas and spaces. The current climate aside, we are always committed to the highest standards of cleanliness and hygiene. This commitment we believe is non-negotiable when it comes to providing the very highest standards of living for all of our residents.
In light of the current situation we are even more dedicated to prioritising the cleanliness and hygiene of our complexes and communal areas. The health and safety of our residents and employees is our number one priority at this time.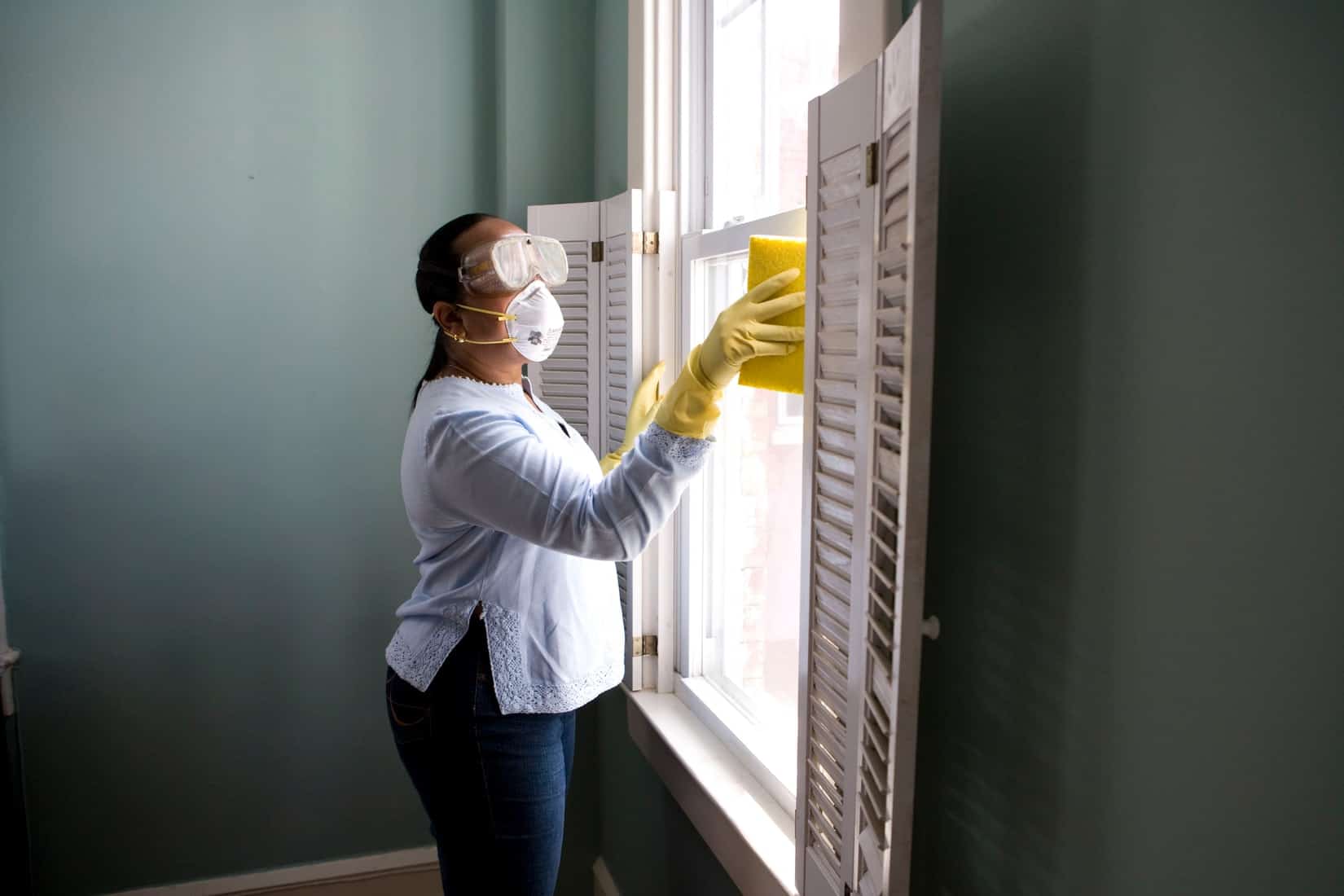 Cleanliness and sanitation have always been a top priority. Image by CDC.
With this in mind we are happy to share the following commitment to cleanliness and hygiene.
Our highly dedicated cleaning team is continually monitoring the cleanliness and status of our living and communal areas in order to maintain our high standards and expectations.

We make sure that our cleaning team is always fully equipped with PPE protective gear and strong antibacterial cleaning products.

We make sure that all of our communal spaces including building lobbies, hallways, stairways and elevators are cleaned thoroughly and continually throughout the day.

This includes paying attention to those surfaces, items and areas that are touched more and ensuring they are cleaned and sanitised more regularly and frequently.
Maintaining a clean and hygienic space for all of our residents is critical at this time. At Vonder this is a commitment we take very seriously across our co-living London, coliving Berlin and coliving Warsaw complexes.