Long lockdowns mean plenty of time to catch up on our reading. Here are our three top picks of books to read right now.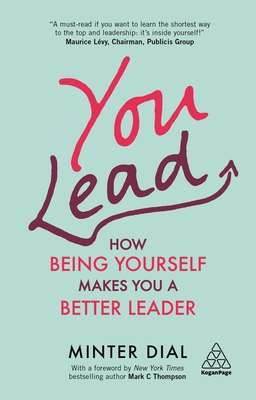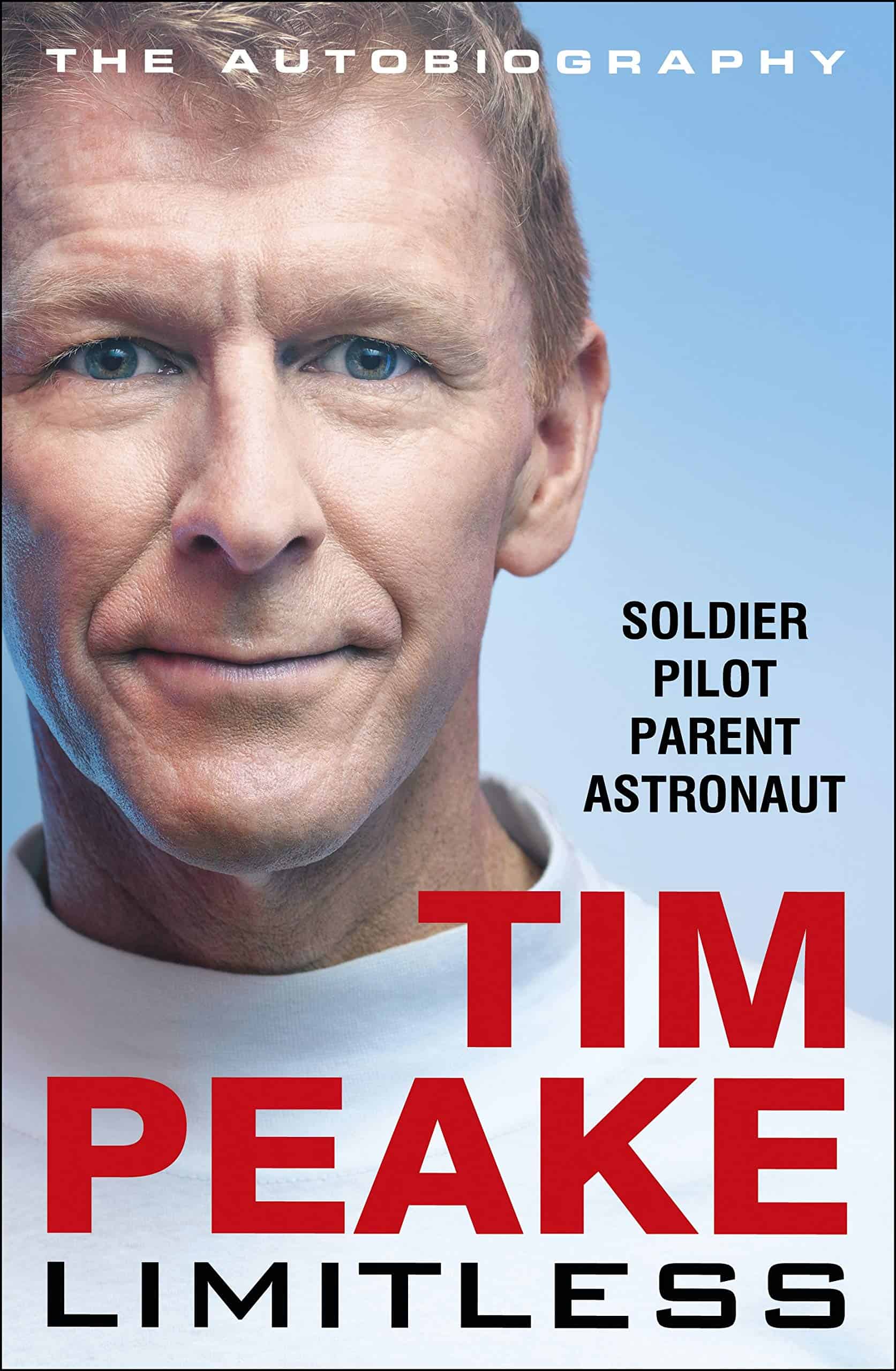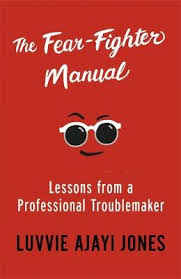 1.
You Lead: How Being Yourself Makes You a Better Leader, Minter Dial
This inspiring read champions the importance of authentic leaders, who lead according to their own strengths. It stresses the importance of not only believing in ourselves, but utilising that power to be effective, genuine leaders also. For a new approach to leadership, this book is an awakening and just what the world needs right now. Be inspired to be the best leader you can be, or be inspired to take the leap into leadership with this guide to tapping into all of the power that lies within you. This latent power is what this book aims to awaken, and it does it with passion, fire and a whole lot of authenticity.
2. Limitless, The Autobiography, Tim Peake
This autobiography follows the life and career of astronaut Tim Peake. It immerses the reader in the full space experience as much as it can, and opens up the world of space exploration, to all of us. This read is inspirational, and comforting all at the same time. It also has moments of humour that leave us demanding more stories, more experiences, and more accounts. Equally inspiring is the author's recount of his journey to being an astronaut, from his time as both a soldier and then pilot.
3. The Fear Fighter Manual, Luvvie Ajai Jones
This inspirational guide to grabbing life by the horns, and not letting a fear of being told 'no' hold us back, is a fascinating look at the crippling impact of imposter syndrome, and how defeating it, is what will help us all to live happier, more fulfilled and successful lives. Learn how to train your truth-telling muscle, to be guided by a greater good in everything we do, and to push past the inner voice inside that stops you from making changes, and making decisions that could propel your forward in every aspect of your life.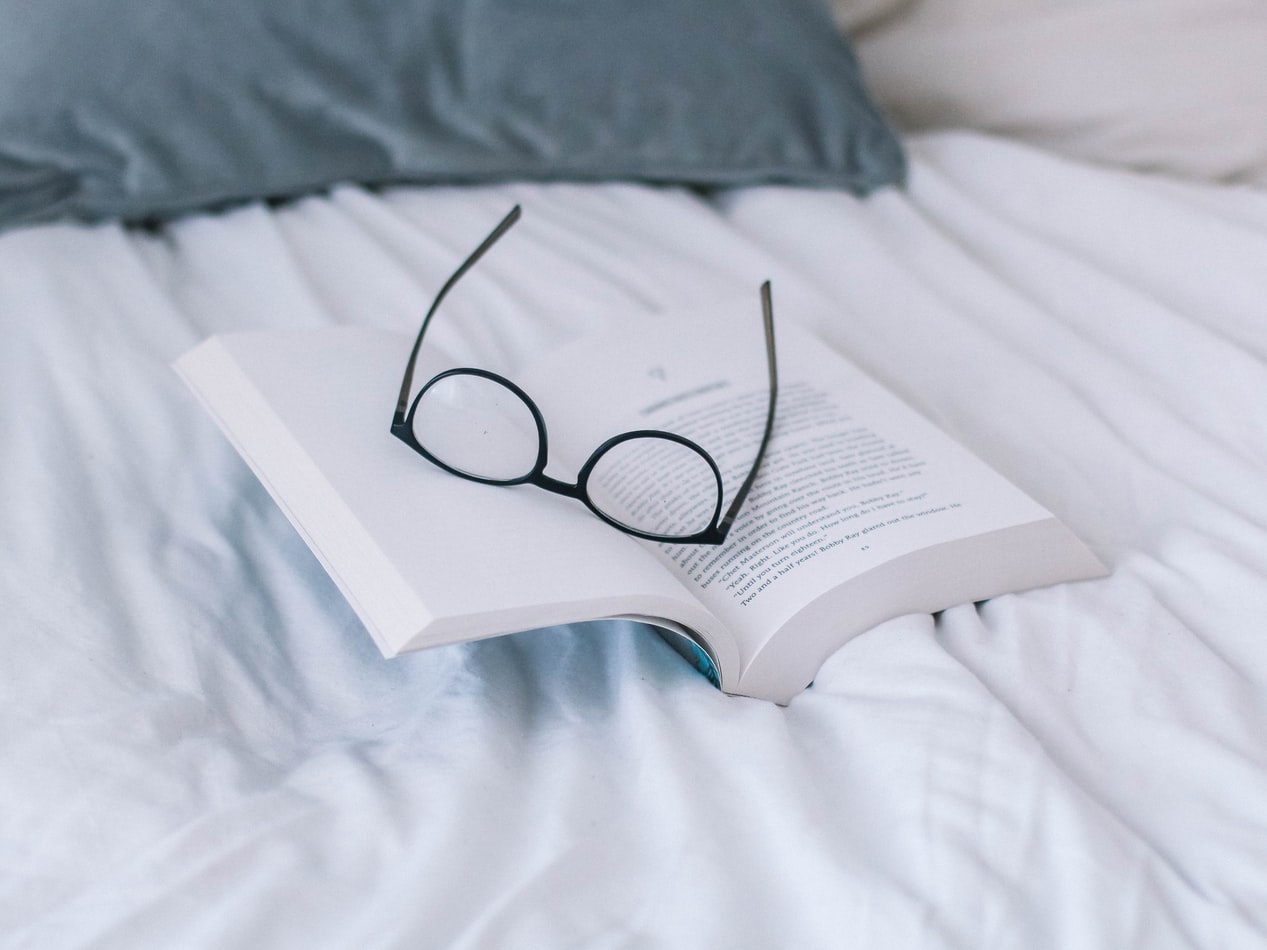 Image by Sincerely Media.
Sometimes when standing still in life, through a national lockdown as one example, this is the best time to plan for when we can and plan look forward once again. These books are the best fit for just that.
Our urban spaces, co-living London, Berlin, Warsaw and Dubai, are the perfect places to enjoy a great book.