For those of us who aren't quite ready for MasterChef, we have some quick meals to make at home.
We all know that eating at home is better for us. Smaller portions, more vegetables and all the rest. Home cooked food is more nutritious and better, in the long run, for our budgets and wallets too.
And usually there are many obstacles to cooking everyday: long working hours, social commitments- just a lack of time and motivation. But right now, with many of us working from home and trying to do the right thing by staying home as much as possible, there aren't as many excuses to keep us out of the kitchen. And while we love supporting our local restaurants and eateries, this is also a perfect time to master or at least practice some simple recipes and kitchen skills.
Go on, you might surprise yourself.
Here are some super easy ideas for meals to try making at home:
Pad Thai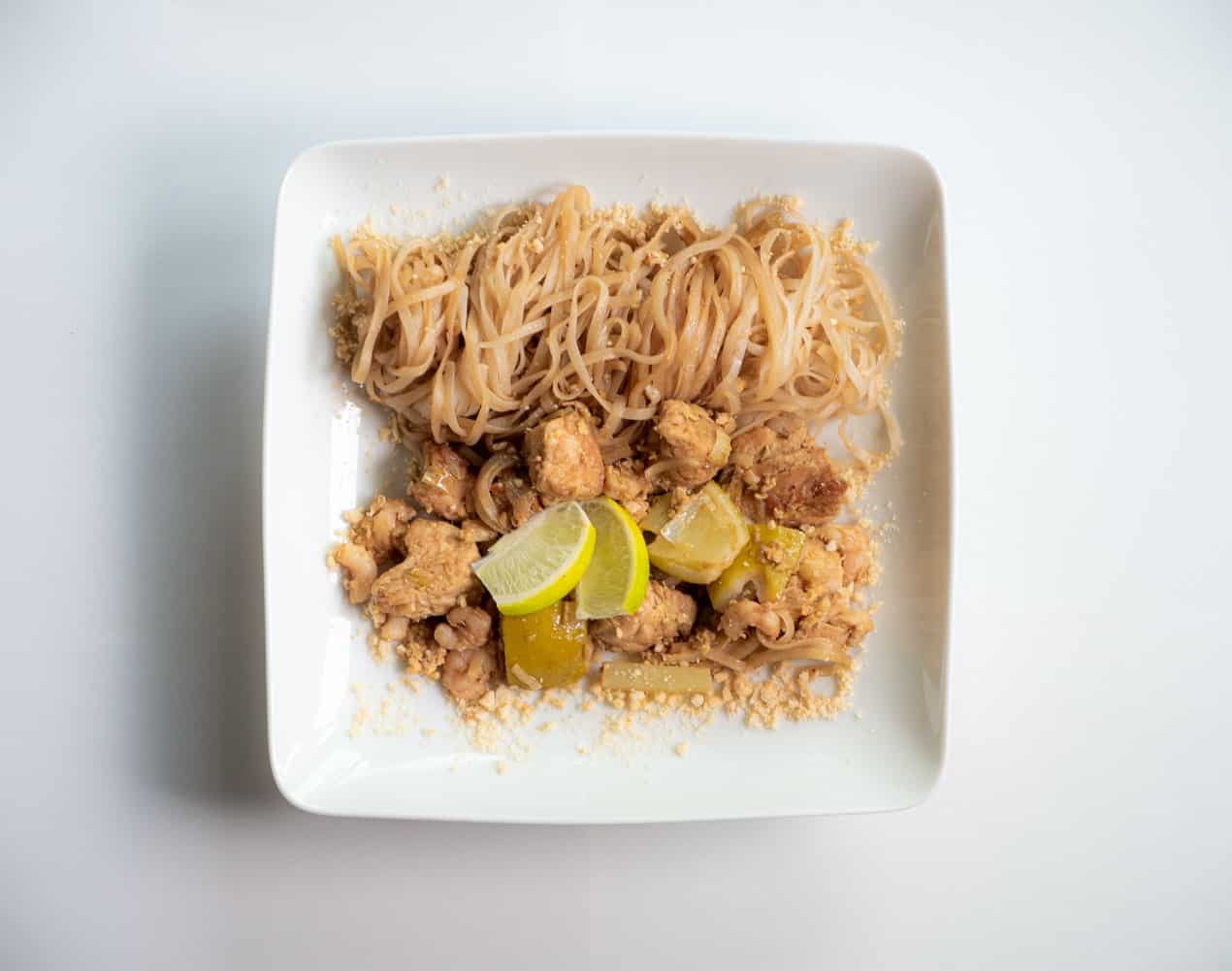 Pad Thai. Image by Raphael Bernhart.
This is our ultimate takeaway comfort food. We crave it when we have had a bad day, when we have had a good day. We crave it in summer, and we crave it when we miss traveling. Just the smell of Pad Thai is enough to take us back to the heaving, sweaty streets of Bangkok and love it for that!
Authentic Pad Thai is easier to make than you might think. No really. So before you decide to skip the beginning easy steps and replace them with a bottle sauce (don't do it you will regret it, you know it doesn't taste how it should) believe in yourself and your need for good Pad Thai and do it right.
We love the Pad Thai recipe from The Hot Thai Kitchen. Yes, you have to make your own sauce but it takes just a few ingredients and very little time.
Really not in the mood for cooking but really in the mood for Pad Thai? Check out the Smoking Goat, 64 Shoreditch High Street for good Thai food, that you didn't make.
Chili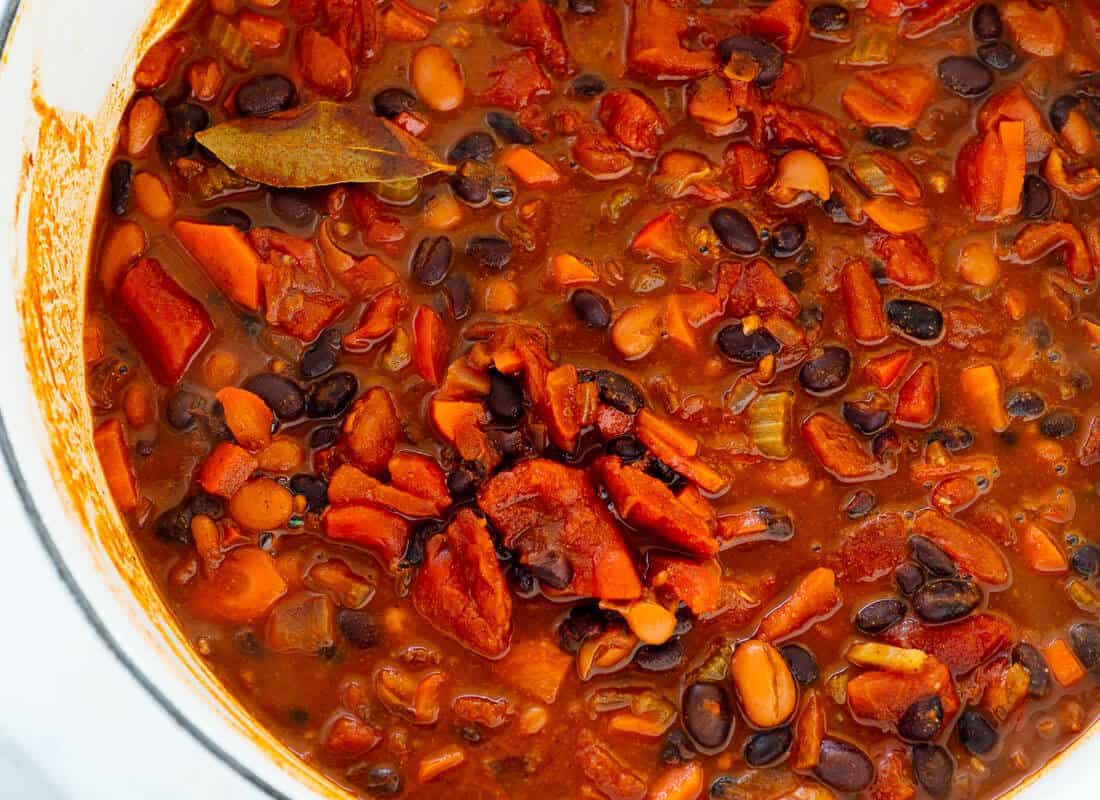 Chilii. Image sourced from Cookie and Kate..
Is there anything better than a steaming hot bowl of chili as temperatures drop outside? Chili is one of our ultimate comfort foods, especially in the winter, but if we are honest all year round too. We also love that it can literally be served with anything: nacho chips, rice, pasta, chips...oh yes, chips! Chips and chili is a combination good enough to rival chips and gravy or even chips and cheese and gravy.
For a really great bowl of chili check out the recipe from food blogger Cookie and Kate. We love her vegetarian take on chili (but you could add meat if you want), and we love how she includes options for chili toppings. This really takes the chili to the next level.
Mug Cake

Mug Cake. Image sourced from I am a food Blog.
Ok this recipe is so easy, we are not sure it even counts as baking. But regardless, what it does make is an amazing and super yummy cake that because it comes in a mug does not have to be shared. Meaning you get to eat it all for yourself. Even better, mug cake is warm cake- and is there anything better than the warm, gooey goodness of chocolate cake? We personally can not think of anything to beat it.
For a great, and easy mug cake recipe check out the one from i am a food blog. This cake is great because it can easily be made vegan by swapping out the milk for water, and it doesn't use eggs. It is amazing how this microwave cake, in a mug which is essentially what it is, ends up tasting as good as one you might buy, if not better.
Saying that, if a truly amazing chocolate cake is what you are looking for we would head to Primrose Bakery, 69 Gloucester Avenue, Primrose Hill for their chocolate caramel layer cake. There is no chance we are recreating this at home.
The great thing about the Vonder co-living flats is that they come with their own private kitchens, for cooking, baking and exploring in the kitchen (OK, making a mess in the kitchen too). Become a part of our co-living London, coliving Berlin or coliving Warsaw communities and enjoy our fully equipped kitchens.