Understand more about how a dying high street might actually help solve a global, urban housing crisis.
Solving the global housing crisis we currently find ourselves faced with is going to take a lot of hard work (blood, sweat and tears) from both the public and private sector. But it is also going to take a creative approach to developing and managing property that understands the current challenges facing the housing market, and how we can utilise current resources to fix it.
A large part of this creative approach to new housing development will not mean building new homes. This is an approach that is limited, due to tight land supply and the cost of these new homes once built. Building new homes that are unaffordable to large sectors of urban populations only aggravates the crisis.
Fixing the Problem
With this conundrum in mind there are currently two approaches to increasing housing supply that are currently being piloted in the UK.
The first involves the refitting of retail spaces to develop new residential housing, primarily for renters. The death of the high street and the rise of online shopping in recent years means that there are a large number of retail premises sitting unused, and a large number of retailers looking to diversify their businesses.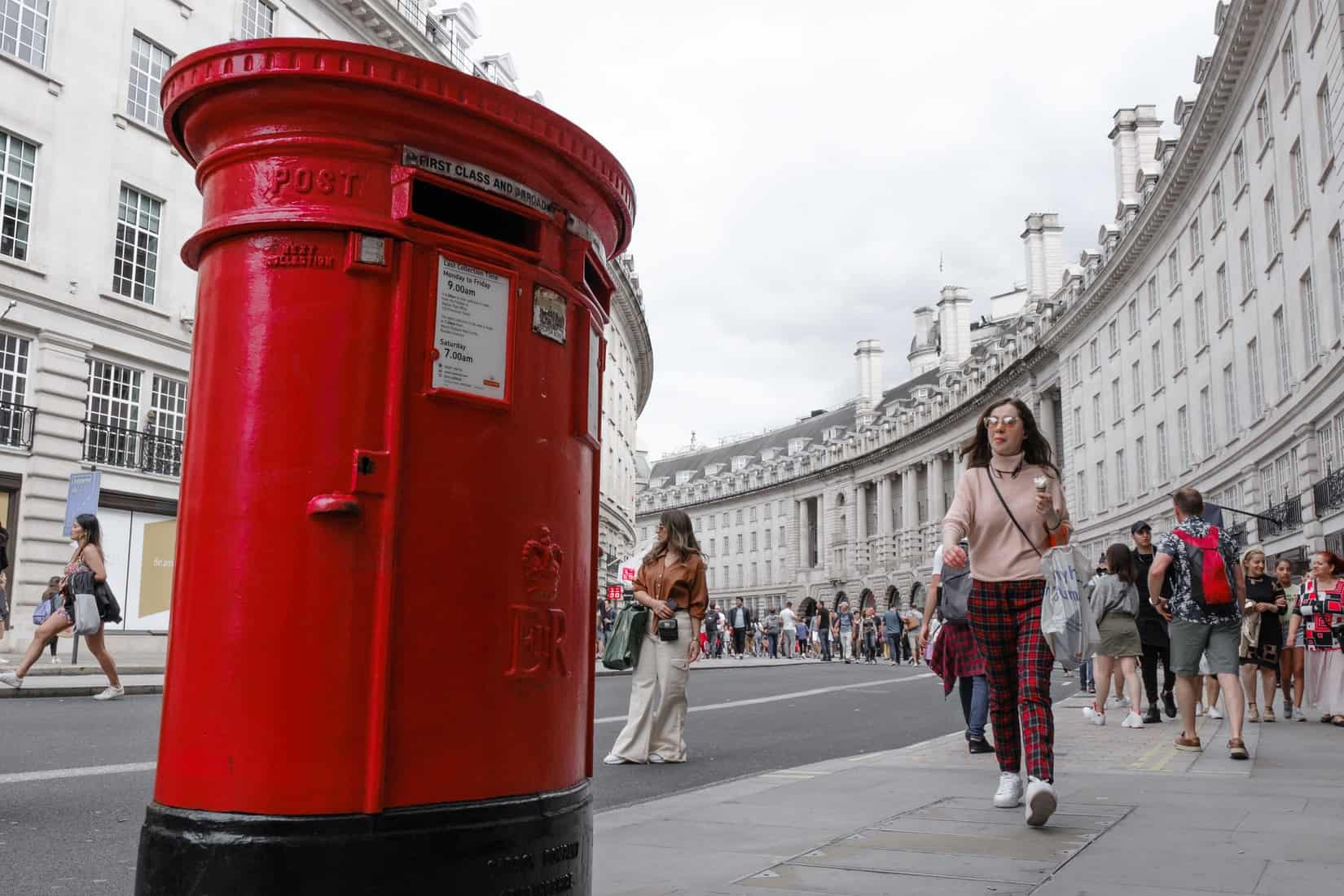 UK retailers are repurposing their spaces into housing. Image by Patrick Robert Doyle.
One of the UK's largest retailers, John Lewis, is committed to a new plan of building homes for renters beside and above their Waitrose supermarkets. Not only does this increase the supply of housing when it is so desperately needed but it also places this housing right next to essential services, and in the heart of many communities. Reinventing the high street in order to combine housing, working spaces, and essential services and shops is not only about the provision of new housing, but it is also pioneering a new approach to living which reinvents our neighbourhoods and communities into something more fluid, holistic and connected. It reimagines retail spaces as community spaces and it rebuilds neighbourhoods along the way.
The second approach will take unused office space and transform it into housing. The rise of remote working and working from home (both as a response to Covid-19 and as part of a wider shift in how we work and do business) has left many office buildings sitting empty and redundant. Transforming these commercial spaces into new housing, complete with shared community facilities and opportunities for leisure is blurring the lines between commercial and residential districts and changing how we all live for the better. It allows for the much needed reclaiming of commercial areas for urgently needed housing.
These creative approaches to housing are desperately needed in many urban centres around the world. Not only in order to provide more affordable housing, but also to create communities and reconnect people in a society plagued by social isolation. These new approaches to housing will also lead to the organic redevelopment of the cities we live in.
Can Co-living Help?
Co-living is already at the forefront of pioneering new approaches to housing and living. Its evolving emphasis on quality, private flats and shared, communal spaces is providing a better way to live in cities across the US and Europe.
Using co-living as the model for turning retail and commercial spaces into new housing would be one way to maximise the potential of these spaces and provide a housing model for cities around the world.
Vonder's co-living London, Berlin and Warsaw complexes are one model for a new approach to housing.