We Explore Finchley and discover the best ways to spend a day, or longer, in this part of London.
Right now we are as keen as anyone to return to normality and all that entails. But we also have to stress that right now following government guidelines to prevent the spread of Covid-19 is the right thing to do.
In the meantime we are still exploring our favourite things to do around specific areas in London, and Europe, so that we can be ready for the return of normalcy and all of our favourite haunts, and so that we can remember the way things were just a mere ten to twelve months ago. Exploring our favourite areas, even if only virtually, helps keep us connected with the neighbourhoods we love.
Outdoors
So here goes. We love that Finchley, like everywhere else in London pretty much, has some great green spaces to spend a morning or ultimately anytime of the day. Spend a few hours at Stephens House and Gardens with their amazing green grass lawns, and Grade II listed estate house. They have some pretty amazing gardens to explore and lots and lots of wonderfully unique trees to sit in the shade of. Living in Finchley, amongst all of this green makes it hard to remember sometimes we are living in London in the middle of these sprawling, international capital city.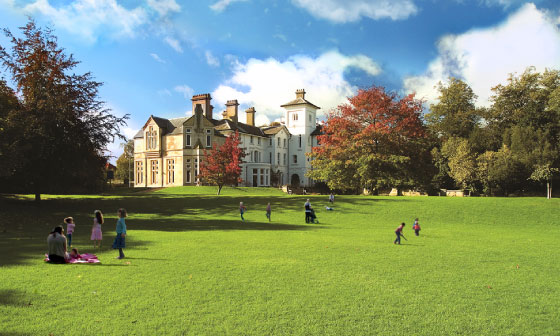 Stephen's House and Garden.
Food
Feeling hungry after a morning spent exploring the grounds of Stephen's House, we can head for one of Finchley's many and diverse restaurants. Or if feeling adventurous we could choose instead to make our own lunch at the Spice Monkey Indian Cookery School. They have so many different classes- from classes for beginners, to Indian street food, to curry classes for students. We love how they welcome everyone from novice cooks to more advanced chefs- oh, and the food is great too!
But if a cooking class still seems like too much work, there are plenty of options for great food in Finchley. From the locally sourced food of The Adam and Eve Pub, to the baked delights of The Coffee Place (a fantastic family run coffee shop and bakery). There are more options than we have meals and days to eat in Finchley.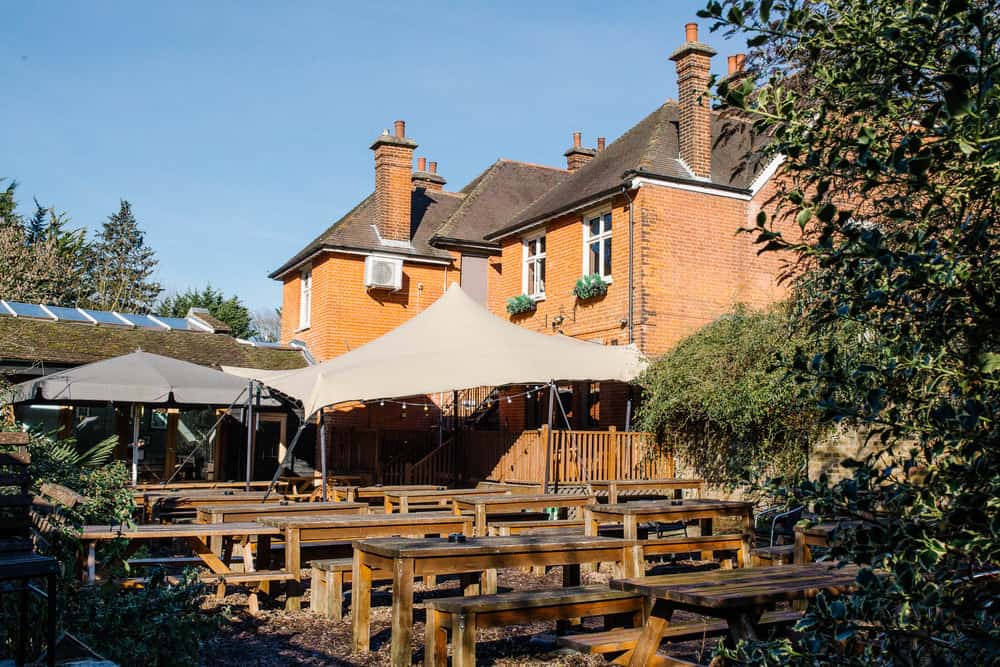 Adam and Eve pub. Image by Ellen Richardson.
Relax
Finchley is also known for its Phoenix Cinema. Another great place to spend a few hours in North London. This independent single-screen community cinema is one of the oldest continuously running cinemas in the whole of the UK. Opened in 1912, we love the shot of history coming here gives us. The building housing the cinema is currently protected for its historical and cultural significance, which makes us very happy that this cinema will be around for a long while yet.
Something else to do in Finchley? How about a spa day. This area currently has some amazing spas to check out- from the Sansuk Sanctuary specialising in Thai massage and treatments, to The Fairmount or The Cove spas which are also in the area.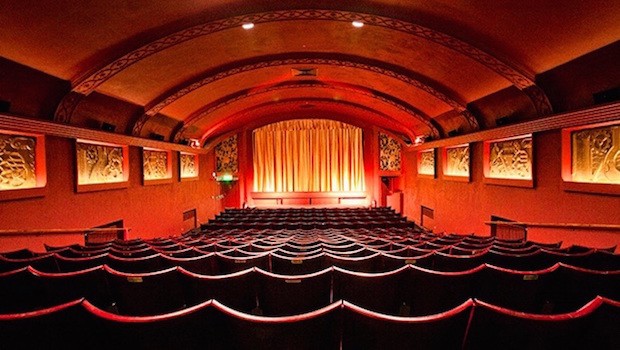 Phoenix Cinema in East Finchley.
Finchley is a pretty great place to spend the day. It is also a pretty great place to live. Living in Finchley offers the best of city living, with something resembling more of a village style approach to life and community. Vonder currently has a range of co-living flats to rent in Finchley.
Experience evolved co-living and the Vonder community in North London.