At Vonder we appreciate each and every opportunity to be able to support local businesses in London. We especially love it when we get to support local businesses that are also committed to sustainability.
Right now we are excited to announce our latest partnership with @crukafe, an ethical coffee company based in London that sources organic and Fairtrade coffee from all around the world. They also believe in taking steps to ensure minimal impact on the planet, including a commitment to less packaging and recyclable capsules.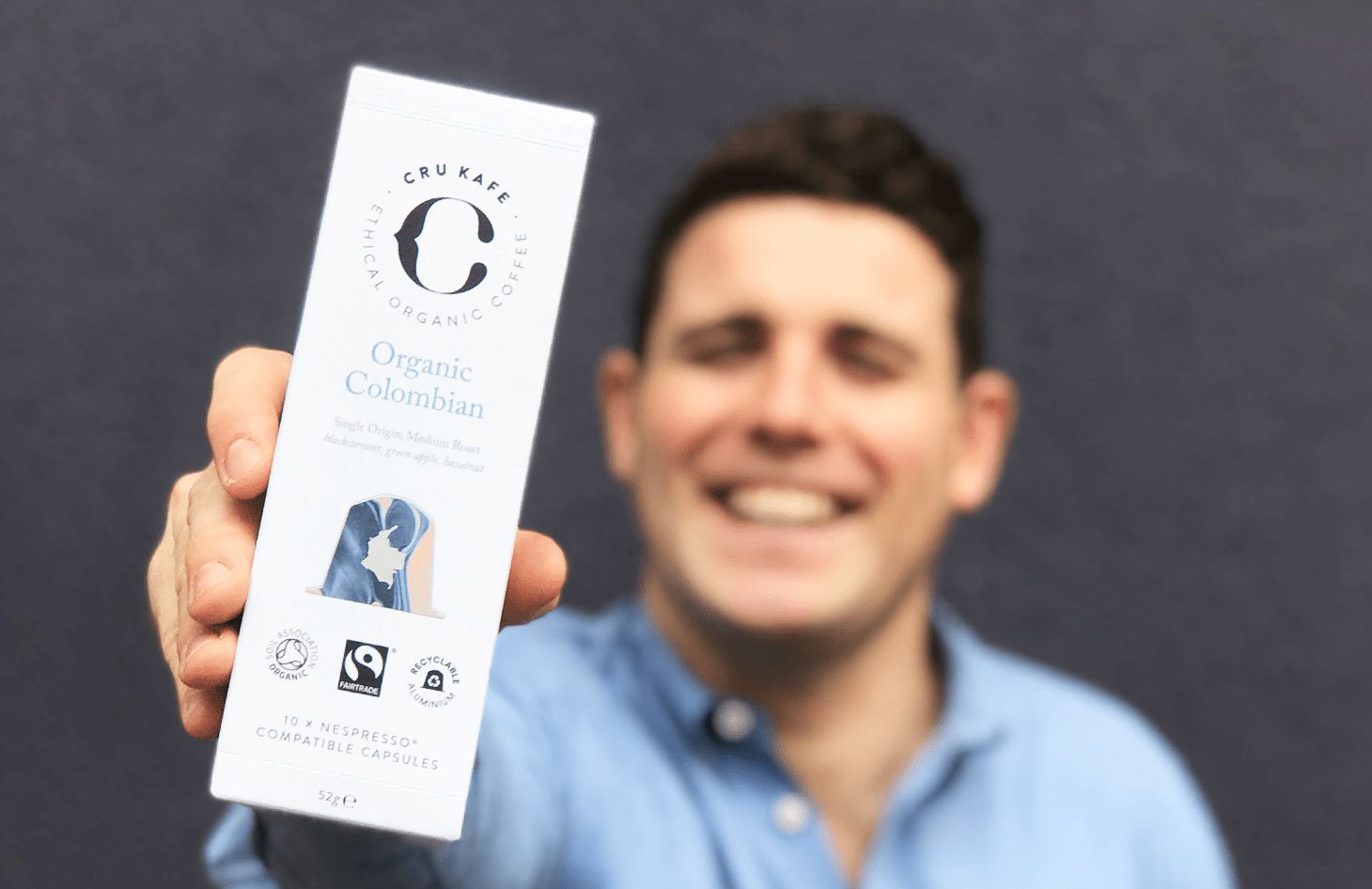 Recyclable capsule and fair trade committed coffee. Image sourced from CRU Kafe.
CRU Kafe has organic coffee capsules, coffee bags and both beans and ground coffee. So however you like to make your coffee at home, they have something for everyone. Their subscriptions are also great for those who really can't live without their coffee. They even have the option of gifting someone you really like with some of their coffee too.
When we find good coffee we have to shout it from the rooftops, and at CRU Kafe they have really good coffee. The fact that it is all organic and contains no harmful chemicals or anything equally nasty is a big plus for us also.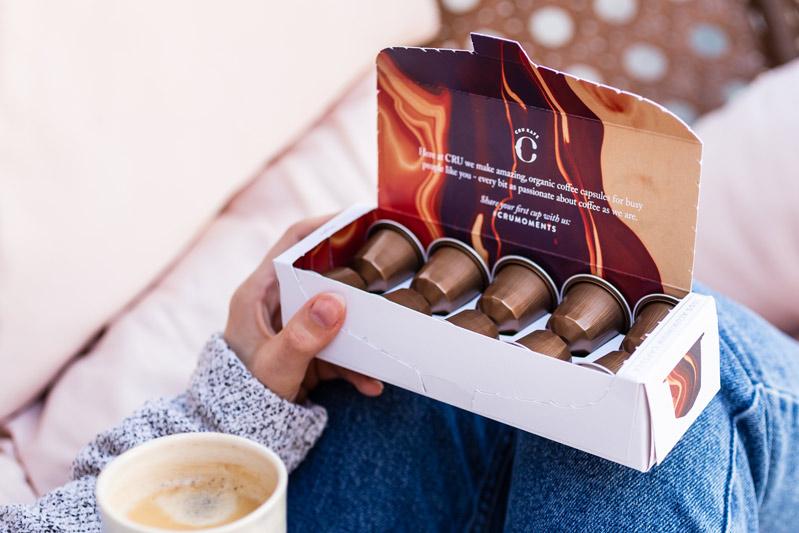 They have really good coffee. Image sourced from CRU Kafe.
It is important for us to provide our co-living residents with the very best of what London has to offer in terms of its small and independent businesses. Amazing coffee delivered to your door is just one of the ways in which we do this.