We take a look at the challenges facing our cities post 2020, and what can be done to revive them again.
The Challenges
2020 was a challenging year for cities. Many of the things that make cities great places to live have been closed, hindered or interrupted by Covid-19 and its consequent lockdowns.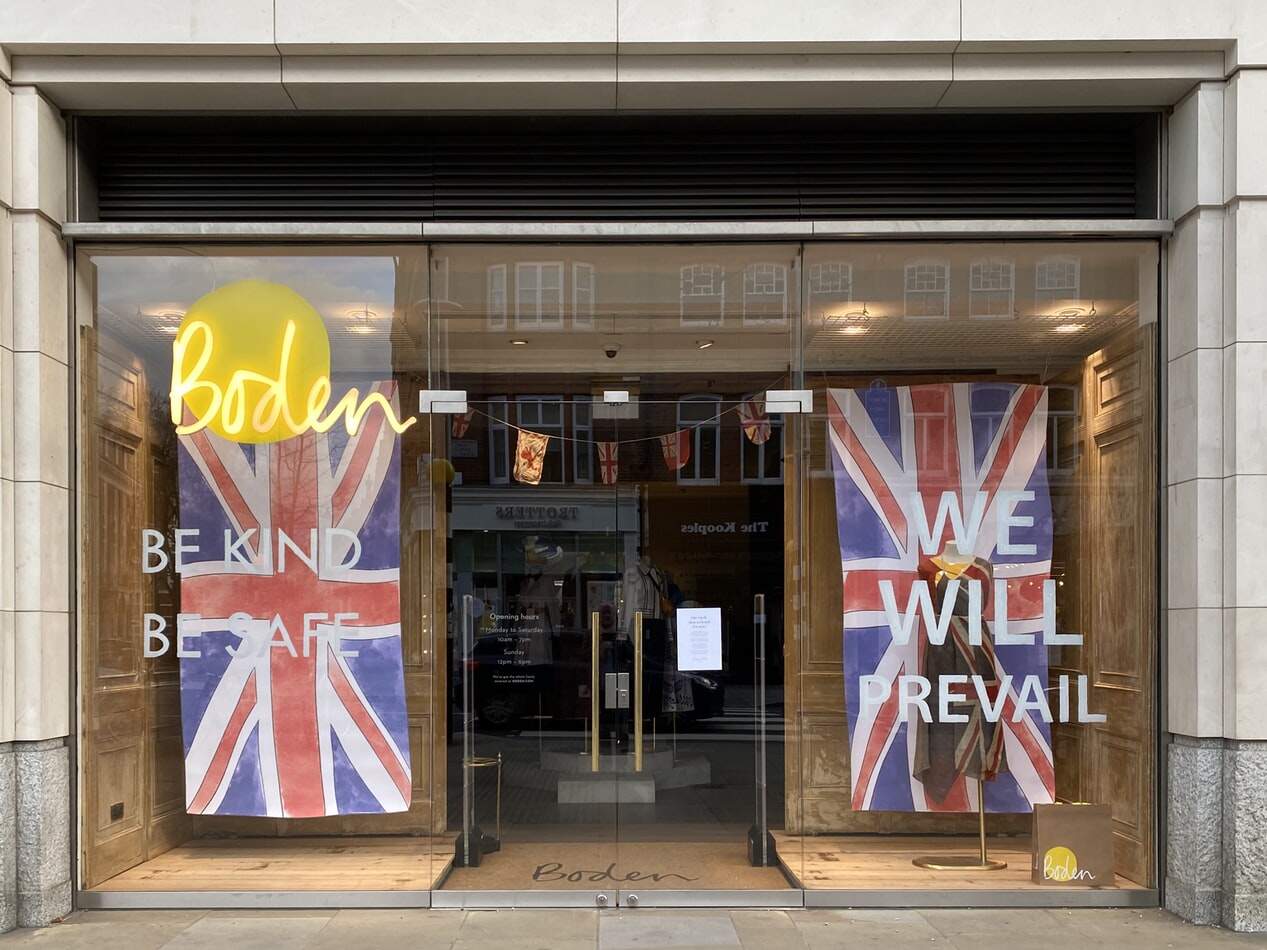 Shops closed due to the pandemic. Image by John Cameron.
It has been a difficult year for the arts, for small and independent businesses as well as small business owners across all industries. Restaurants and other social and leisure spaces have faced unprecedented challenges. Cities have been forced to all but shut down their vibrant social and cultural scenes. Their economic activity has also taken a huge knock, as cities struggle with lockdowns and a curb on international travel.
This in turn has had a impact on many city residents, not just in terms of restricting their ability to access many of the aspects that make city living so great, but also leading to more serious livelihood issues such as reduced job security and increased unemployment. The past year has thrown at cities many new challenges, but has also exacerbated existing ones too. The concern then is that this will widen income disparity and inequalities within cities, who are already struggling with keeping their cities affordable and diverse.
Local governments and councils have also come under increased pressure as they face increased demand for services to help those in need. But with less revenue, councils are also struggling to keep up with the demand.
City residents have also faced the challenges of lockdowns spent in small living spaces, without necessary any access to outdoor space to break the monotony. They have also faced long periods of forced social isolation, without contact with neighbours, colleagues, family and friends.
How do we bring our cities back?
We support local and independent businesses, we support the arts, and we reconnect with our neighbours and communities.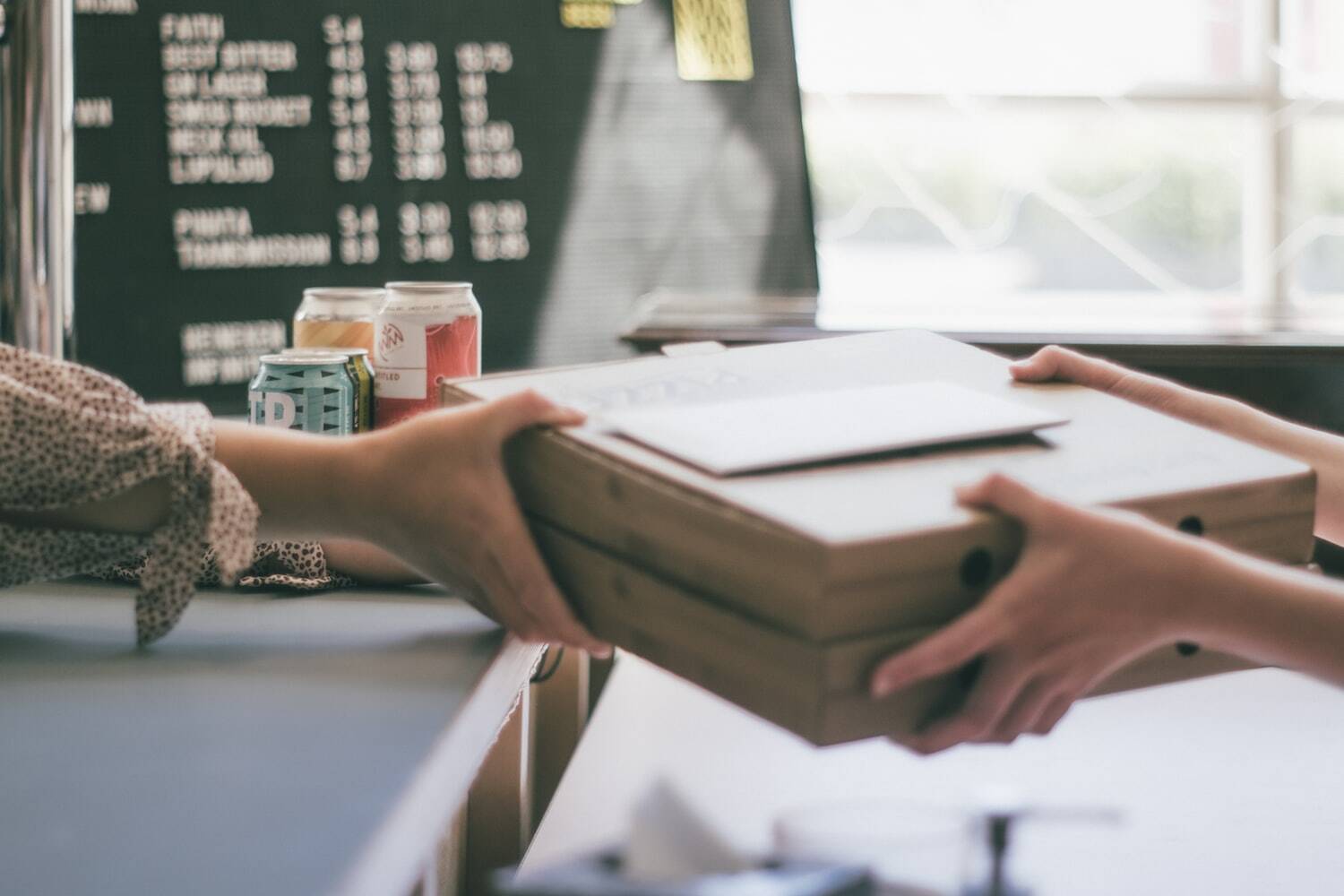 Support Local. Image by Dan Burton.
But also rejuvenating our cities, and bringing them back to life, is going to require a larger commitment from not only its residents but also the public and private sectors responsible for planning and developing a city.
If the current pandemic has highlighted anything, it is that many of the issues cities currently face are not unique to the last year alone. The challenges of these times have highlighted and pushed them to the forefront, but they are issues that have been developing for years.
Cities need a more creative approach to housing, one that puts affordability and quality first. This means building more houses, but it also means planning housing that meets the needs of city residents. An emphasis on quality, on design and sustainability are key.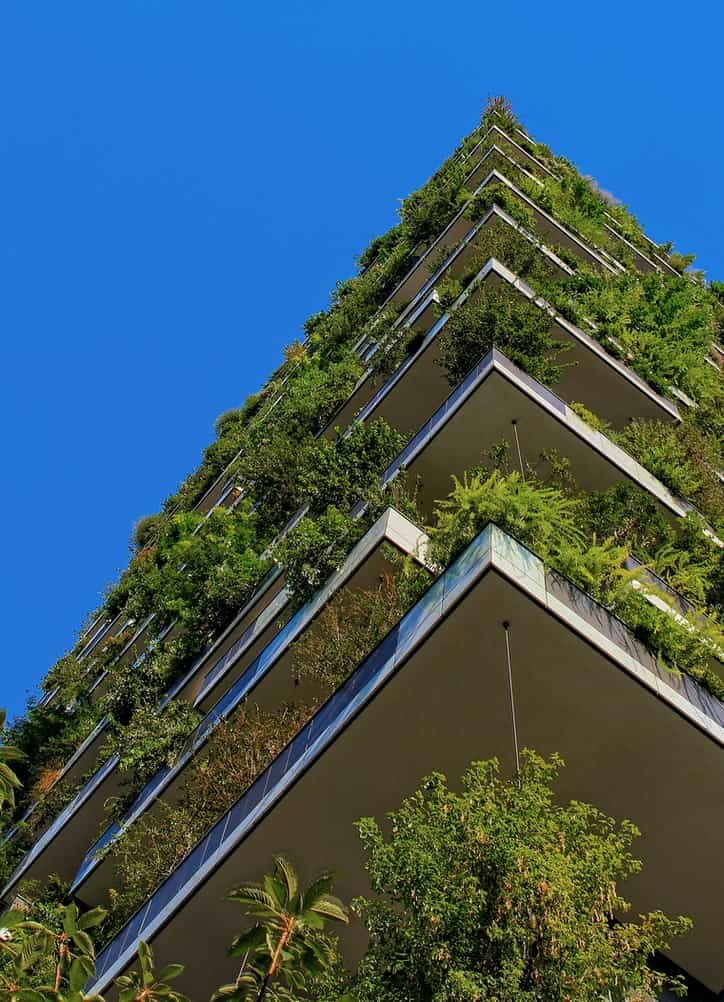 Design and Sustainability are key elements in the future of city design. Image by Ricardo Gomez Angel.
Cities need to encourage connection between residents within neighbourhoods, and between communities. This can be through how we live, it can also be increased communal spaces for community events and activities. It can be through understanding that people need flexibility, in how and where they live and work, and mixed-use developments meet the needs of urban dwellers moving into 2021 and beyond.
City planners need to embrace an approach to redeveloping cities that understands the need for quality living spaces which merge how people live, work and play within shared spaces and developments. Bringing together the diversity of a city, promotes inclusivity and economic growth.
Living in a city has looked very different this past year. But cities are resilient, as are the people who live in them. Cities are masters of embracing change and innovation, and skilled at re-inventing themselves as their resident populations change and adapt as well. The future looks bright for cities, once we reassess what makes each city great.
At Vonder, we are excited to be a part of the continued renewal and reinvention of some of Europe's leading cities. From our co-living locations in London, Berlin and Warsaw, we are committed to the development of a new approach to living in cities, with a more creative approach to housing, working and socialising.