Lemon cake. Lovely, lovely lemon cake. Check our our quick and easy cake recipe, for the baker hiding in all of us.
There are times when cake cravings can only be met by the scrumptious gooeyness of a chocolate cake, complete with thick, sticky icing. But other times, a cake craving calls for something a little more sophisticated. Something we can eat off flower decorated china plates, while sipping tea from delicate cups and saucers, and at the same time play at being grown ups.
When it comes to a tea time treat, lemon cake is hard to beat. It is also surprisingly not that complicated to make.
There are a million recipes online for the best lemon cake. We have opted here for a vegan option, making it perfect for everyone. Opt for gluten free flour and it can be gluten free too.
What will you need?
Vegetable oil, around 100ml
(plus some to grease your baking tin)
275g self-raising flour
200g sugar
(golden castor works well here)
Baking powder, 1tsp
Lemon juice, ½ a lemon and the zest
(by lemon juice we mean freshly squeezed from a lemon, don't be tempted by shortcuts and lemon juice from a bottle, this cake needs the real deal; the zest is also super important for that lemon punch you want from this cake).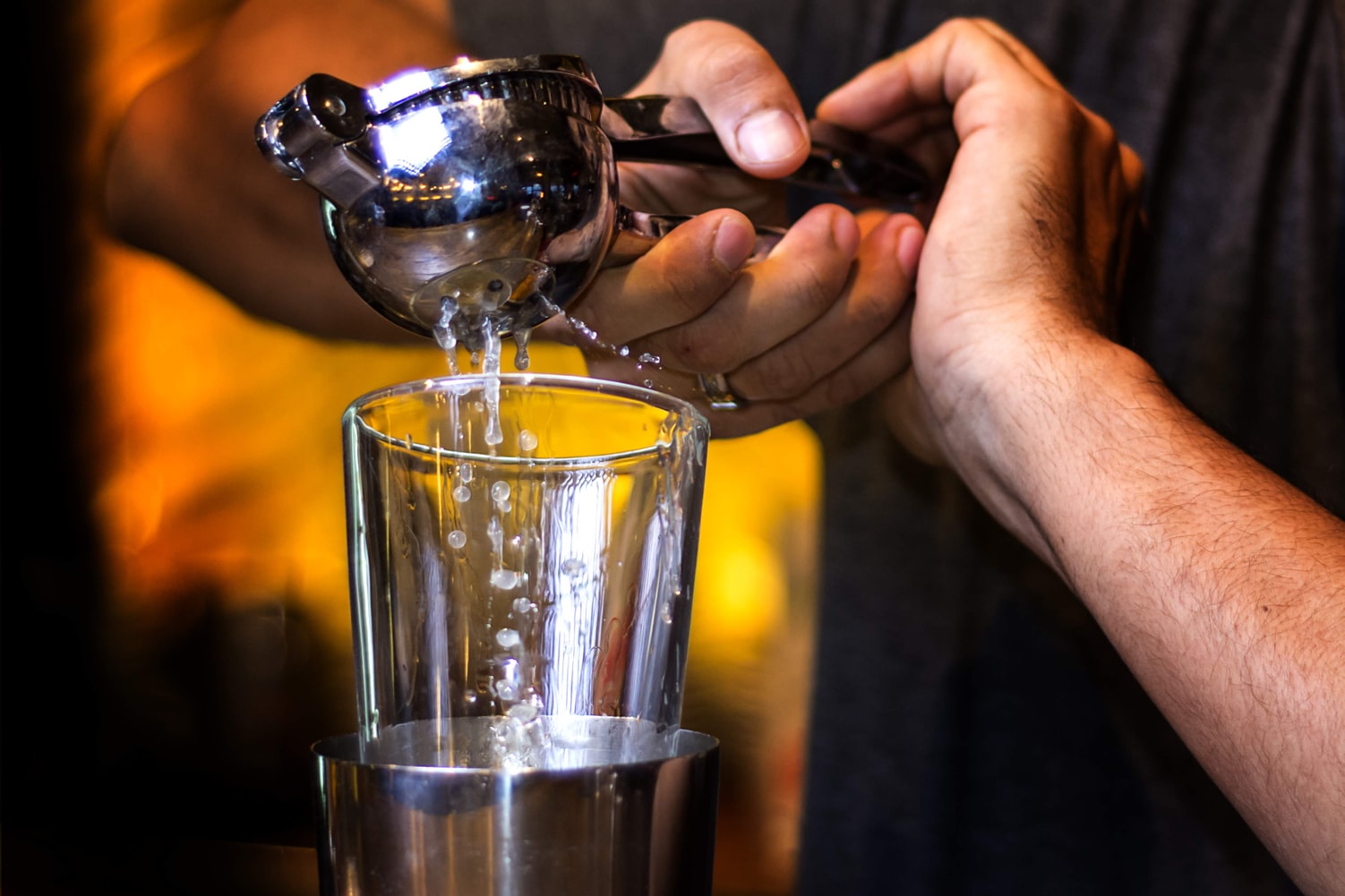 Squeeze lemon juice. Image by Kike Salazar N.
This cake works well iced or not- if you go for icing you will need:
150g icing sugar
½ lemon, juiced
Heat your oven to 200 degrees Celsius, make sure it is on before you start
Grease a baking tin, any shape works. You can even make lemon cake cupcakes.
Add all the ingredients into a bowl, the dry ones first and then the wet ones.
Stir until there are no lumps. Pour the baking in.
Cook for 30 minutes or until fully cooked.
Allow the cake to cool before serving or icing.
Make a cup of tea (maybe even a gin and tonic would work with this cake), and enjoy.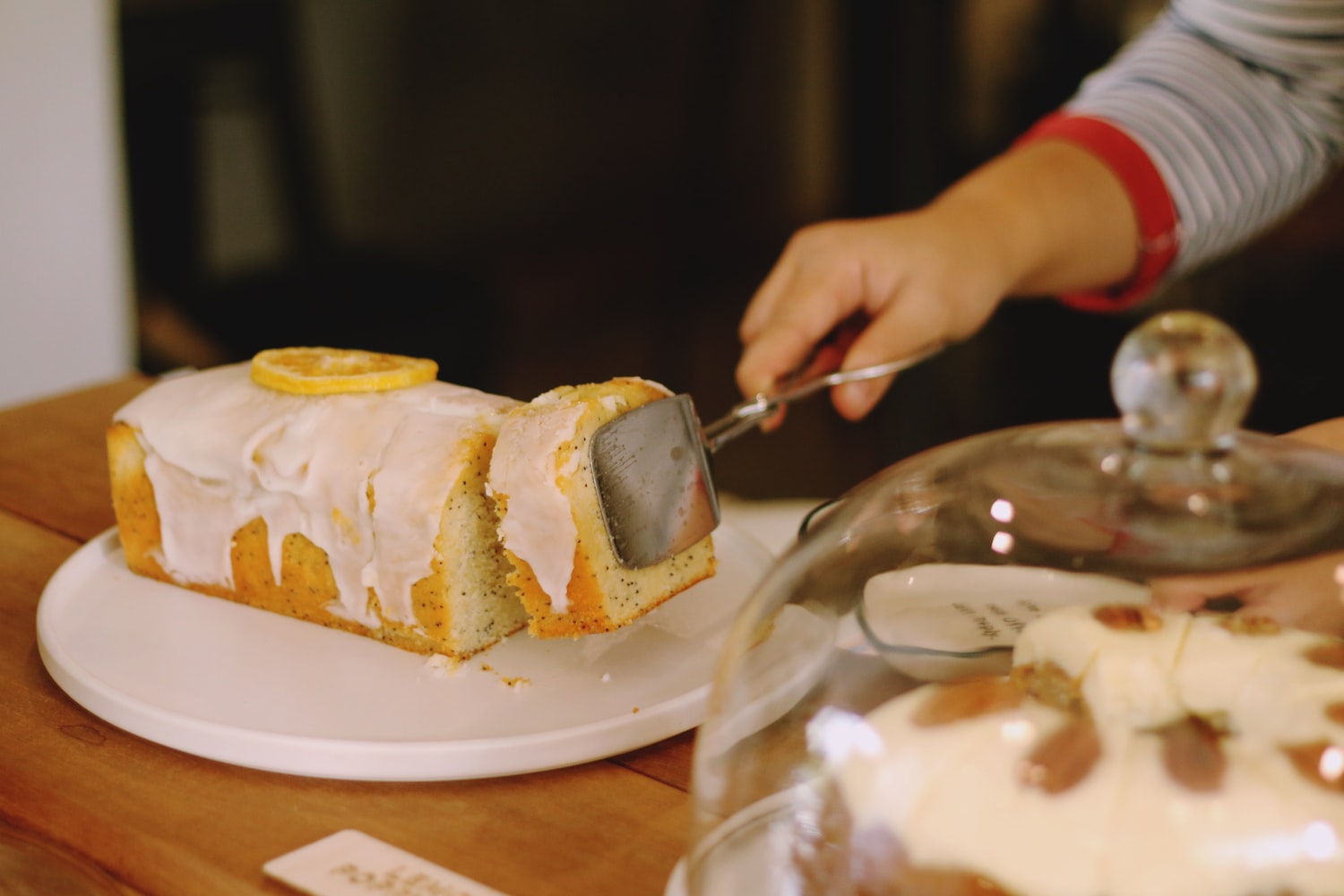 Enjoy your cake! Image by Honey Fangs.
Our Vonder co-living flats, across our co-living London, co-living Berlin and co-living Warsaw locations, all come complete with private kitchens. They are the perfect place to get creative in the kitchen, or simply fix a quick snack. They are also the perfect places to enjoy a slice of lemon cake, or two.