It's that time of year again: the time when the world's best and worst expat cities are revealed. We take a look at which cities topped the list, which bottomed out, and why.
The Best
This year, European cities are ranking strongly, at least those on the Iberian Peninsula are, 5/10 of the top cities for expats can be found here. That combination of great weather almost year round, and a Mediterranean diet are proving winners again in the global expat stakes.
Valencia, Alicante and Lisbon take the top 3 spots as the best cities for Expats in 2020. Healthcare, climate, feeling at home and personal safety were some of the main reasons given for their top rankings.
Rounding out the top ten best cities were Panama City, Singapore, Malaga, Buenos Aires, Kuala Lumpur, Madrid and Abu Dhabi. The Spanish cities aside, the list is both diverse and international and covers cities from Asia, to South America and the Middle East.
Notable by the absence in the top ten are the big expat cities- London, Berlin, Hong Kong, Tokyo and more. In fact many of these seemingly popular international cities found themselves ranking further down the list with some edging to the bottom of it.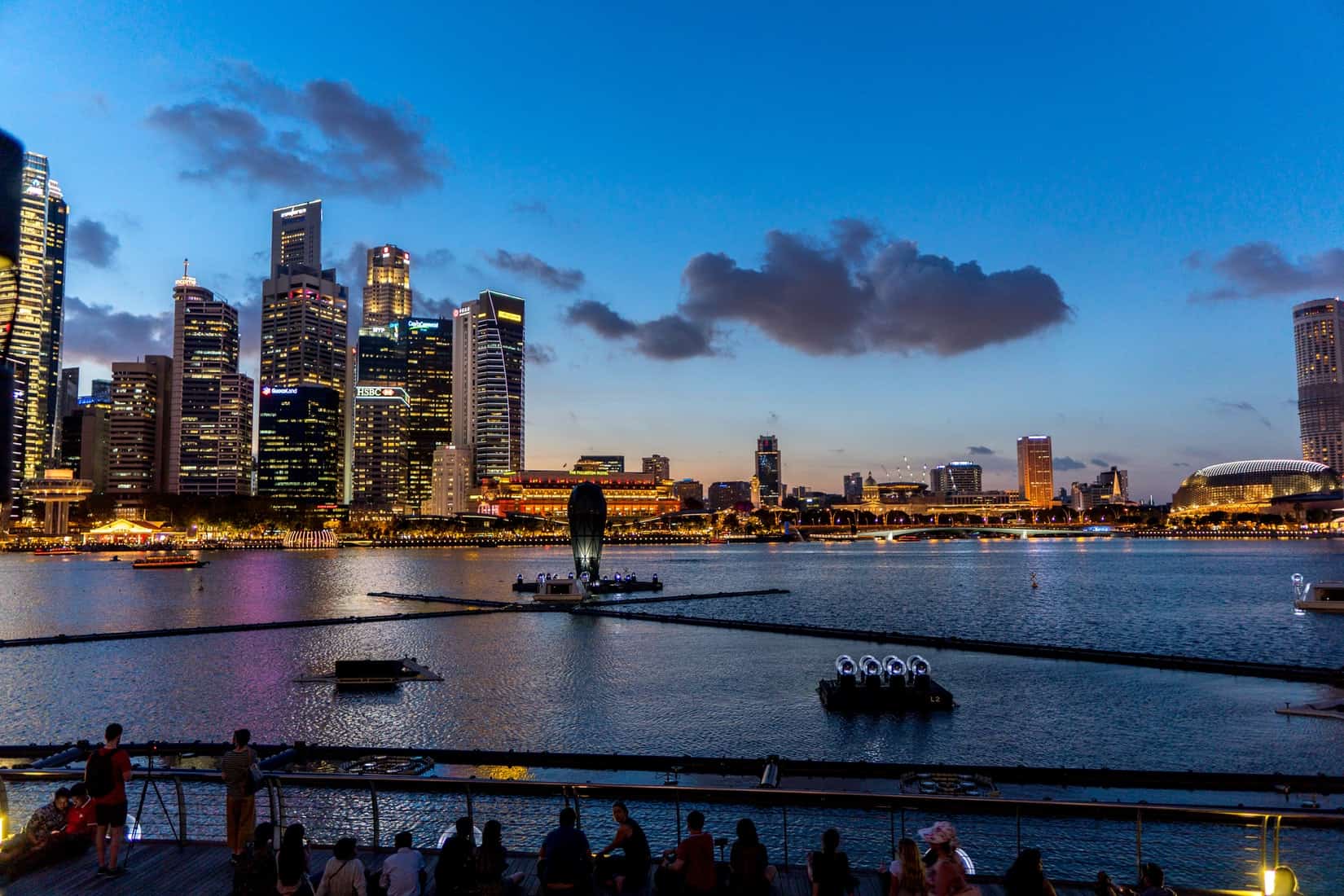 Singapore. Image by Reuben Chew.
The Worst
For the bottom ranking Asian cities- Seoul, Hong Kong and Beijing- much of this can be attributed to the poor life, work balance in each of the cities, as well as the difficulty of adjusting to life in each of these urban centres, as well of course as a high cost of living. All of these are factors that continue to push big cities to the bottom of the rankings.
European cities that fared badly, Paris at 61 and Dublin at 58, did so due to unaffordable housing costs and issues with housing shortages. These are concerns that are affecting a lot of cities around the world- as housing shortages clashes with increased demand and increased prices causing them to drop in expat rankings. These are concerns that undoubtedly added to London's position at number 51, meaning it narrowly missed making the top ten bottom cities.
Salmiya in Kuwait was the lowest ranked city in the survey. Factors responsible for this include a complicated bureaucracy within the country and difficulties in adjusting to life in this Middle Eastern city.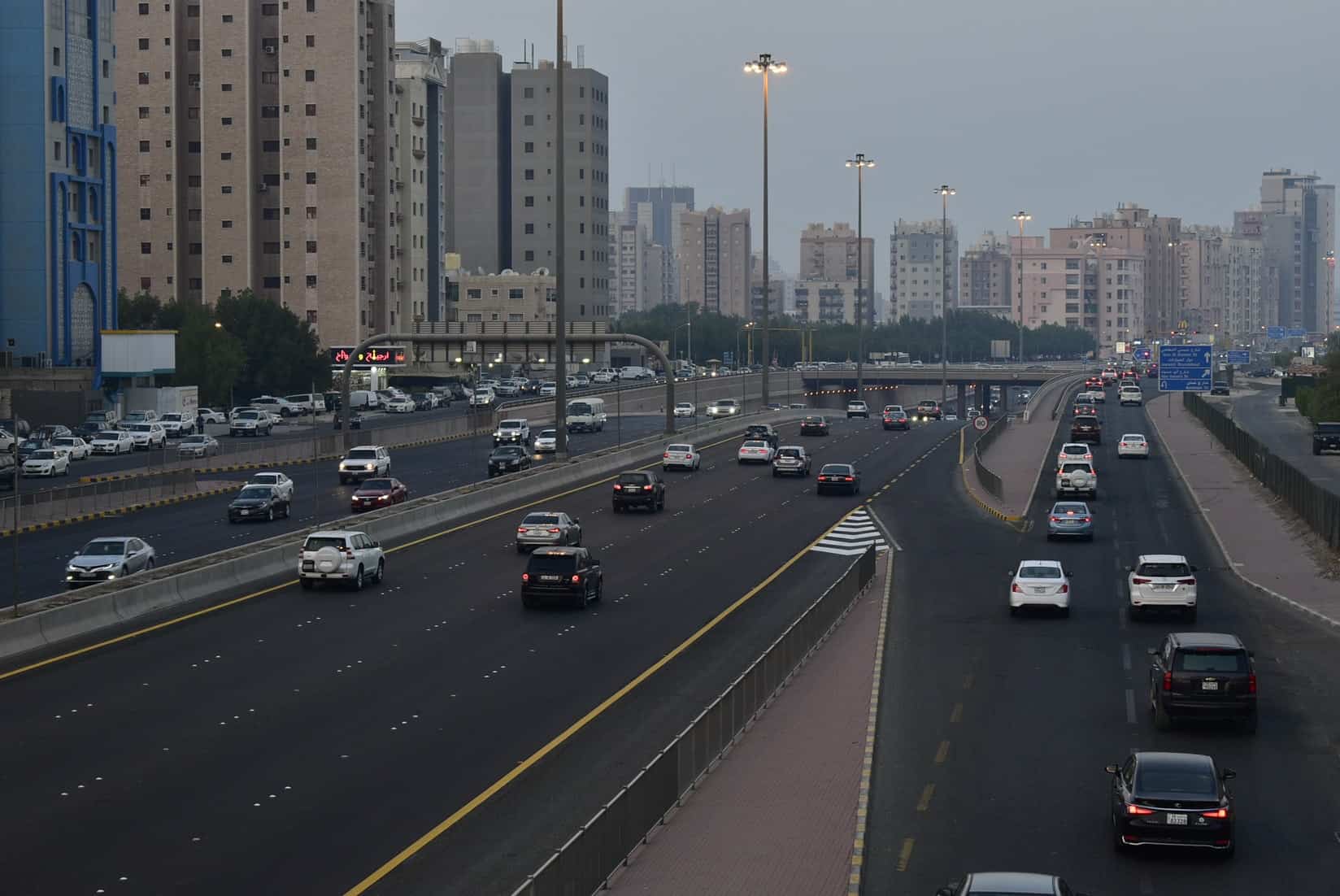 Salmiya. Image by Latif Mansoorali.
The Reasons Why?
This year's Best and Worst Expat Cities of 2020 report shows us something that is common across large cities right now- that quality of life is the key indicator of what makes a city great. Housing challenges, whether for locals or expats, are driving how well cities do or don't do in global rankings and assessments of living standards. This is a critical factor in quality of life assessments. But equally important is a good balance between work and home, and the number of working hours have a big influence on this. Cities with rich cultural and social opportunities and experiences are also ranking higher. And good weather, of course, always helps.
Ensuring that city residents enjoy a high quality of life, and a quality of life that they can appreciate, is a challenge facing all city planners and governments today. This is not to downplay the importance of how cities develop, grow and flourish organically driven by its residents. But it does emphasize the importance of addressing quality of life issues that matter: housing, commuting and transport, cultural and social opportunities and events, and diversity.
A New Way?
At Vonder we understand the role that co-living can have in improving the quality of lives of urban residents. Quality housing, shared community spaces and a commitment in inclusiveness are what drive coliving and with it a better way of living too.
Our co-living London, co-living Berlin and co-living Warsaw complexes are designed to make living in any city truly great. They are also designed to tackle some of the housing issues facing large cities across the world and to provide a better way to live, for expats and locals.