Transforming urban living and working spaces through co-living and co-working.
We believe that the ever evolving pillars of co-working and co-living rest on the following unnegotiable ideals:
Environmental sustainability is key.
Social well-being is unnegotiable.
Community is at the centre.
Inclusive and diverse is who and what we are.
Social values drive everything that we do.
The evolution of co-living means more than building urban spaces for people to live, work and gather in. We are committed to building communities, neighbourhoods and better societies along the way.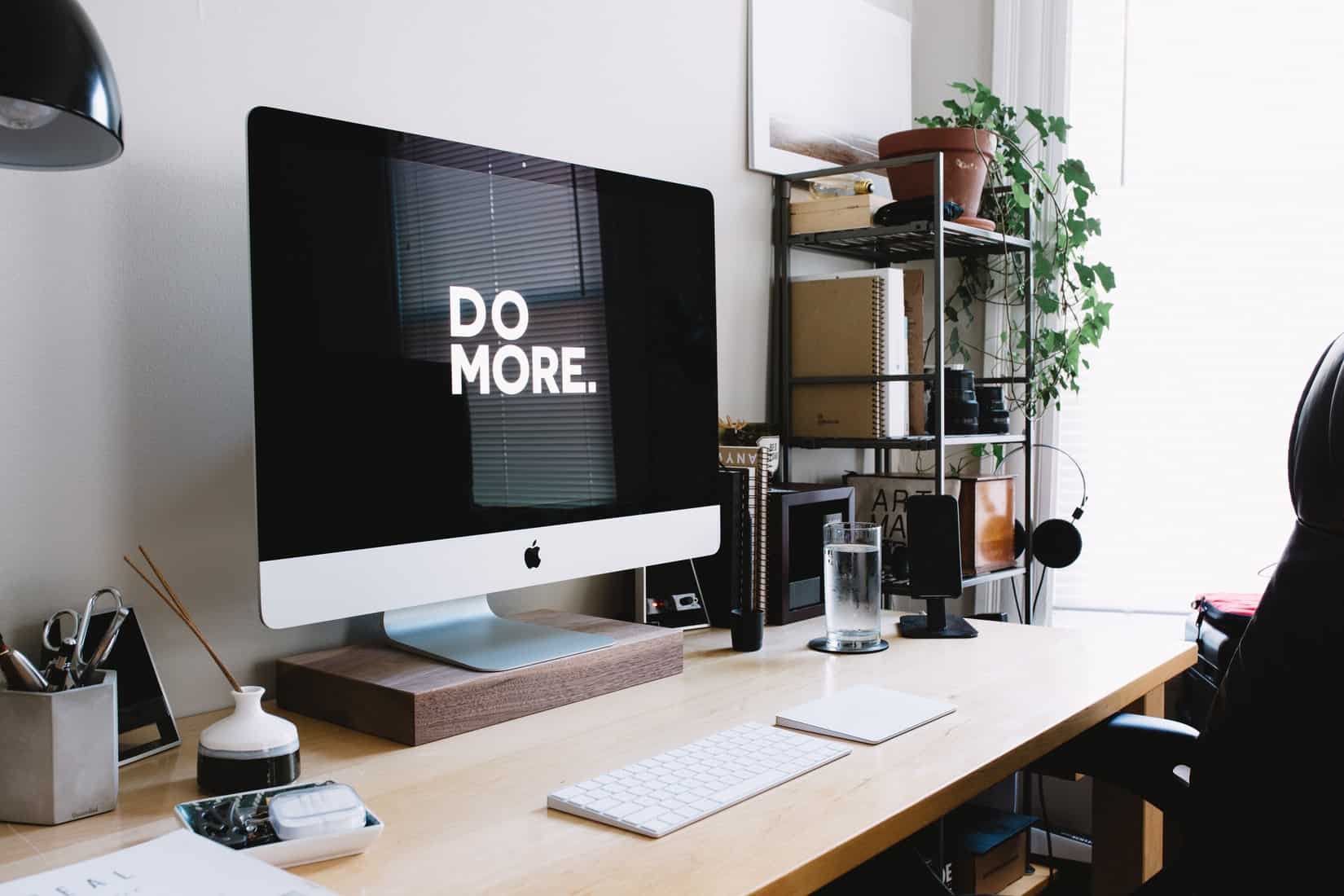 Social values drive everything that we do. Image by Carl Heyerdahl.
Living Solutions
Co-living is evolving all of the time. What began primarily as short term living solutions with shared kitchens and other amenities, are now evolving into the development of spacious, comfortable apartments with their own private kitchen and bathrooms suitable for singles, couples and perhaps down the line families as well. This demands that co-living solutions are adaptable too, from studios to one bed, two bed and even three bedroom apartments: living solutions that grow with people and their families. As urban living evolves and changes all the time, so too does the concept of co-living.
This means that spacious apartments are a new hallmark of co-living. Micro apartments just don't cut it when it comes to real quality of life. The new concept of co-living provides homes not rooms. These might also include extra features, from balconies, to individual study rooms that make for more comfortable living environments.
Affordability
Maintaining affordability is important as co-living evolves, the last thing large international cities need is more high priced, luxury housing. Quality, affordable housing is central to co-living both in the now and as it evolves. Making sure this housing puts people in close proximity to transport links and in the process opens up the city to commuters and students alike is also important.
Individuality
Individuality is a hallmark of where co-living is headed. The ease and comfort of fully-furnished living spaces with the necessary room for residents to make their own stamp on where they live. Co-living flats and apartments should be well designed, comfortable and all inclusive but the aim is not to produce cookie cutter boxes. They are designed to be homes, whether for six months or three years, and the evolution of co-living reflects this.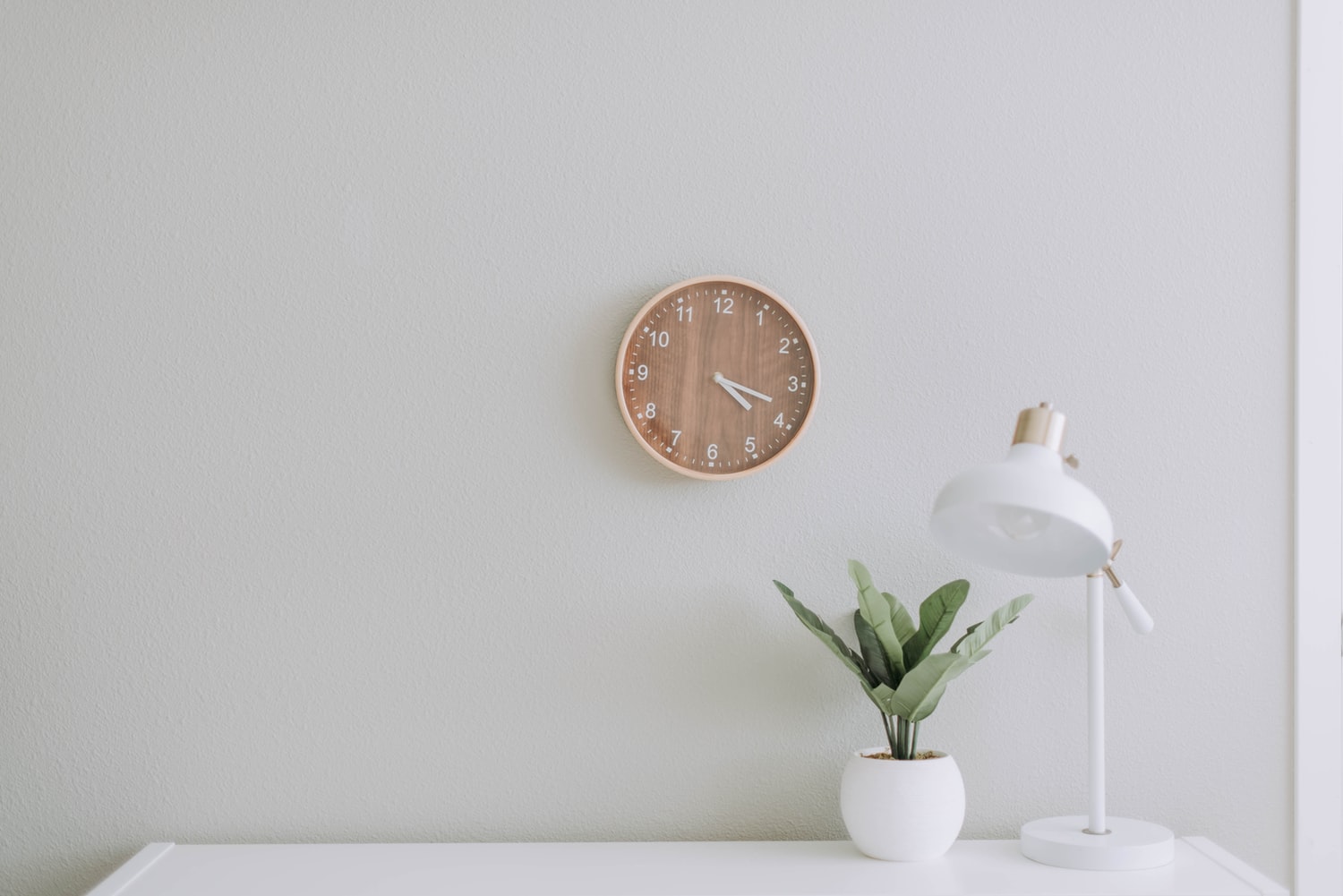 The ease and comfort of fully-furnished living spaces with the necessary room for residents to make their own stamp, Image by Samantha Gades.
Neighbourhoods
Co-living is evolving organically into an integral part of neighbourhoods, rather than simply an extension of a community or an alien implant. Coworking and co-living complexes and communities are evolving into more than just shared living and working spaces, they are also spaces to support and showcase local artists, entrepreneurs and small businesses.
Our Vonder co-living in London, co-living in Berlin and co-living in Warsaw is leading this evolution of co-living with our spacious, fully-furnished, fully equipped apartments in great city locations.

*Please note that during this time, all events are held in accordance with the latest Covid-19 regulations as set by the government. Vonder is committed to upholding the safest standards of hygiene, social distancing and to restricting the spread of Covid-19 as much as possible. Keeping our residents safe is our utmost priority at this time.