Who are the 'Hidden Demographic? Learn more in our guide to how co-living must and can do better in solving the housing crisis.
There is a growing awareness, amongst policy makers and social workers, that there is another growing crisis within the current housing crisis facing many parts of the UK. This crisis concerns the housing needs of a 'Hidden Demographic.'
This demographic is made up of many of the UK's young adults, those who are currently in their twenties. Generally there is a lot of focus on this population in terms of housing and on the surface it appears that many of the new approaches to housing currently being touted in the large urban centres, co-living being just one of these, are being designed and developed with this demographic in mind.
However something is missing in this approach. There are plenty of new urban housing options targeted at 'young professionals,' again a demographic in their twenties, perhaps early thirties who represent those who finished tertiary education and then went on to work in a professional capacity- be it in business, law, medicine, high tech or any other professional field.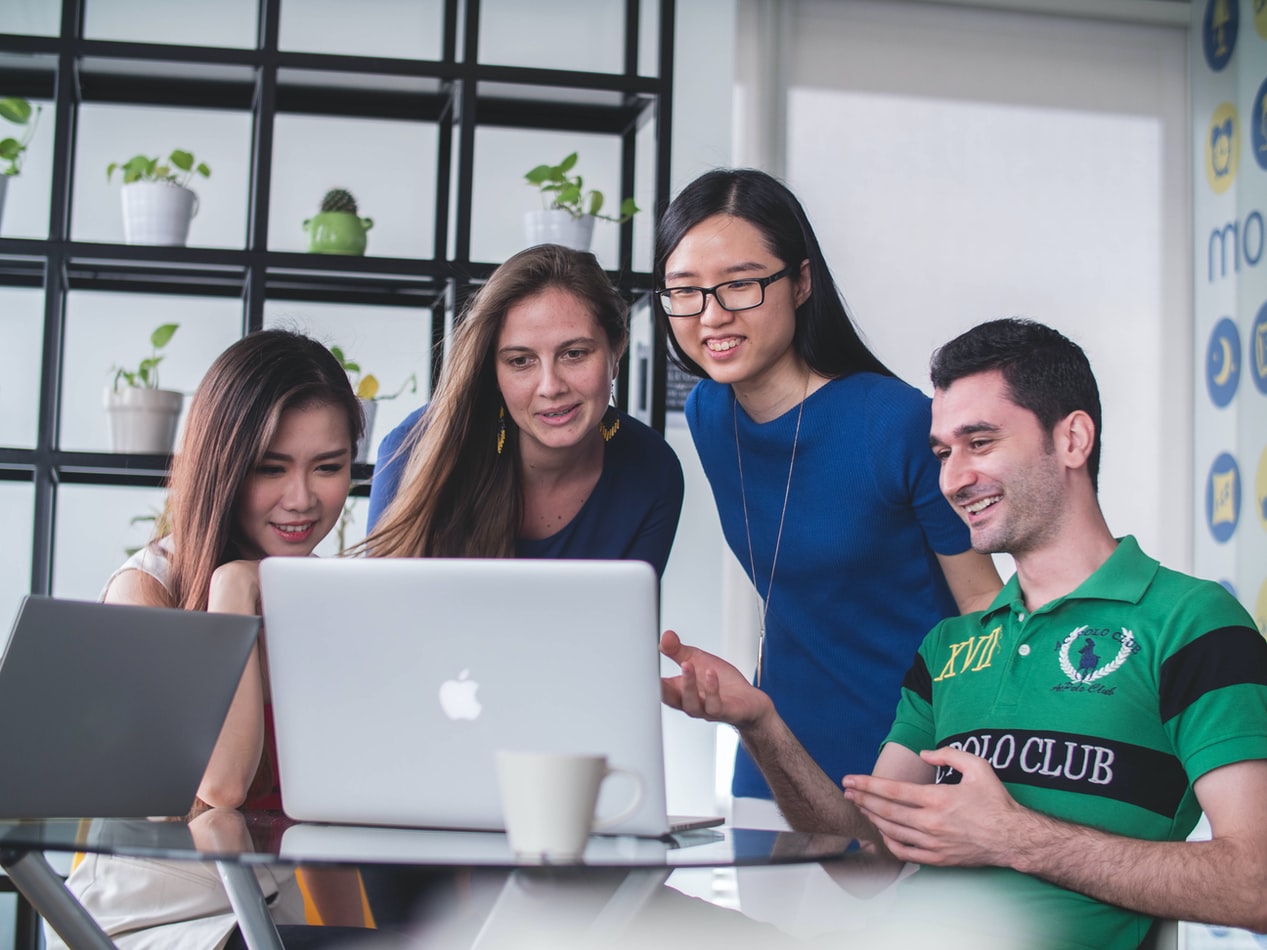 The Hidden Demographic - UK's young adults. Image by Mimi Thian.
What these approaches tend to miss out on are the members of this young demographic who do not fit the definition of a 'young professional.' And these members are being increasingly priced out of not just the large cities, but the second and third tier cities too. Growing numbers of this demographic are unable to move out of the family home, due to both a shortage of housing and a lack of affordable housing. Currently 27% of those aged between 20-34 in the UK are living in their family home.
Affordable housing is not an approach that has yet caught on in the major cities of the UK, at least not yet. But it is in high demand and there is increasing pressure on both governments, local councils and property developers to meet this demand with a more socially conscious approach to housing.
What is required to meet the housing needs of this 'Hidden Demographic?'
Affordability is the big word here. Housing that is affordable, not just for those earning a lot above minimum wage, but those on minimum wage and only slightly above for the foreseeable future.
Quality. Forcing renters into poorly maintained and designed housing is not ideal for the long term housing needs of any demographic, let alone a young and rising population. This 'hidden demographic' should have the option between quality communal and quality private living that enables a high quality of life for everyone.
Community. Young populations want to be connected to those around them. They need to have leisure and community facilities, as well as be located close to shops, restaurants, bars and cultural facilities. Basically everything that makes a community great. Enabling them to live in and enjoy the best of what cities have to offer is crucial to meeting their housing and living needs.
Working from home. Whether this is through coworking spaces or space at home to work, working from home is the new norm and it is particularly important to those aged between 20 and 35.
How is Co-living the best fit?
Co-living, for the most part, has currently been the preserve of large urban cities and it has made no secret that its housing so far has been designed for 'young professionals.' They are the most visible, and the most profitable demographic and it has made sense so far to target them almost exclusively.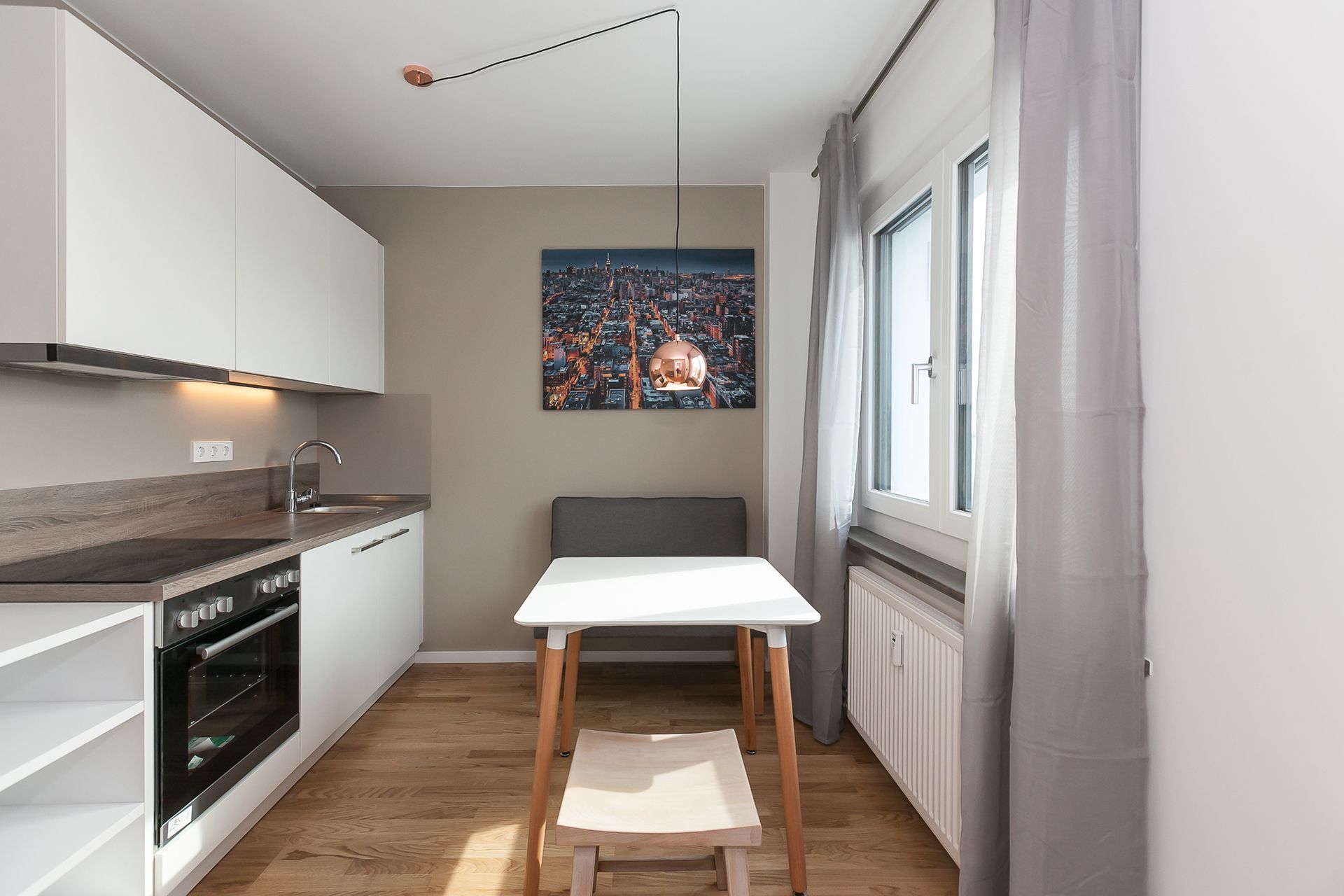 Our Berlin Vonder K55 Location.
However co-living has always had, at its core, an awareness of the importance of social justice. As a housing approach that developed out of a need for more, better quality housing in urban centres for a young population, it understands what young people need when it comes to housing and shared community spaces. Translating that into something more affordable and accessible for a larger pool of people is its next biggest challenge.
What does this mean for the future of Co-living?
It means affordability and a commitment to housing in more diverse urban neighbourhoods that would in turn enable co-living providers to develop more affordable housing.
It means an increased emphasis on quality, private flats with great shared facilities including coworking spaces, gyms, clubhouses and rooftops or gardens.
It means that co-living needs to grow organically within neighbourhoods, not supplant them.
Vonder's co-living London complexes are in areas from Kew to Marylebone, to Brentford, Finchley and Shoreditch. It appreciates the best of what London has to offer in terms of providing a new approach to housing.