We chart the rise of co-living in Europe's secondary and tertiary cities, as this approach to housing grows in response to urban housing challenges.
Cities are growing everywhere. We tend to focus on the growth of the capital cities, but all cities, even secondary and tertiary ones, are also expanding. These cities are also undergoing something of a transformation in relation to the age and demographics of their populations in much the same ways that the capital cities are.
Cities that have large numbers of university aged students, think Glasgow and Manchester as two examples, are leading this demand for more creative and diverse housing options but the trend can be seen across all European cities. Half of all co-living flats in the UK are currently located in London, but this is changing as co-living spreads beyond capital cities and into other urban centres.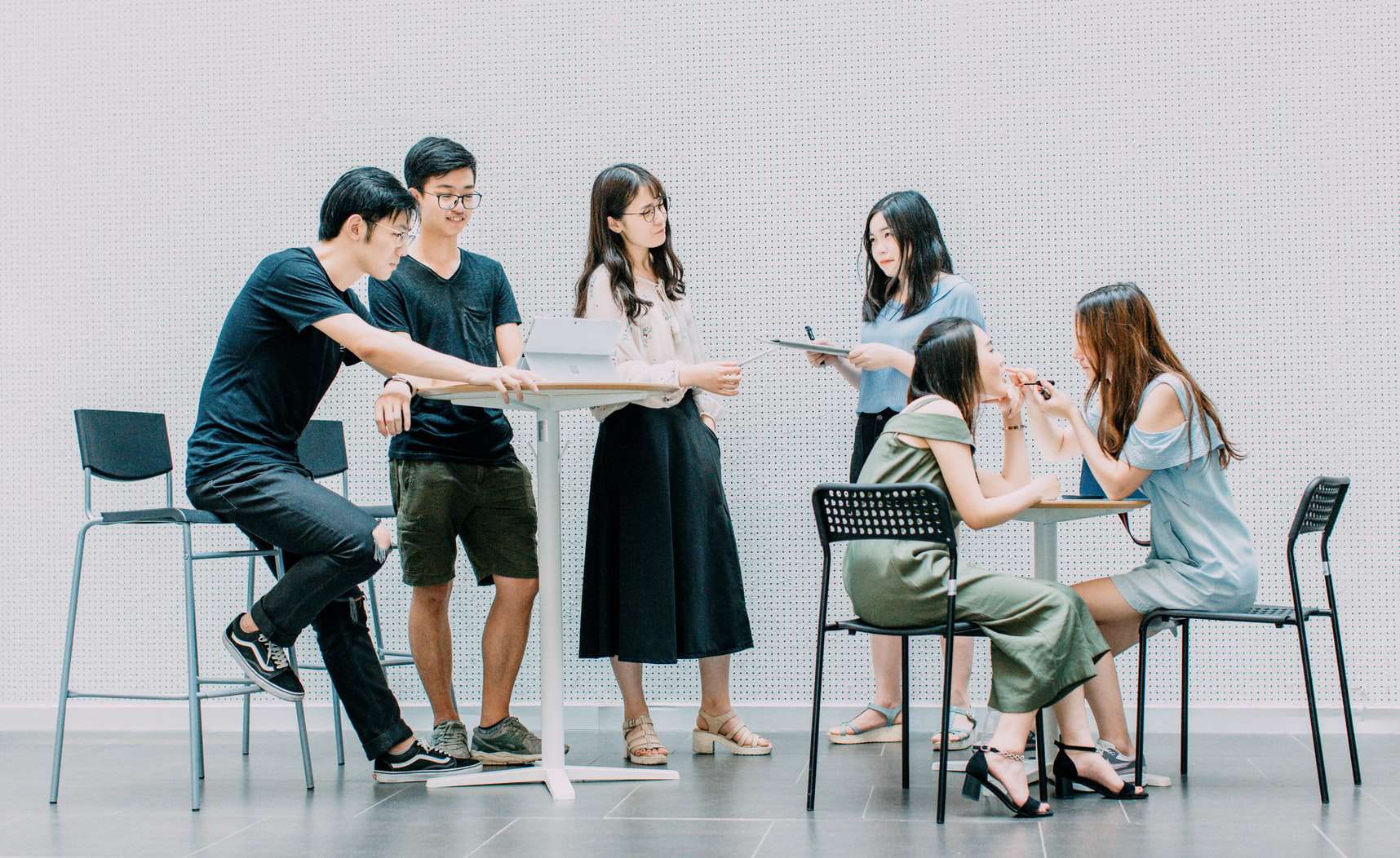 Cities have large numbers of university aged students. Image by Akson.
Why?
Much of the housing issues and woes that are plaguing capital cities- a huge demand for housing, coupled with a short supply which in turn pushes up rental and sale prices across the city- are also plaguing their smaller, or less visible counterparts. All urban centres are under great stress in terms of their housing supply. And this is true across cities- be it Berlin, Munich, Paris or Marseilles.
And as rents and property prices rise across capital cities it triggers a push of people from them into secondary cities. This in turn places pressure on the housing market down the chain and across the country.
The populations of cities across Europe are getting younger and younger. This in turn is revitalising cities across the continent. Warsaw is a perfect example of this. Once dominated by its past, this city is increasingly looking to the future. With this Warsaw is also embracing a more creative approach to housing- co-living is on the up here and for good reason. There is a huge demand for housing suited to young, singles and couples. For people who want to be in some of the city's best locations, but who also want a quality place to live, co-living is the new best option.
Which is why it is travelling beyond the capital cities and establishing itself in cities with young and diverse populations who are increasingly demanding better housing options that take into account a need for housing with a community as well.
There were 23,150 co-living flats across Europe in 2019, and this figure is expected to grow exponentially in the next few years. Thus growth is also expected to extend beyond the main cities into other cities as well.
Any housing model that puts tenants first, both in terms of quality of life and a commitment to housing that also builds a community, is relevant to the needs of urban residents across Europe.

Vonder is excited to be at the forefront of developing quality co-living complexes across Europe- in both its established capital cities, such as London and Berlin, and in its fast growing cities, such as Warsaw. Our co-living London, co-living Berlin and co-living Warsaw complexes are at the forefront of this rise in evolved co-living.