How we approach the world of work, with increasing numbers of millennials joining the workforce every year, needs to change, if we are to stay in tune with the needs of a new generation.
Millennials, those born between 1980 and 2000, are about to become the largest number of employed within the global workforce. We explore what it is that makes millennials unique as employees and how the way they work, looks set to revolutionise the world of work for years to come.
What makes millennials unique as employees?
Their understanding of technology
Millennials are comfortable with technology. Connected devices are a huge part of their lives, and for many, instant access to information is the norm. They are comfortable with new technologies, they understand the importance of it in all areas of their lives, and they embrace it.
They are more comfortable, in many instances, with technology than those hiring them.
They need to feel valued
Millennials want to feel valued at work. They can be highly ambitious and career-driven, but they need regular feedback on their role and progress at work. They need to find value in their work, regardless of what it is, and that whatever they do makes, in some way, a difference.
Millennials also value working for organisations with strong corporate values. They are looking for employees who prioritise diversity and inclusion, and who have values that match their own.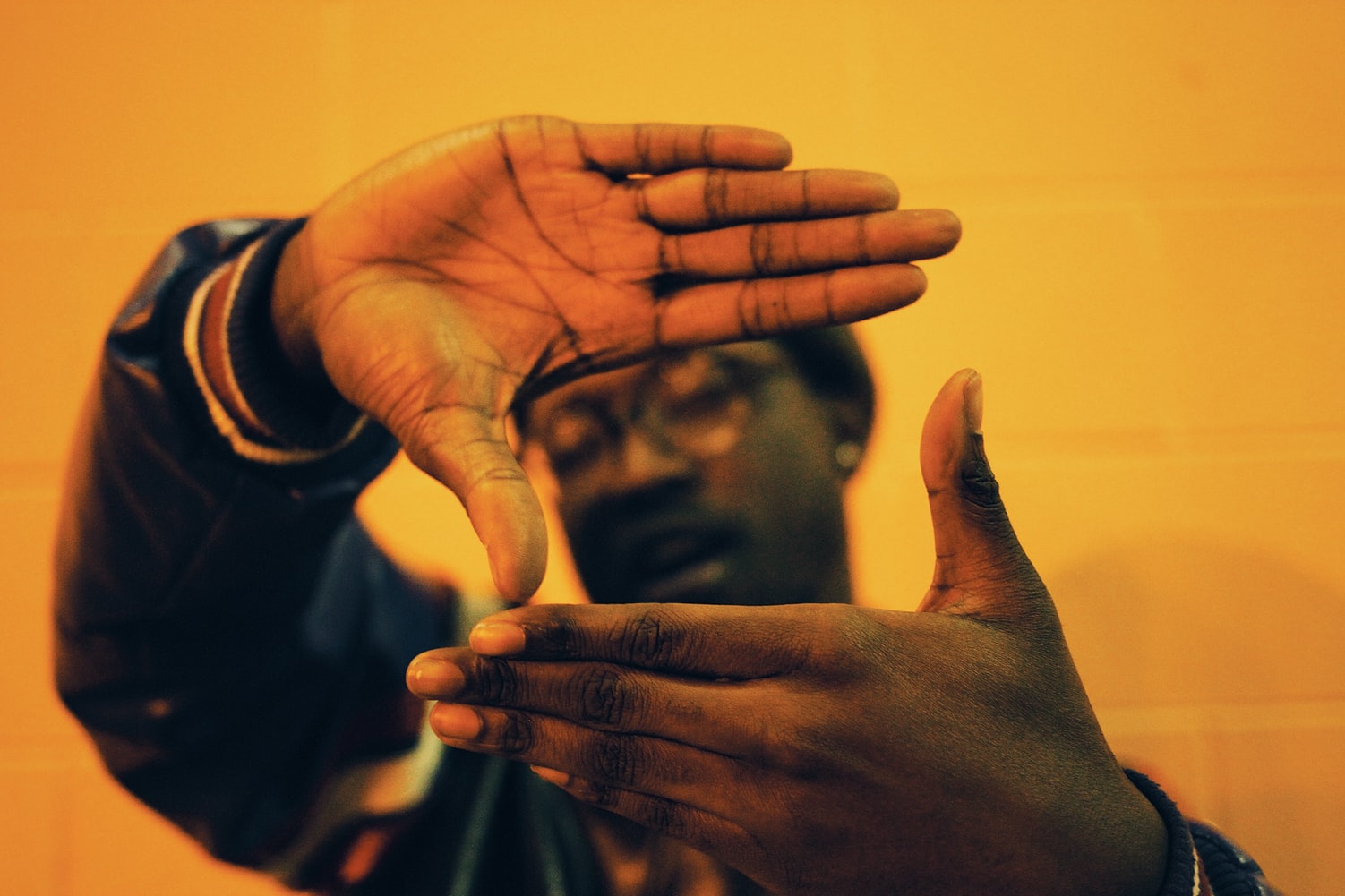 They need to find value in their work. Image by Mikaala Shackelford.
Life over work
Millennials want a good work-life balance, and are willing to move jobs in order to find it. They are less likely to accept and live with work-related stress, and are able to prioritise their own health, and happiness, over work demands. This is not a bad thing. Redefining the line between work and home, is important, if we are to reduce record high levels of work-related stress. Putting self-care first is important for millennials in all areas of their life.
This also means they demand flexibility in how and where they work. They are less likely to agree to be bound to time clocks, and instead demand performance-driven work tracking metrics. They are more likely to demand flexible working hours and days, and are more likely to ask to work remotely and from home.
Lifelong learning
Millennials want a commitment to constant learning in the workplace. They want to know that there is a path for career progression, and that they are able to develop and grow within their work environment. They are keen to learn, and demand opportunities to do so.
Salaries are important to millennials, but career progression beats out salaries, as their number one demand and concern. Millennials want training programs, with clear goals and outcomes.
A different loyalty
Millennials do not have the company loyalty that characterised their parents and grandparents generations. In 2008 76% of the workforce expected to have between 2-5 employees during their lifetime. In 2020 this number dropped to 54%. 25% of millennial workers expected to have at least six employees during their lifetime.
The days of a job for life are gone. Not just because job insecurity is on the rise, but because millennials are flexible with their loyalty. They are comfortable with moving jobs, employees and companies, if something is not a good fit, or if they have outgrown their role or employer.
They are globally minded
Millennials want to work overseas, and to have opportunities to travel for work, whether for short or more long term assignments. 71% of millennial employees were looking for overseas projects, and understood the importance of overseas experience in terms of their career growth and development.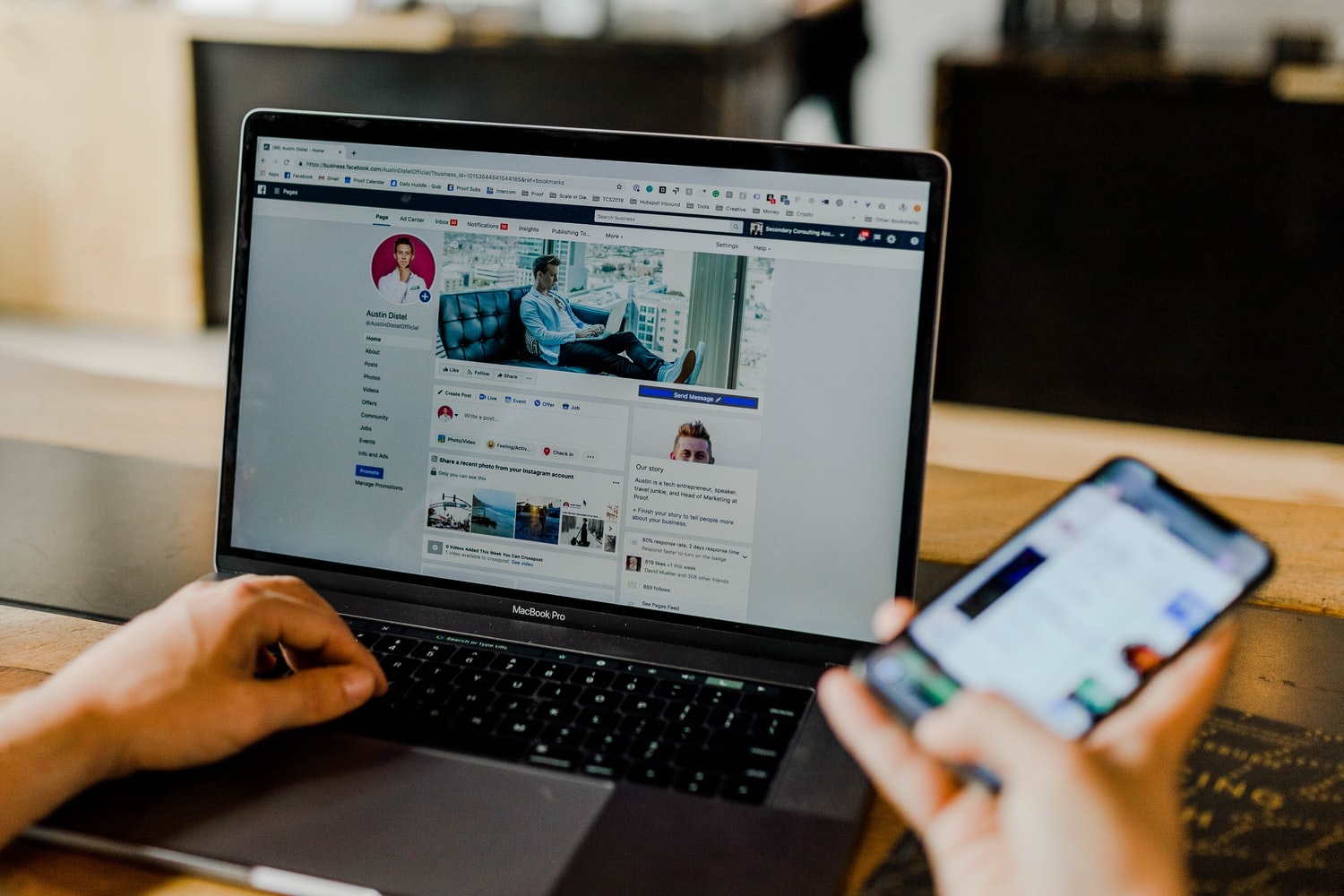 Millennials are globally minded. Image by Austin Distel.
Millennials are fast becoming the largest group of people employed in the world today. This generational shift is set to have long lasting and dramatic effects on the world of work. It means also that companies and organisations are going to have to rethink their approach to how their employees work.
Many of these changes will be positive ones. Prioritising self care, and reducing work-related stress, is important for all of us. Reframing the work-life balance, in order to make it more equal, is also crucial to our long term physical and mental health.
Change can be good, whether it is in the workplace or not. Changing how we work has the potential to radically change our approach to all of the different areas of our lives.
At Vonder we believe in providing quality urban spaces that allow millennials and young professionals to combine where they live and work, and to be flexible in how they move between work, community and their social lives.
Our approach to evolved co-living puts our residents at the heart of vibrant, global cities, and diverse and dynamic neighbourhoods. It offers them flexible living and working spaces that are right for them in the here and now. Vonder currently has co-living London, Berlin, Warsaw and Dubai options.