Not sure if you are recycling right? Looking for a way to get yourself recycling more? No worries, Recycle Week is here to boost not only recycling rates, but the right recycling as well.
Now in its 18th year, Recycle Week aims to get us recycling more, and more often. Organized by Recycle Now, for many people in the UK it is just the inspiration they need to take small steps to a more sustainable lifestyle.
Finding the right bin to put your plastic in, or opting for a reusable coffee cup, may all seem like tiny steps in the fight against climate change, but the evidence shows time and time again that small but powerful actions can and do make a difference. Millions of people opting to use a reusable water bottle, makes a difference, especially when it happens day after day.
Last year's Recycle Week brought their recycling message to over 185 million people, a reach they are hoping to increase this year. Studies show that after last year's campaign, 90% of people ended up recycling more. Currently up to 89% of the UK population recycle regularly.
Recycling is everyone's responsibility and involves everyone involved in the life cycle of a product - from manufacturer, to consumer, to waste management services at its end of life. Retailers, brands, waste management companies, trade groups, the government and the media all have their part to play and have begun to embrace Recycle Week, both as sponsors and through taking concrete action to promote recycling.
Get involved, it matters
Looking to do more than just your bit this September? In the spirit of Recycle Week and encouraging recycling we have put together a few top tips that will help you embrace a more sustainable lifestyle .
First off, recycling works but reducing what we use in terms of disposables, is even better.
Make sure you have and use a reusable water bottle, the same goes for your coffee cup, and your reusable shopping bags.
Where you can choose to shop in zero-waste supermarkets, or buy only loose produce.
Avoid single-use plastics at all costs, this includes straws.
Not everything can be recycled - but these visual guides should help you understand better how to sort and recycle your household waste.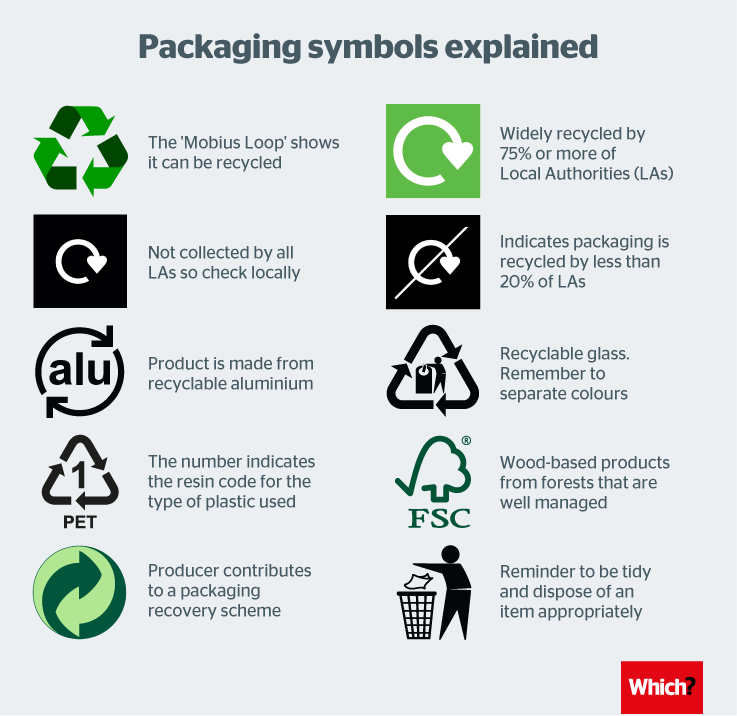 When it comes to recycling itself remember to empty and rinse everything, squash bottles where you can, and screw lids on where applicable. This ensures more of what you throw away can be recycled and recycled properly.
Recycling is everyone's responsibility. Let's make sure we do it right, and that we do it more. HAPPY RECYCLING.
At Vonder our commitment to a more sustainable lifestyle runs throughout the building and management of our co-living complexes. We are all responsible for doing our bit to recycle and built a better future.