Announcing the opening of our new, outstanding amenities floor in Vonder UpRiver, Warsaw.
We are excited to announce the opening our our new amenities floor within our UpRiver Vonder location in Warsaw. This floor includes world-class facilities and services including co-working spaces, a fitness studio, café, bar, conference room, cinema room, yoga studio, shared kitchens, a lounge area and more.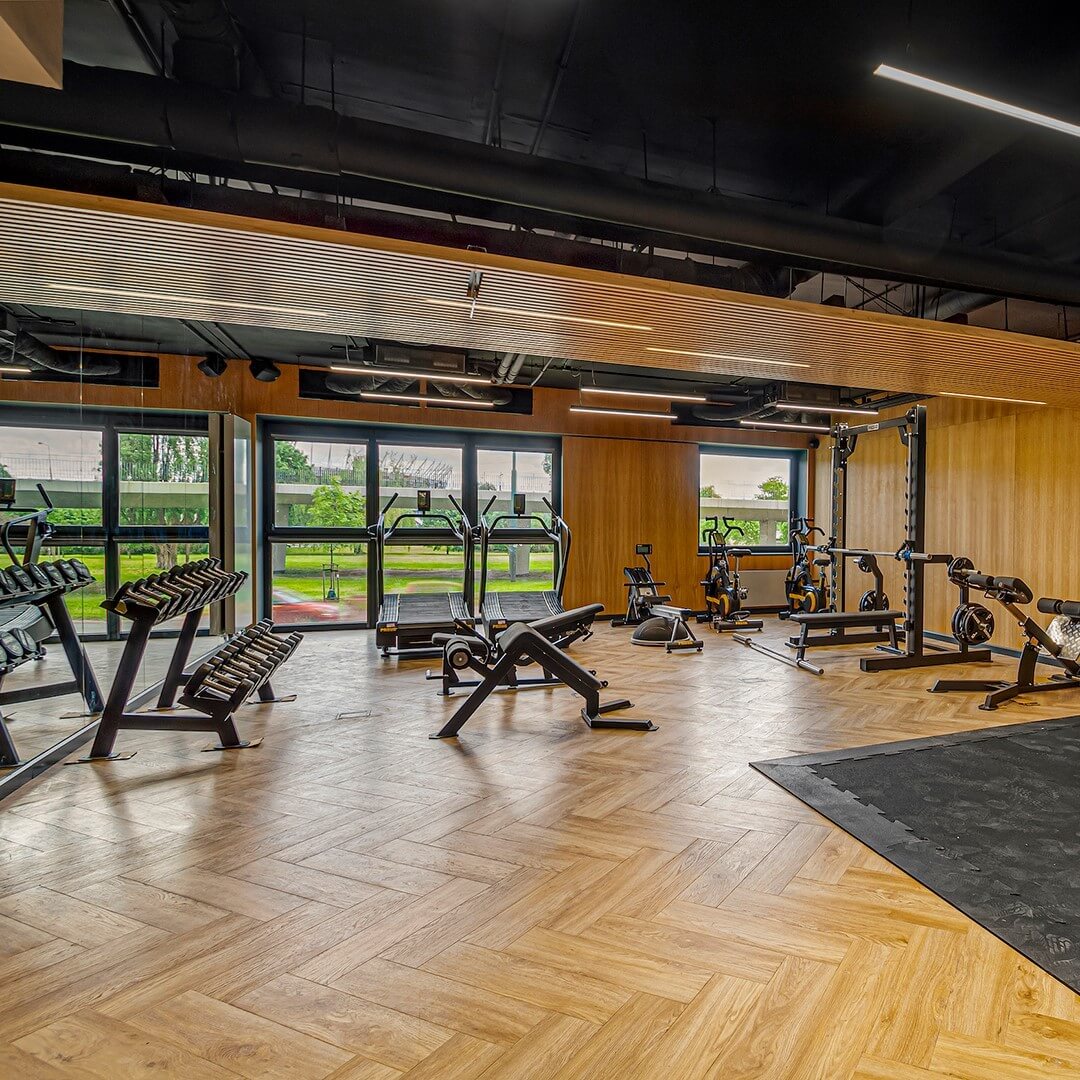 It is the perfect space for our Vonder residents to work, network, collaborate and socialise together from one inspiring location. It is also a great place to build connections both before, during and after work. The amenities floor has been specially designed to ensure plenty of natural light, while each area within it was designed with special attention to its intended use and the needs of those using it.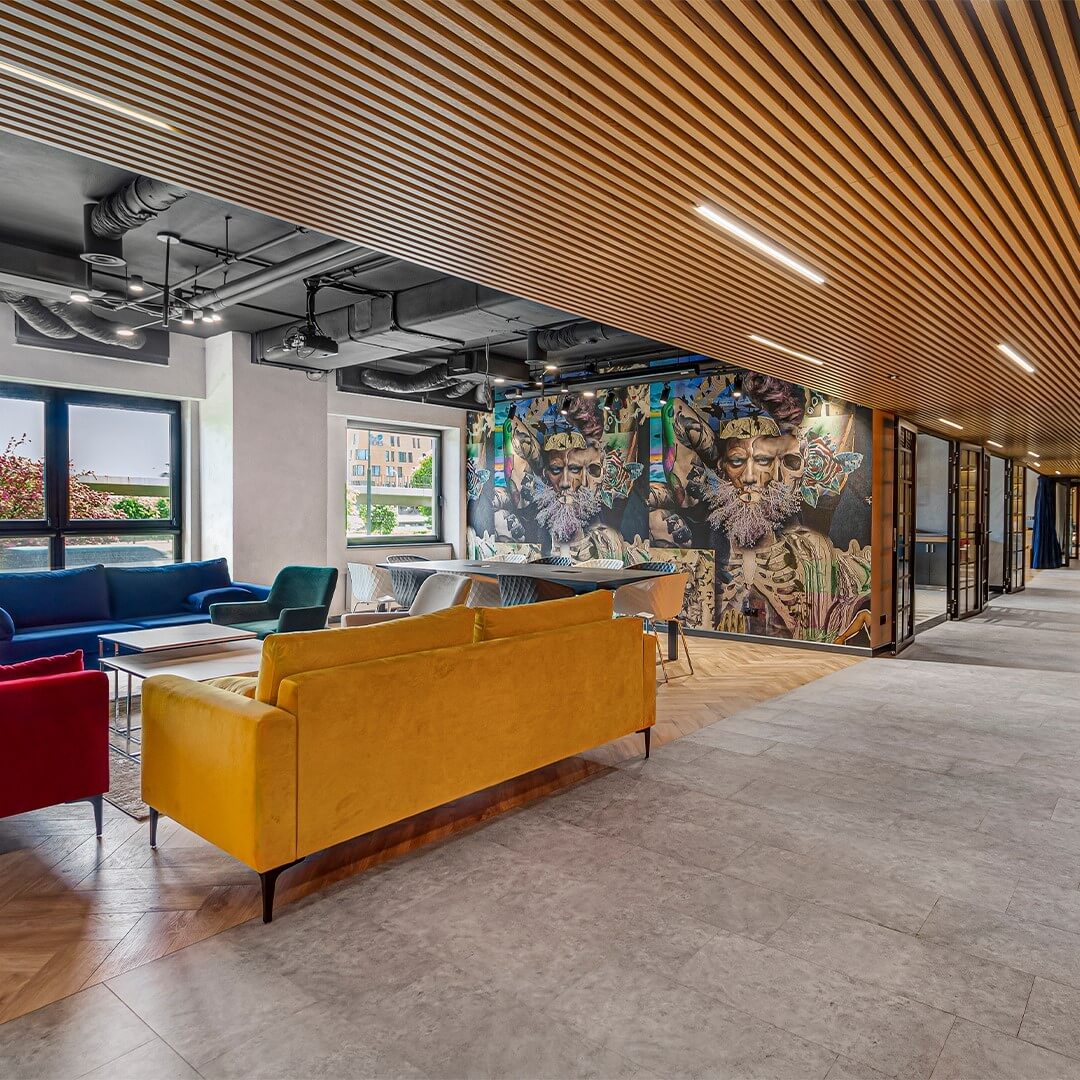 Our goal at Vonder is to improve how people live, work, and socialise. Our on-site amenities increase our members' quality of life and allow them to achieve a better balance between their personal lives, work and social lives all with a intimate community feel. It's all about creating self-contained, mixed-use buildings for maximum convenience right on peoples' doorsteps.
Our specially designed communal spaces are also the perfect places to bring people together - whether it is to collaborate on work projects, or to socialise as friends, we believe in the power of connection and helping our residents forge, build and strengthen their relationships is one of our priorities.