Our commitment to diversity.
At Vonder we first and foremost view ourselves as a global community with our roots in cities and neighbourhoods across Europe. We are an inclusive community committed to ensuring that our co-living housing and shared spaces welcome everyone.
What we love about the cities we call home, London, Berlin, Warsaw, Barcelona and Dublin, are their diversity. We love that they are cities which welcome people from all over the world. Diversity is what makes these cities so great.
Building an inclusive community, both within our co-living spaces, and the cities we live in is important to us. This means we welcome everyone regardless of race, ethnicity, religion, sexual orientation, gender or gender orientation, or disability. We also believe in the advancement of justice and social equity for all.

Vonder Welcomes Everyone. Image by Greg Rosenke.
This also extends to our working environment, where we work hard to ensure all of our employees are treated fairly and free from discrimination. We aim to create an inclusive working environment. Support and respect for each other are important at Vonder- and we apply these values to our residents and employees across the board.
We believe that co-living, by its very nature, is inclusive at its core. We are not just another faceless property company or landlord. Co-living is much more than just another option for rented housing. We believe in experiences, and connecting people through not only awesome urban spaces to call home, but community spaces that showcase the very best a neighbourhood has to offer from its artists, creatives, vendors and creators.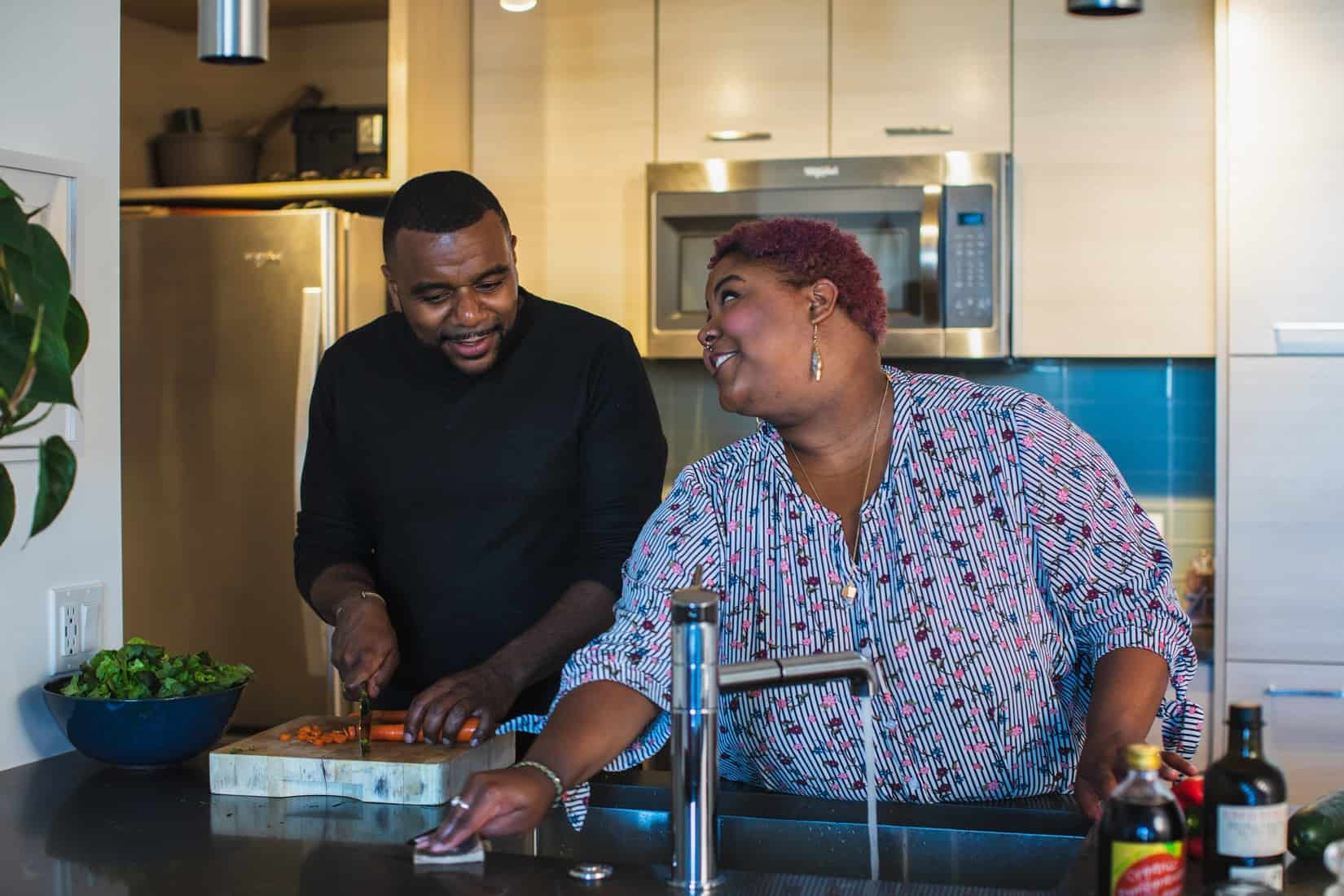 We believe in experiences. Image by Allgo.
We aren't interested in supplanting neighbourhoods, we aim to grow organically and naturally within the areas we develop co-living complexes and flats.
For the world we live in, embracing change is crucial. Being adaptable and flexible is critical to moving forward. Innovation and driving change are what inspires us each and every day. But none of this works without authenticity and honesty.
Everyone is welcome at Vonder.
To learn more about the drive for equality and inclusiveness visit some of the organisations below:
Equally Ours 'We believe that a good and strong society is a just and inclusive one. One where we are free from harm and can all contribute and flourish, whoever we are.'
The Sutton Trust 'The Sutton Trust champions social mobility through programmes, research and policy influence.'
Race on the Agenda 'ROTA aims to increase the capacity of BAME organisations and strengthen the voice of BAME communities through increased civic engagement and participation in society.'