Working from home is a new normal for so many of us. Understand more about you can maximise your at home work routine.
2020 was the year we all worked from home, in one capacity or another. As 2021 starts, this seems to be continuing. But transitioning from office to remote work is a process, and one that has had its challenges and benefits throughout the year. We, for one, don't miss our daily commute but day-to-day we miss the interaction with our colleagues, and the chances to connect with others in person.
However, our priority right now, is staying safe. This means working at home is the reality for many of us for the next few months at least. There are, however, a number of ways to improve working from home, in order to ensure you are not only at your best productivity wise, but so that we all stay sane as we work through lockdowns and global pandemics and all the rest.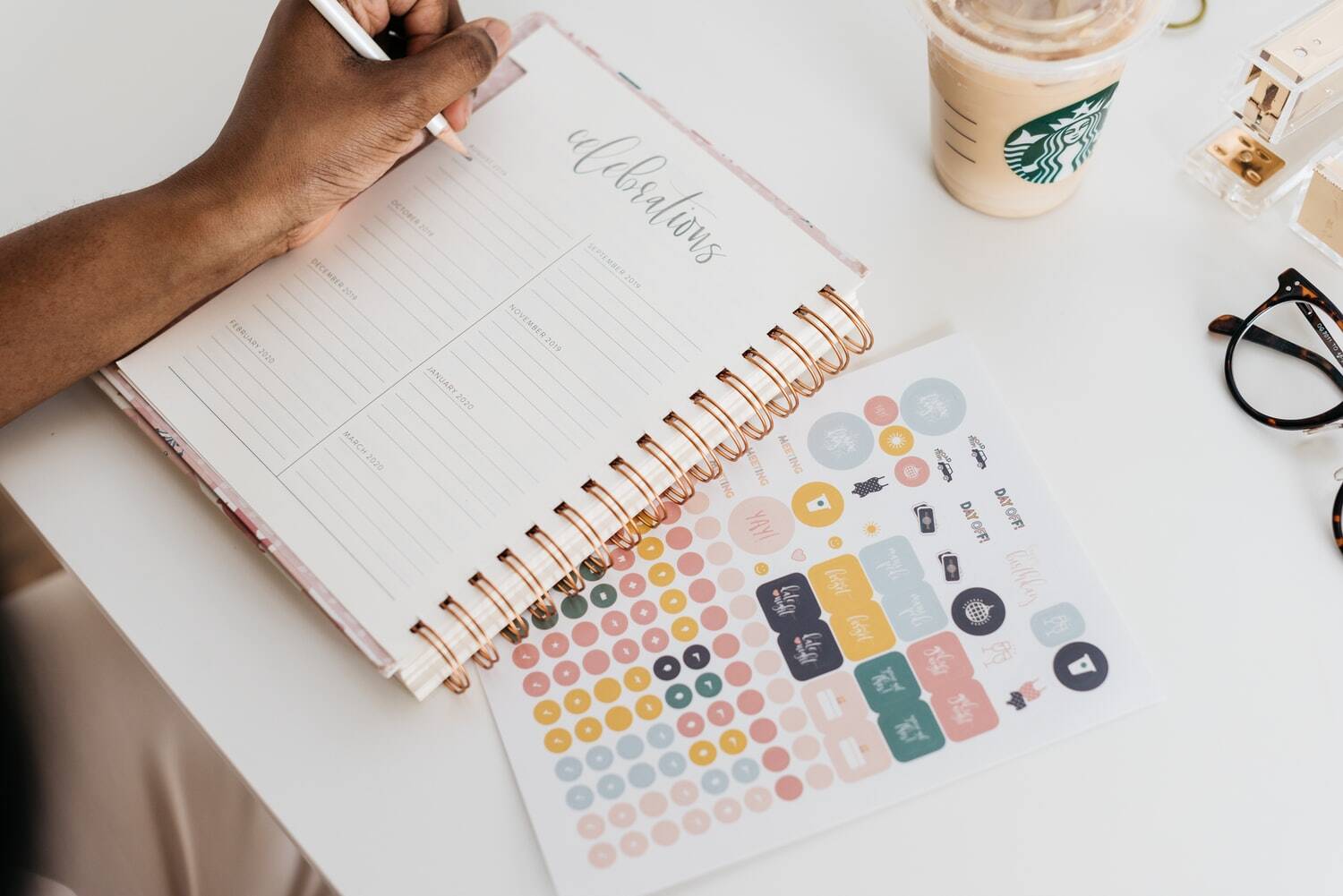 Raise productivity and tay sane by keeping a routine. Image by Alexa Williams.
A routine
One of the most important things to set when working from home, is a routine. Not got one yet? No worries, we are going to explore why this routine is important, what it can look like, and how to establish the best one for you.
A routine is important. This doesn't mean we can't embrace the best bits of working from home- setting the alarm clock for a later wake up because we don't have a commute, and choosing to work from any room in the house (this is for all of you currently working from your bed), as well as being able to stop for a coffee or quick break whenever you need it. However a routine is important for keeping us on task, focused and as productive as we need to be.
Here are our top tips for setting a work from home routine:
Choose the same wake up time: this can be 6am, it can be 10am. It can, of course, be anytime you want. But try to make it the same time everyday.
Set your working hours and stick to them: there will always of course be disruptions to schedules (unplanned for meetings, and deadlines to complete projects and tasks that might require extra hours) but try to choose your start and finish times and stick to them. This way you are able to properly separate your working, and personal time. When it comes to working from home, it is hard to fully switch off. Set working hours make this a little bit easier, and also ensure you get the necessary time to unwind too.
Plan your tasks: as early in the working day as you can, plan your day. Make sure to include your planned working hours in this equation.
Decide on break times in advance: especially for a longer break, like lunch. The temptation to take a long lunch, incorporating both food and Netflix, is great when working from home, but blurring the lines between work and off time are not always a good idea.
Make sure to connect with others: whether this is online, or through a phone call, we all need connection during a long working day. This should be a key part of any working from home routine.
Work from an established space: if you can find a space at home, that is only yours for working. This might be an entire room, or it might be a space within a room. Carving out this space and turning it into a dedicated work space is important. It is important again for separating work and home, but it is also important that you have somewhere comfortable to do your best work.
Be kind to yourself: working from home has many positives and negatives. Some days will be easier than others. Some days, even the most carefully of planned routines are not able to rescue a bad day. Let it go and move on, tomorrow is another day.
The best routine is one that works for you. We all work in different ways and understand what works best for our productivity, and wellbeing.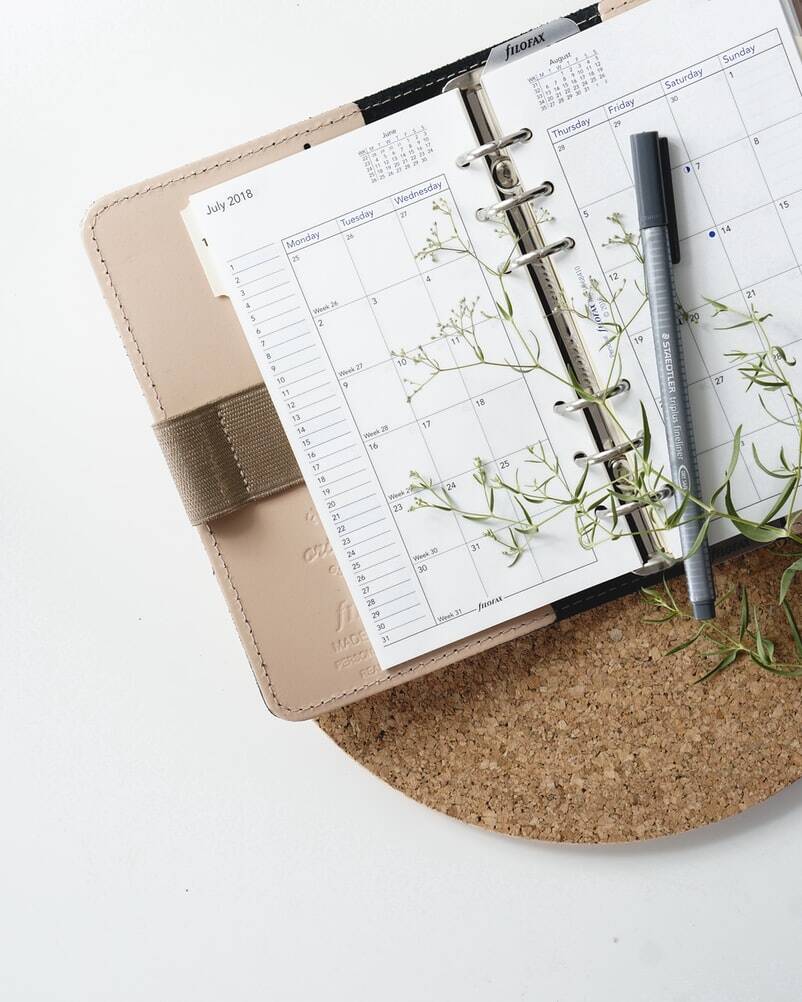 Plan breaktimes in advance. Image by Renata Adrienn.
At Vonder we have the experience of providing coworking and co-living spaces for young professionals and urban residents. We understand how important it is to create quality living spaces which take into account the need to build working spaces within them. With flats ranging from studios, to four bedrooms, we have a wide variety of spaces to meet the needs of working professionals across co-living London, co-living Berlin and co-living Warsaw spaces.