We take a deeper look into the rising popularity of co-living spaces in London.
London as a city, is currently believed to have one of the strongest and healthiest co-living scenes in Europe, and currently it has the most number of co-living housing options outside of the US.
There are many factors behind the growth of co-living spaces in London. These include its position as an innovative, dynamic and international city, to a rising demand for more affordable yet quality housing for an urban population that is younger than ever before.
London is a city with a young population
More than 1 in 10 people living in Inner London are aged between 30 and 34. At the same time 47% of the population of Inner London is aged between 20-40 years old. This younger population is increasingly demanding quality housing options in an expensive city where quality housing is in high demand and short supply. Unable to find somewhere decent to live amongst London's pool of traditional housing options, London's young (millennials and Gen Z) are looking for alternatives. In recent years co-living has emerged as that alternative.
London's population is young. Image by Yingchou Han.
As this younger population gets married later, and has children later, there is a demand for a more social approach to housing. Housing, like that provided in co-living complexes, that incorporates a shared community is increasingly at the top of their list.
London is facing something of a housing crisis
For many 18-39 year old's living in London a lack of affordable, quality housing is driving many to consider moving out of the city. London, however, has a dire need for housing options that enable them to stay in the city. Otherwise it faces a reverse brain drain to other less expensive cities within the UK, or Europe. London can not afford to lose their skills, talent, creativity- they are the future of the city. This fear is making the city embrace co-living spaces in London and other more creative approaches to housing in order to enable younger populations to continue to call the city home.
London is increasingly a city of renters
Private renters, according to property company CBRE, make up 30% of London's households and this is a percentage that is rising all the time. Amongst younger age groups, this number of renters is even higher. 75% of those aged between 16 and 24 years old in London are renting from private landlords, with 50% of those aged between 25 and 34 years old in rented housing. These growing numbers of renters are not only looking for great housing, but housing options that have flexible renting options and an approach to renting that puts quality of life first. Co-living is the approach they are looking for.
London is a city of innovation
London is consistently voted as one of the world's most innovative cities. In work, business, arts and culture it leads the field. It is only natural then that this innovation would also extend to this approach to housing, and its embrace of a more innovative approach to living, such as co-living.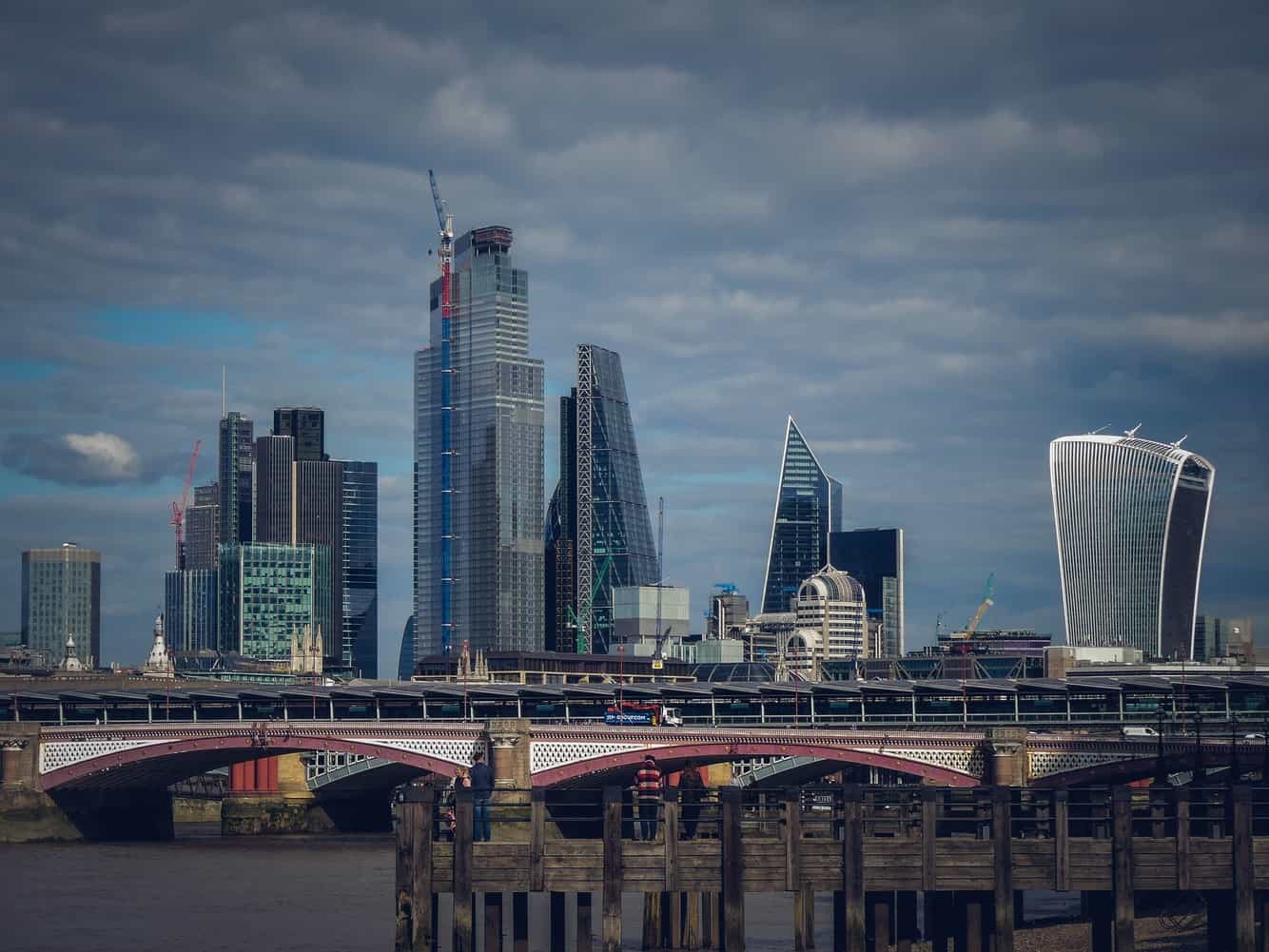 City of Innovation. Image by Lauris Rozentals.

London is an international city
In 2017 it was estimated that 25% of those living in London were originally from outside of the UK. A city with such an international population is always open to new ideas, concepts and approaches- including new approaches to housing. It is a city filled with international students, expats and digital nomads for whom flexible short and medium term housing options are important. It is a welcoming diverse city and its ability to embrace co-living reflects that.
Perhaps most importantly London understands this,
'The future will still be about cities. We are investing in cities because we believe that the point and big shift we have to make is the quality of life in cities. The important thing to understand is the work life balance people can find in the city. Cities where the rents are too high, where there is not enough art, where there are not enough parks and not enough possibility of a good life will have problems. But the cities that are able to be attractive and in which the balance between work, and cost and life are good will flourish.'- Davide Datolli, Talen Garden.
There is much to love about London. The fact that it is currently the co-living capital of Europe, and its commitment to building new, creative and quality housing and living options for its residents, is testament to its ability to adapt and change with its population.
Vonder has a number of co-living London complexes across the city in diverse and dynamic neighbourhoods that represent the best of what London has to offer for its residents.