Merge into the slipstream
The wildly popular interactive Peloton stationary bike is named after the French word for platoon, most often used today to describe a pack of cyclists riding together in formation. Pack mentality isn't always a good thing, but in this case, it can often be a winning system. The peloton is a cooperative approach meant to significantly reduce wind drag, down to as little as 5-10%. Planning the cycle ride as a group effort is a well-developed strategy to save energy.
Cycling (outdoors, on a non-stationary bike) is itself a direct and practical way of saving energy, reducing waste, getting healthier personally and collectively, and initiating or taking part in programs to cut back on the need for public transportation without going backwards to a gas-guzzling glut of single passenger cars. And it has the added bonus of breathing in fresh air with a built-in mental health revitalisation break.
With the tandem advantage of staying Corona-safe and reducing pollution, many major cities around the globe have rolled out cycling support systems that can include incentives such as free bicycle repairs and cycling lessons. As a greater and more ambitious investment, cities have also taken the opportunity to experiment with novel infrastructure, permanent and temporary pop-up cycling paths. Temporary bike lanes close roads that are normally used by cars and trucks in order to make space for pedestrians and cyclists.
Berlin plans to work the great majority of its 25km of pop-up bike infrastructure into its permanent traffic plan for the city. Ridership has grown at a dramatic and sustained rate since the beginning of the pandemic.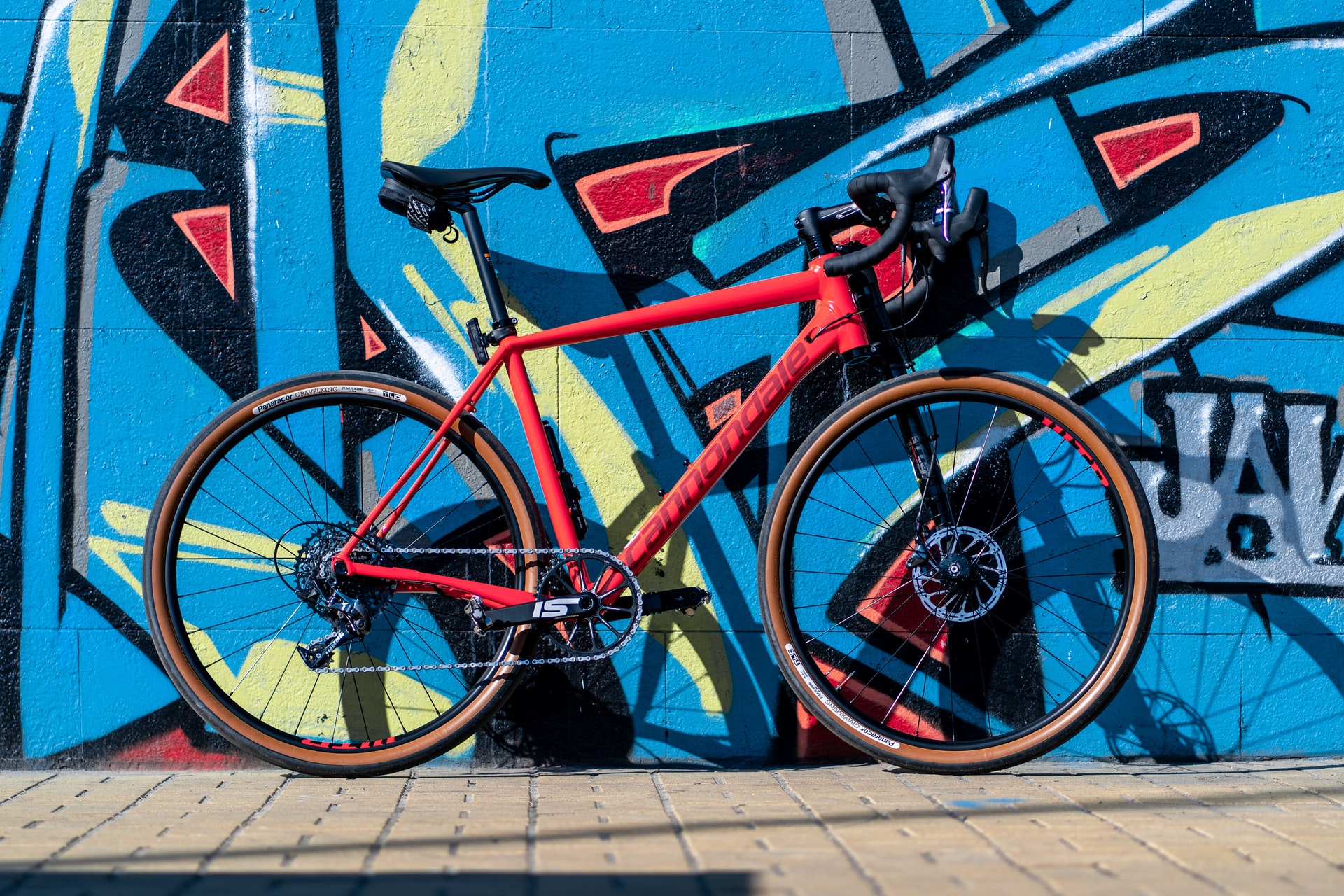 Making moves, getting in the groove
Over the past year, bike riding has naturally gone up in urban areas internationally, but keeping those gains will take guts and hard work. Standstill traffic and overcrowded roads have been down to very low levels, but are beginning to creep back up as lockdowns ease and many places are nearly or completely back to their usual heavy load of commuter transport.
Around the globe, local municipalities are considering their next steps. It will take vigorous and well-considered policy- and decision-making, as well as community buy-in, to continue advancing or even hold the status quo of bike ridership, in the post-pandemic period.
Vive la vroom!
In Paris, Mayor Anne Hidalgo's dynamic plans for strengthening bike infrastructure and expanding cycling-positive policies have stubbornly made their way past opposition and obstacles. Plan Vélo intends on cutting congestion in traffic and minimising the city's carbon footprint. Investments in the plan have gone to about €150m since 2015, with more than 400km of newly built bike lanes, including 30km of pop-up temporary lanes from 2020 that the mayor has stated will become permanent post-Covid. There are also plans for the city to build an additional 600km of lanes. And, there are incentives as well for the purchase of electronic bikes and cargo cycles. Throughout France, the government also offers citizen subsidies for repairs, cycle lessons, and temporary bicycle parking.
There is also already preliminary approval in the French National Assembly for a brand new measure that, if put into play, would make France the first country in the world to kick off a trade-in option for owners of old, smoke-billowing vehicles, offering in exchange a 2,500 euro grant towards the purchase of an electric or folding bicycle. "For the first time it is recognised that the solution is not to make cars greener, but simply to reduce their number," explains Olivier Schneider of the French Federation of Bicycle Users (FUB).
Ich bin ein bicyclist
Berlin's energetic bike infrastructure planning with its dual emphasis on safety and functional design, plus its attentiveness to public feedback, have pushed Berlin into a spot on the Copenhagenize Index of bicycle-friendly cities. Future development is guided by its 2018 Mobility Act, giving priority to cyclists and public transport considerations over cars. As much as 25km of the temporary pandemic pop-up bike lanes in Berlin are intended for permanent infrastructure conversion post-Covid. Although Berlin's citizens have indicated that they are hopeful for many more kilometres of protected bike lanes and cycle parking, it does seem that the city's policy decisions are having a strong effect, as witness the consistent ridership increase in Berlin. Although Berlin did not see the same jump in ridership that Paris did after easing the initial lockdowns, it did have more stable increases. At the end of 2020, there was a continuing increase in ridership to about 23% with comparison to December of 2019.
Germany also has a list of solid incentives offered to citizens who choose to buy heavy-duty or cargo bikes, at up to 30% of the vehicle price.
What can we do to make a difference locally?
If there is a cycling association or advocacy group near you, joining one can be a focused way to make your voice heard, as well as an excellent opportunity for listening to the wisdom of others in your community. It can be a wonderful way to make new like-minded friends, as well, and a good incentive to get out of doors and, perhaps, out of your comfort zone.
And, of course, getting your own cycle shining and ready for the road is your personal contribution to your own health and to the environment.
We all have the choice to be one more person on the way to set the wheels in motion.
Vonder: where home is more than just the place you find yourself. Sustainability, green thinking, and a co-living community are our response to the state of the world. We are committed to the movement for sustainable living across our co-living London, Berlin, Warsaw and Dubai locations.