We explore our Vonder Shoreditch evolved co-living property and East London flats.
Vonder is excited to put the spotlight on our Vonder Shoreditch evolved co-living complex, situated right in the heart of East London. Our Vonder Shoreditch flats are a tribute to modern living, and to the evolution of co-living into quality living spaces and quality shared facilities, which build communities.
Vonder Shoreditch offers fully furnished stylish flats and facilities including: co-working spaces, a rooftop terrace, fitness studio, indoor cinema, 24/7 concierge and more. With this location, Vonder is taking co-living to the next level. As a new build development it is the epitome of modern luxury in the heart of one of Europe's best cities. Plus it's rooftop terrace offers views of London's world-famous skyline.


Gym in Vonder Shoreditch.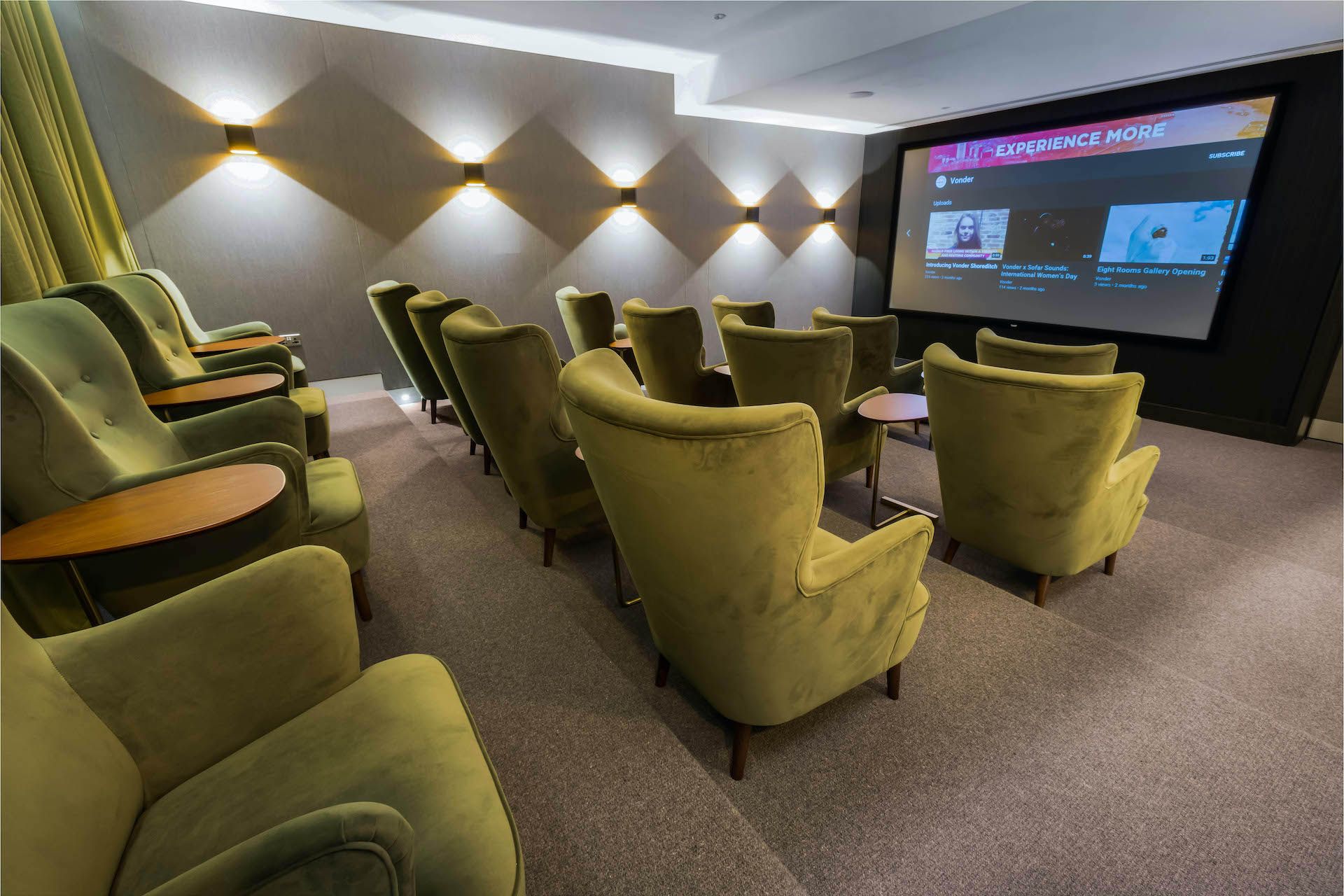 Cinema in Vonder Shoreditch.

The buildings are right in the centre of the culturally diverse and creative community of Shoreditch, the ultimate location for modern city life. Located right next to Hoxton station and within walking distance to Shoreditch High Street and Liverpool Street, the property is in the heart of an exciting and culturally diverse neighbourhood. It also has great transport links to the rest of the city almost from just outside our door.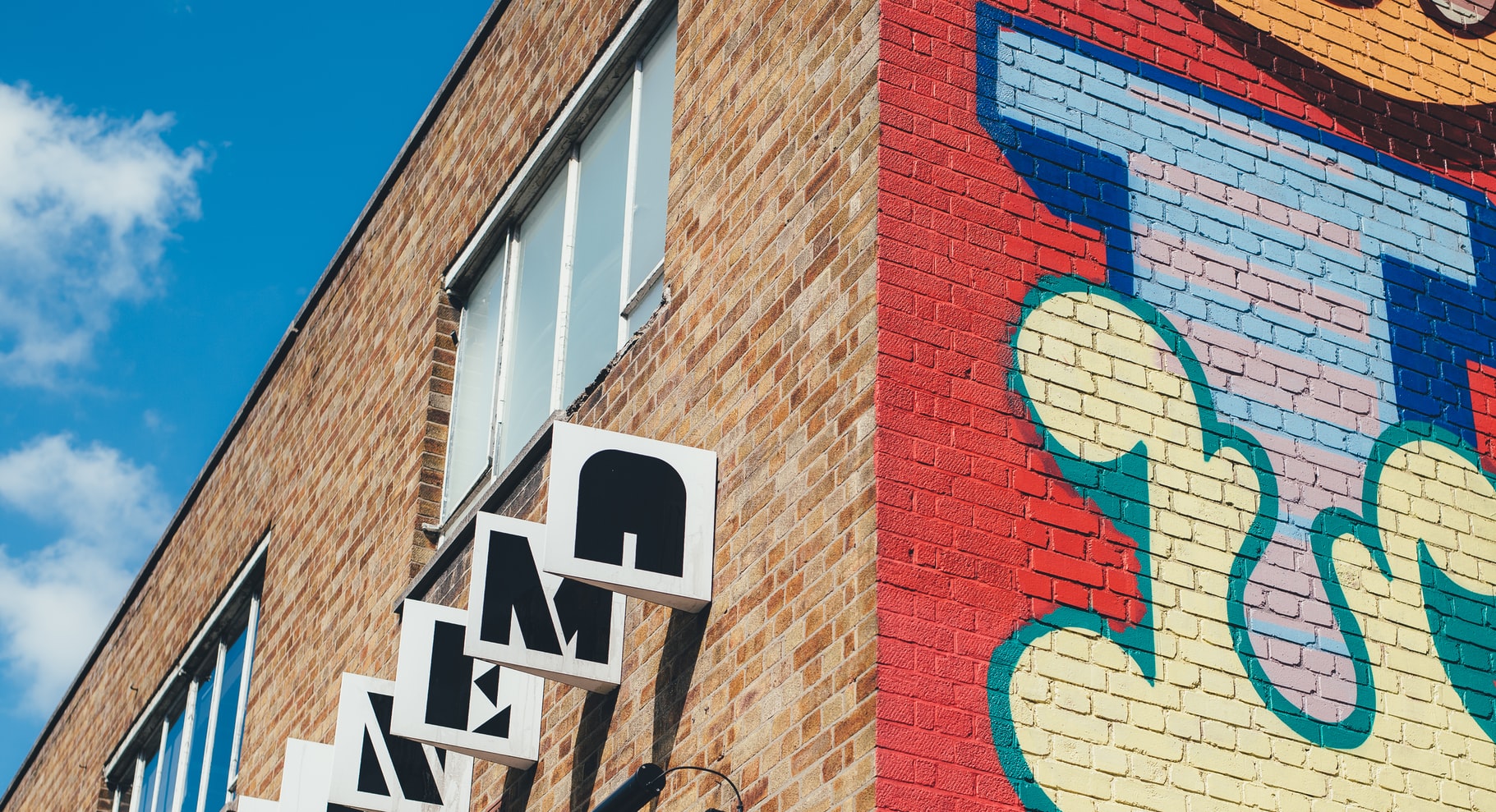 Shoreditch is the ultimate location for modern city life. Image by Annie Spratt.
Our Shoreditch location has one, two, and three bedroom flats available for rent for a minimum of 3 months and up. Each flat has been designed to be spacious, comfortable and furnished with everything you could need to move right in.

When it comes to flats to rent in East London, Vonder Shoreditch is the place to be.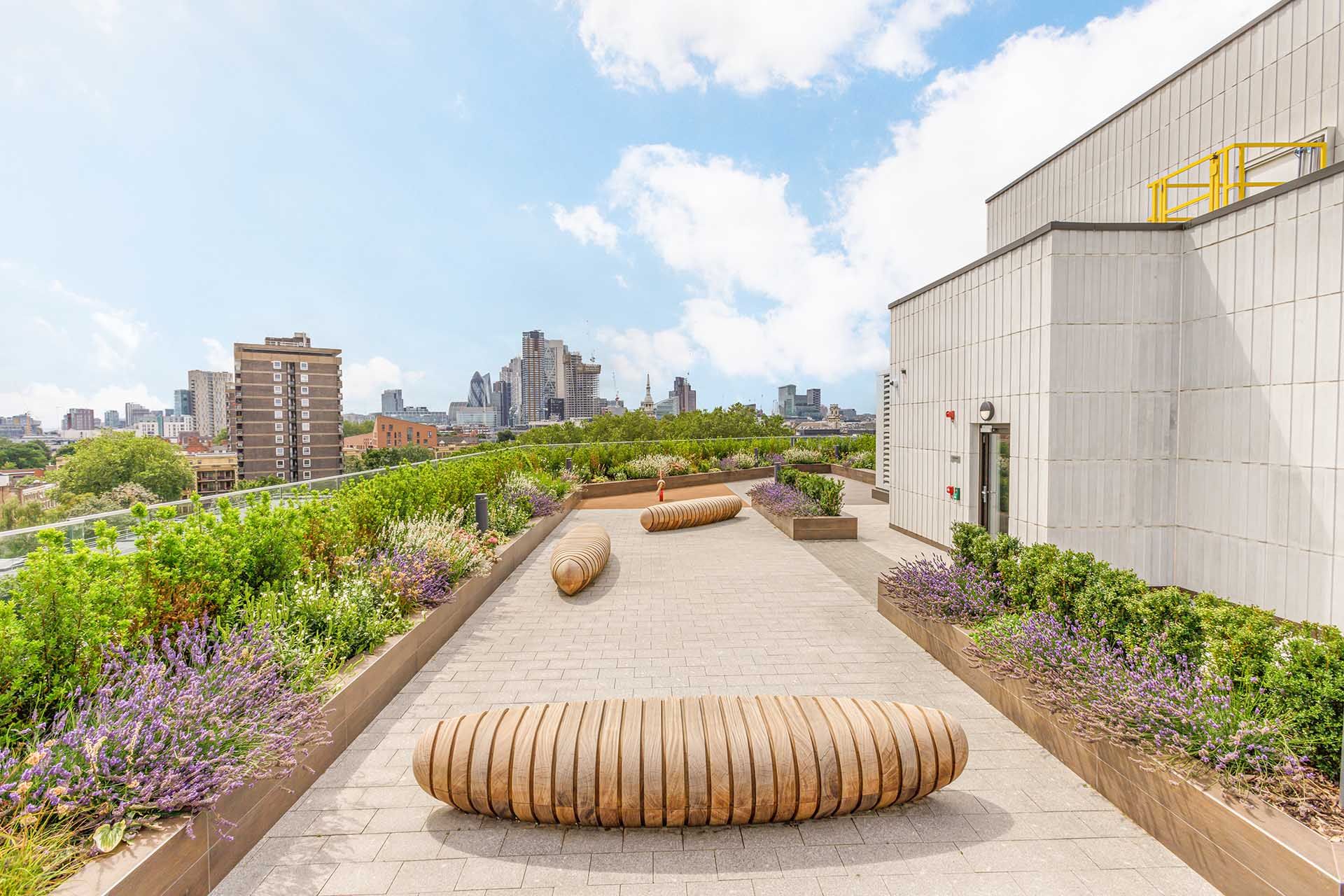 Rooftop in Vonder Shoreditch.