Starting anew in a new city is never easy. We explore some of the ways to connect with others in London.
So this is a difficult year to move to a new city and find friends. It is not a year in which it is easy to get out there and meet people in person. It is a year for staying home. But beyond this year, and looking ahead, there are a number of ways to find friends and build a community in London that will help make any move to the city easier. It is not easy moving to a new city, especially one as large as London, but with a little bit of help finding friends doesn't have to be incredibly stressful or even impossible.
Start with something you love
It seems so obvious but it makes sense each and every time. When arriving in a new city, head for an activity (sport or otherwise) that you enjoy. It is a great way to meet new people who like what you do, and this is always a plus when it comes to making friends, but you also get to do what you like best. The more happier and relaxed you are, the more open you naturally are to friendships that arise as a result. Even something as simple as heading down to your local gym (either in your neighbourhood or building) can be one way to connect with people.
London has many community sport clubs (a quick google of your favourite will give you all the information you need), art and craft classes, fitness groups and workshops, drama classes, cooking workshops- literally anything you can think of as a hobby, you can find it in this city.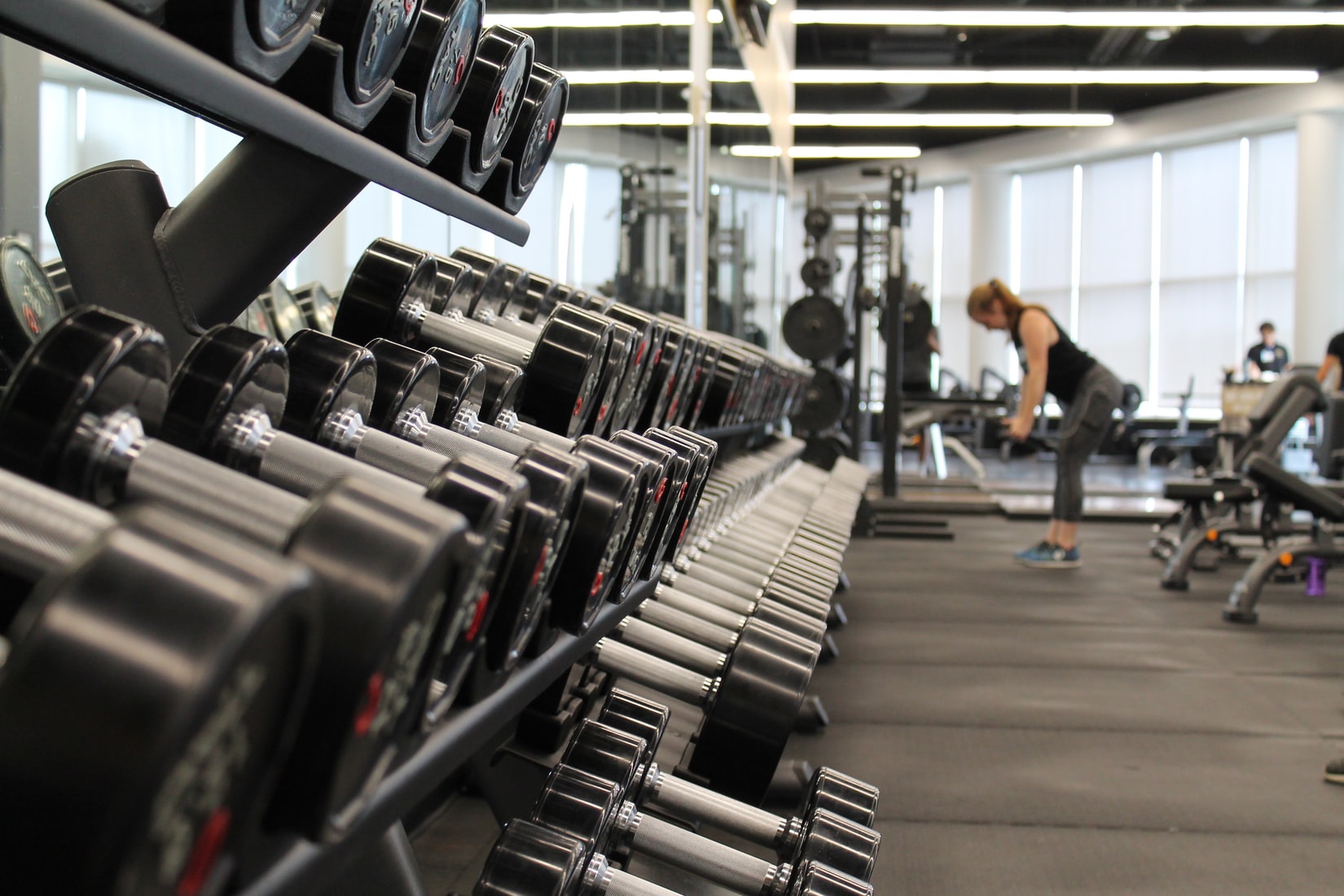 London has many community sport clubs. Image by Danielle Cerullo.
Try something new
Sometimes a move to a new city can be the perfect opportunity for a spot of reinvention. Maybe it is time to try something you always wanted to but never had the time, motivation or opportunity to before. Whether it is learning to cook, taking up a new sport or fitness class, or something a little more creative- London has everything you could need to try something new. Go learn, have fun and meet new people at the same time. Sometimes stepping outside our comfort zone, in little ways, opens up the possibilities for friendships we never would have imagined possible before.
Connect with your neighbours
Easier said than done? Maybe not. London is a diverse, international city filled with innovative, creative people who moved to the city for a multitude of reasons. Chances are your neighbours, if you get to know them, are pretty cool. The person next door, the person on the floor below, the person you always see in your building's shared working space- the opportunities for friendships are all around you.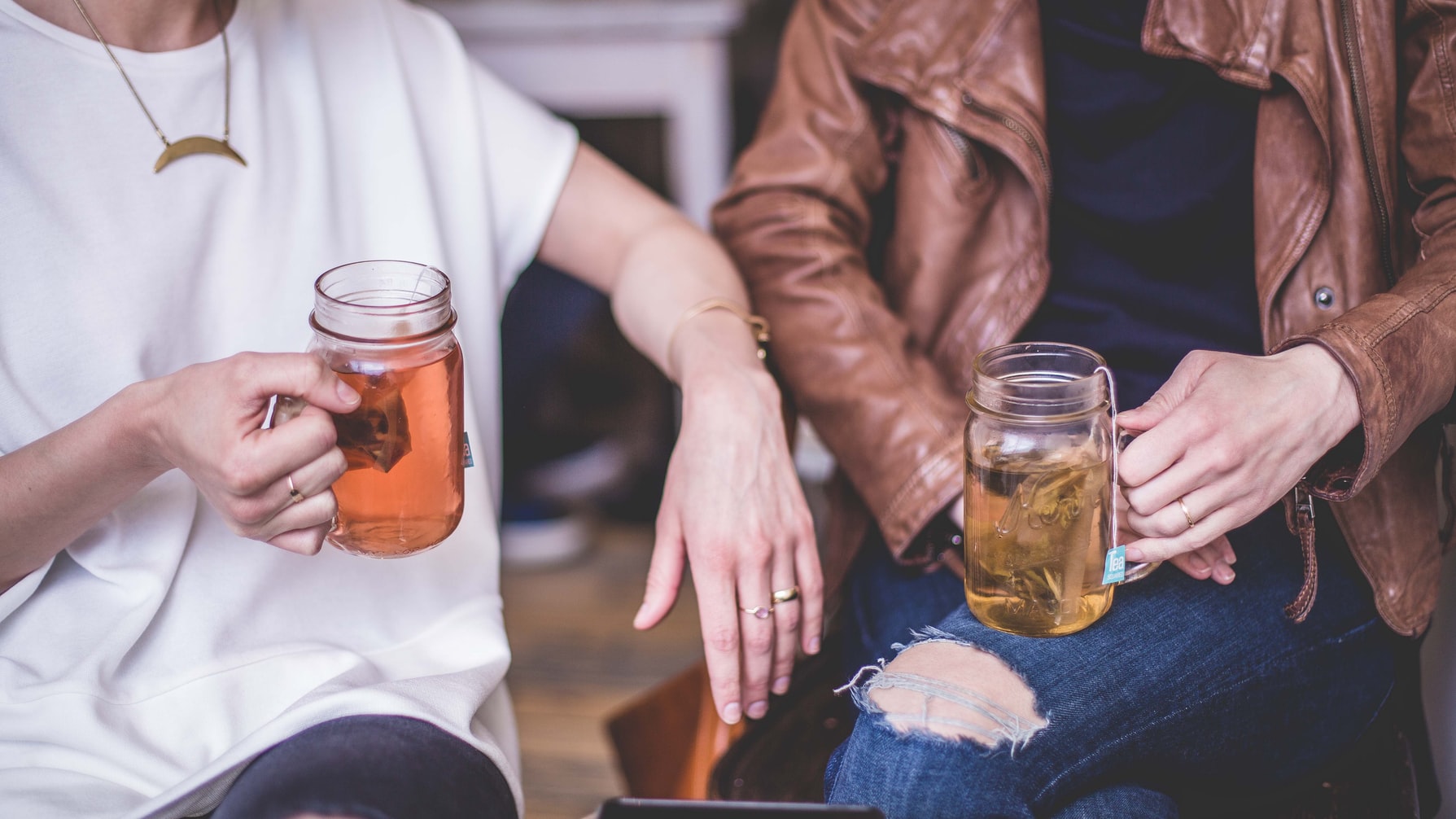 Chances are your neighbours, if you get to know them, are pretty cool. Image by Matthew Henry.
Consider Co-living
Co-living has changed a lot in the last few years. This evolution means private apartments, yes that's right no shared living spaces, combined with community and shared facilities. It means the benefit of having your own place to live (your own bathroom, kitchen and all the rest) plus the coworking office, the private gym and in some instances other great facilities from a cinema to rooftop terrace to gaming room. So you can choose when you connect with others and how. It makes it easy to make friends, in your own time. It is also a great way to build your confidence in a new city, before venturing further afield to foster relationships and friendships. Our co-living London complexes are also popular venues for local artists, entrepreneurs and people dedicated to making a difference.
But ultimately be kind to yourself. Relocating to a new city is not easy, in the best of times. Allow yourself time to explore the city and opportunities to make friends. There is no deadline or quota to meet. Explore the city, explore what you love and the friendships will develop along the way.
*Please note that during this time, all events are held in accordance with the latest Covid-19 regulations as set by the government. Vonder is committed to upholding the safest standards of hygiene, social distancing and to restricting the spread of Covid-19 as much as possible. Keeping our residents safe is our utmost priority at this time.